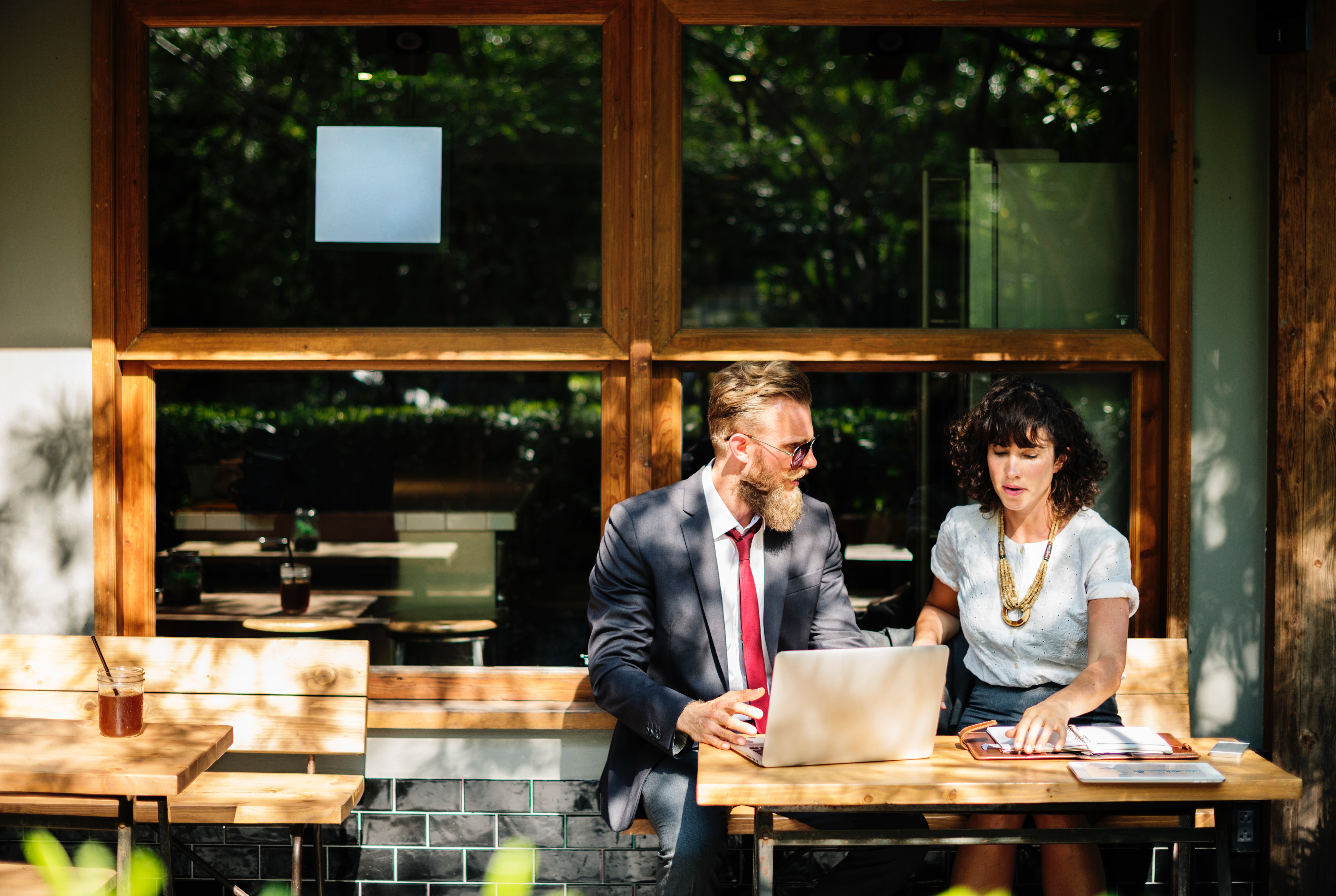 These days, we turn to the internet for EVERYTHING. It's easy, it's there and we are addicted to it. However, when it comes to real estate, some home pricing resources are far better than others.
Selling your home brings all sorts of anxiety and emotions. "Is my house priced too high?" You might worry. "Or maybe it's priced too low!" You might think.
Remember that there are experts in the industry who are highly experienced at pricing homes and helping you sell. Don't be afraid to put your trust in an experienced agent. Their guidance will make the process a lot more stress-free and enjoyable.
Turn To Local Experts
There are also a few other online property sites that may be of help to you. The bottom line is that you should always do your research when selling your home. It'll make you feel better and it'll make your home sell faster.
The good news about selling in 2018 is that local market info is available on the internet. So, that is a great way to get started on getting an idea for how much your house is worth. The downside is that buyers also have access to local market information so they will also have a general idea of what they think your house is worth.
When listing your house, a listing agent has your back in a way an online property listing site just doesn't. It's always a good idea to sell through a relator because a good agent:
Has real-world experience in your specific community
Knows your neighborhood inside and out
Can efficiently assess how your home compares to others in your area
Can tour your property to better assess where you house fits in the real estate landscape
When in the market to sell, working with a real person who has years of experience under their belt is invaluable. They will take into account every detail of your home, including the unique perks and add-ons that make it desirable.
An agent will also recommend ways to market your home or they will have a team to do it for you!
Whether it is on social media, through blogs or with ads, having a successful broker on your team means you'll be in good hands overall and you'll have a team of experts to support you, guide you, make suggestions to you and so much more. That being said, when it comes to locking down a listing price, you are the final decision-maker!
Here are some things you can do on your OWN in case you need some peace of mind:
Search online property sites such as realtor.com to get a sense for real estate trends such as median listing prices in your area and the average price per square foot. When doing your research, pay attention to homes in your area that are similar to yours. Then, make note of what makes your home different from those similar homes. What is the big selling point of your home? Does it have views? Is the kitchen updated?
Try Online Price Calculators. It won't hurt to see what they say! These calculators use sale prices near you and overall market data to approximately predict a price for your home. Take it with a grain of salt. It's very mathematical and doesn't take the sentimental or "unique" aspects into consideration.
When it comes to selling or buying, the better informed you are, the better the process will go. Working with a trusted and experienced agent will make a night and day difference in your selling journey. Take the proper steps and you'll be in great shape to sell your well-priced home!