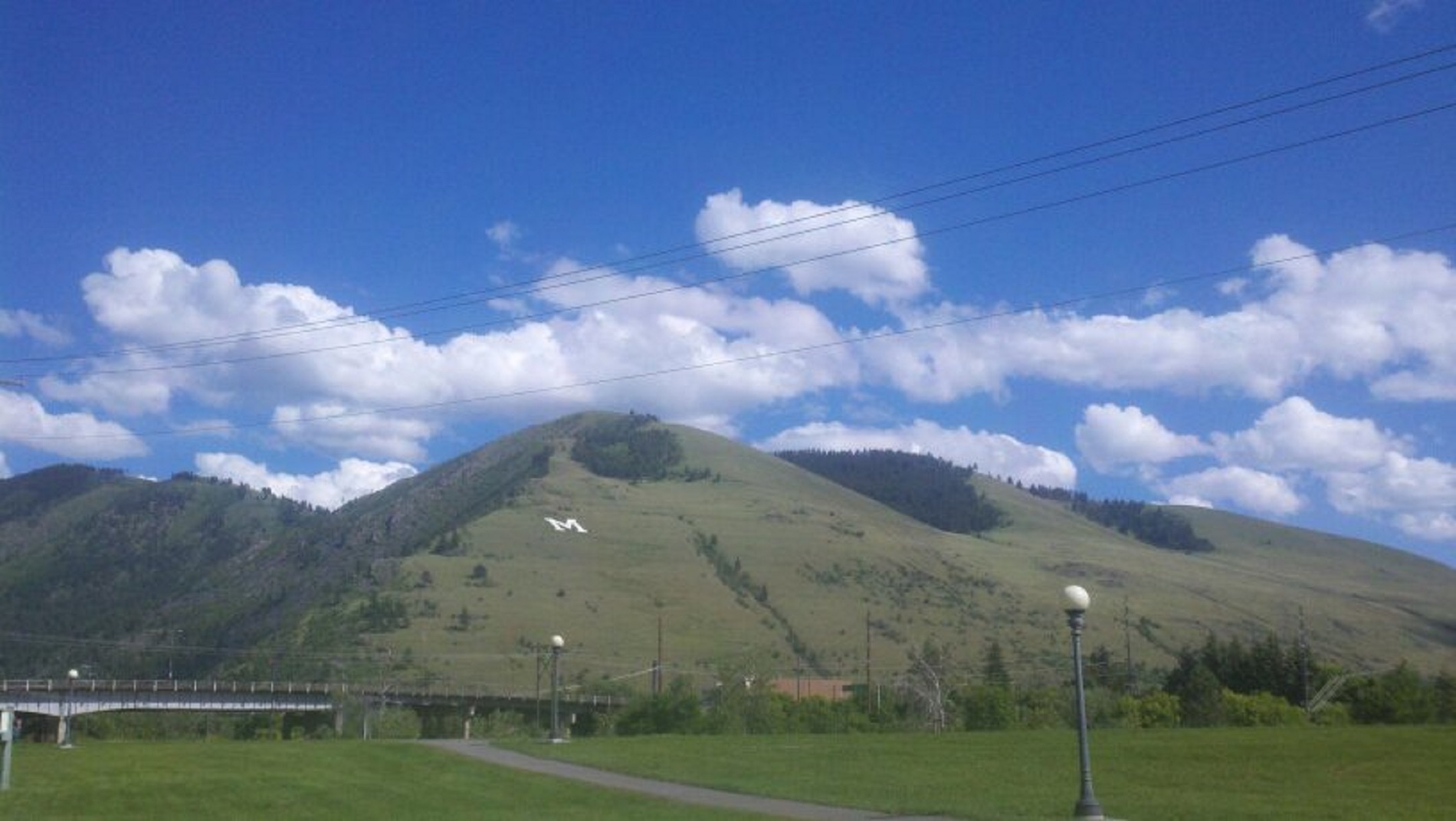 Welcome to Missoula!
Missoula Chamber
Missoula Area Chamber of Commerce
Downtown Missoula
Connecting our Community
Destination Missoula
Convention & Visitors Bureau
Missoula Partnership
Development opportunities
Local Schools & Higher Education
Higher Education
WE LOVE OUR GRIZ!!
Public Schools
Missoula County Public Schools
Hellgate Elementary School District #4
Forward Thinking, High Achieving.
Private Schools
Community within a community.
Senior housing & health care
Senior Housing
Guide to independent living
Medicare Plans
Montana Medicare plans