When you choose the Beck Team to list your home, we execute an effective marketing plan tailored to your specific property. Here are some activities your marketing plan might include.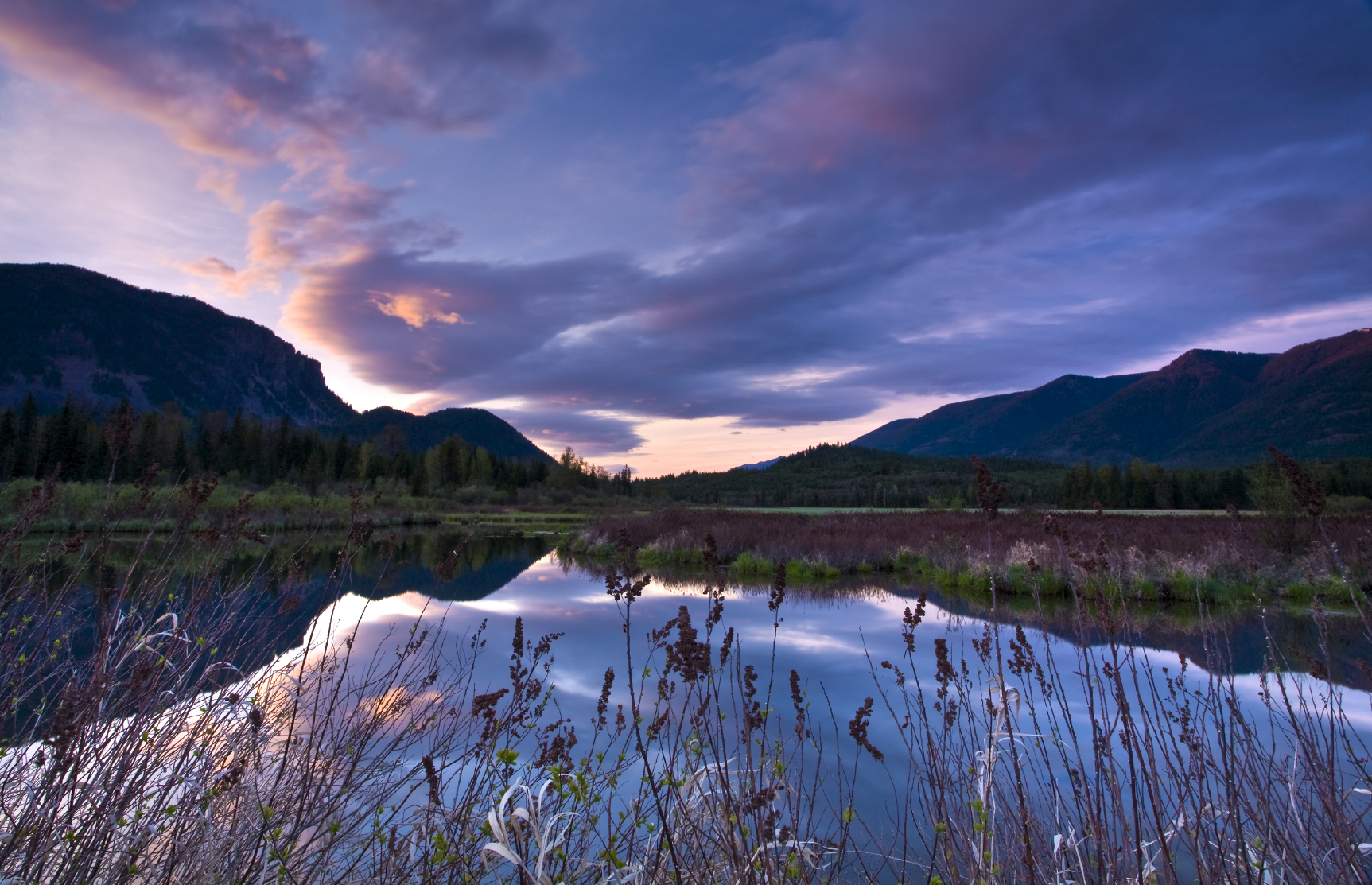 1. A walk-thru of your home where we offer suggestions and tips for preparing your home prior to listing, so that it shows to its best advantage to prospective buyers.

2. Staging advice and coordination for open houses. We assess each room and provide recommendations to improve the overall appeal of your home.

3. Lockbox/showing instructions. We make a communication plan for scheduling showings, assuring that your home is available when a potential buyer wants to view it.

4. Prepare and provide the Seller Disclosure Package for your property.

5. "Home For Sale" sign placed in your yard.

6. Pitch your listing to our Windermere office agents immediately after listing. This often leads to more showings and more prospects.

7. Photos taken of the outside and inside of your property when it show-ready (de-cluttered, cleaned and properly staged).
8. Prepare a detailed list of features your property offers to use in our marketing efforts.

9. Prepare customized and professional flyers specific to your property, delivered to you.

10. Mail "Just Listed" letters to houses in your area (if applicable). Neighbors often have friends or family who may want to live in your neighborhood.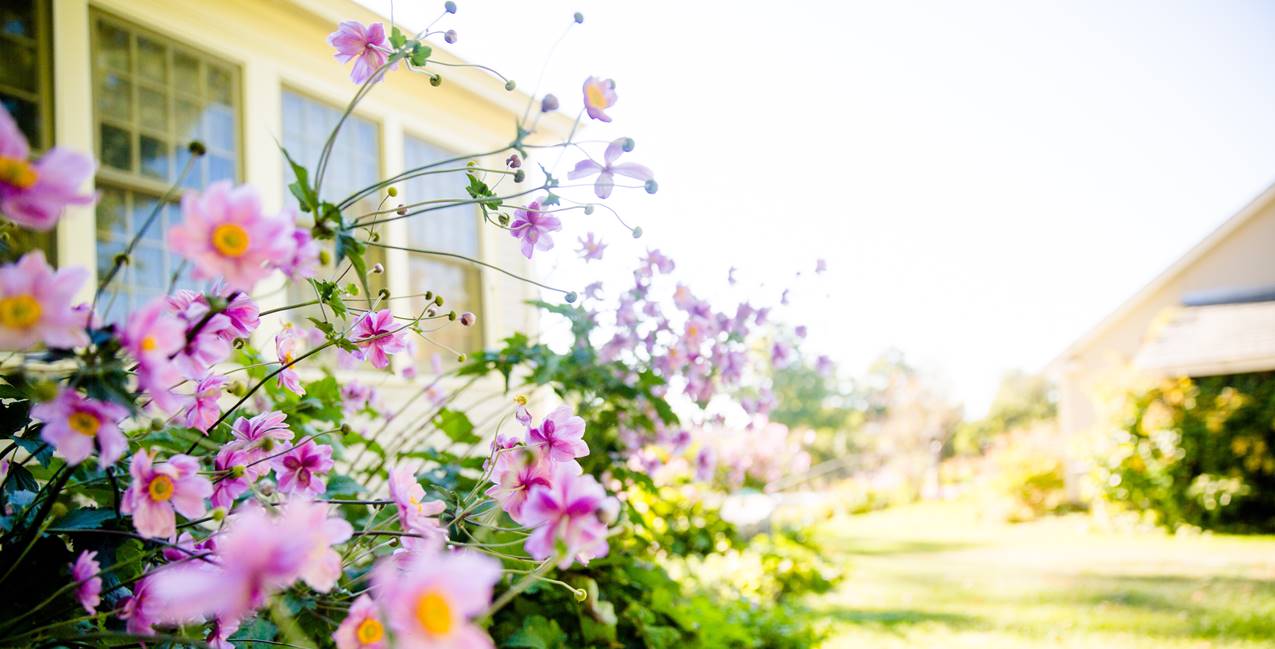 11. E-mail marketing campaign to 1,400 + Missoula area real estate professionals as well as our database of clients.

12. Submit property details, showing instructions, photos and information to the Multiple Listing Service (MLS), to receive maximum exposure to all members of the Realtor community in Missoula and surrounding areas.

13. Social Media campaign on Facebook, Twitter, Pinterest and Instagram, Links to the virtual tour, photos and important property information will be included.

14. Property listing pages put on the top real estate web sites such as Zillow.com, Realtor.com, Trulia.com and Homes.com with detailed property features, descriptions and several photos. This allows millions of potential buyers to see your home.

15. Schedule an open house for your property (If applicable).

16. Respond to every inquiry about your property in a timely manner.

17. Include your property on our Windermere agent office tour.

18. Collect feedback from local Realtor showings and report to you on a weekly basis.

19. Send you weekly program reports, market change updates and relevant properties.

20. Inspect vacant property for security and condition on a regular basis.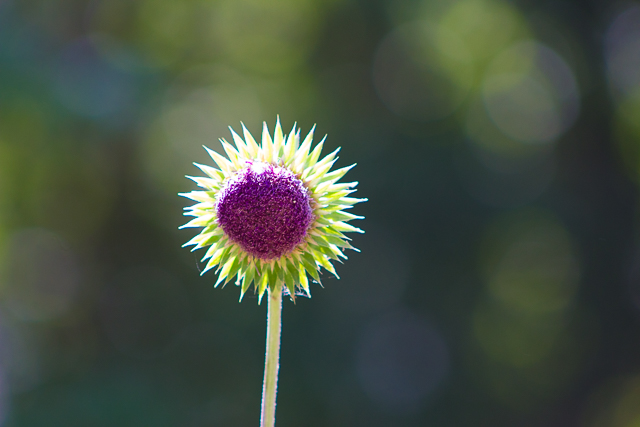 21. Continued guidance and advice on changing your property to maximize marketability.

22. Complete due diligence on all inquiries and submitted purchase offers (including research on all prospective buyers whenever possible).

23. Professionally represent you and negotiate highest possible price.

24. Write and submit offers to you in person or via electronic signature.

Our team works diligently to lead you to an efficient, enjoyable and successful closing. We've mastered our craft and will be by your side every step of the way. Feel free to reach out to us with any questions or concerns.