Ever dream of a blissful staycation in your own backyard? Why not create your own Paradise? Here are 10 ways to make your backyard feel like a luxurious resort, one you will not want to leave.
Giant Plants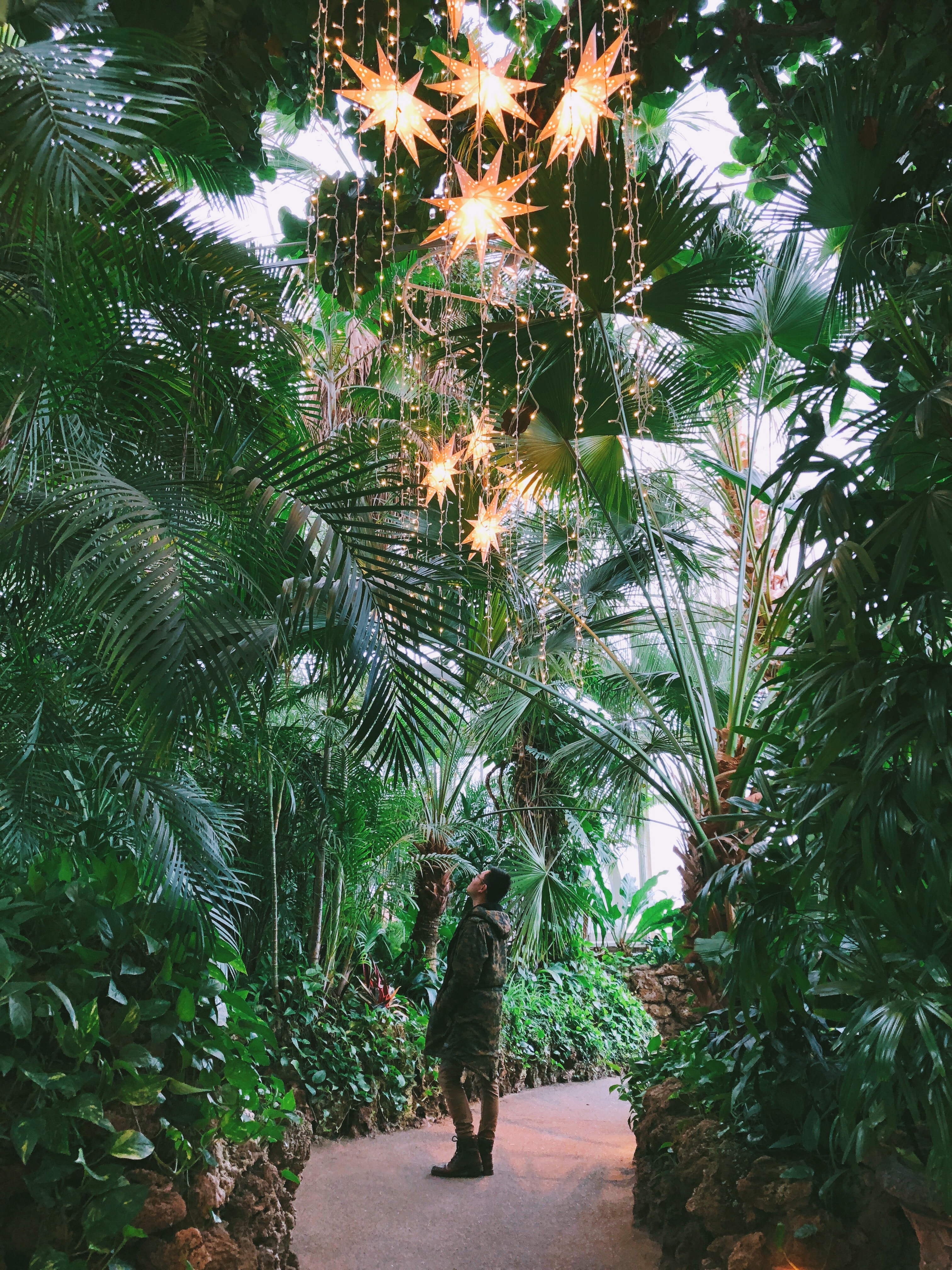 Fill your backyard with oversized palm trees and other large plants to create a tropical feel.
Pool Toys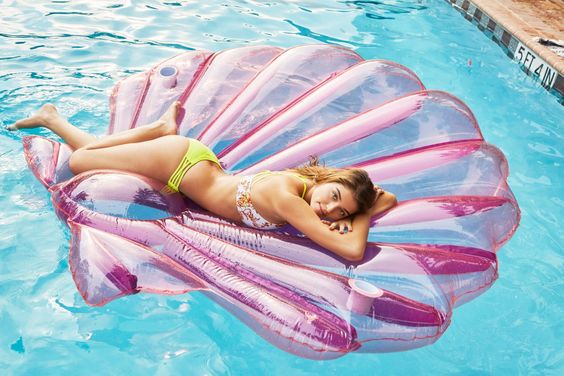 Invest in some fancy pool floats for your pool. These are all the rage these days and you'll feel just like Kelly Ripa floating on your giant swan with your Pina colada.
Turn up the Heat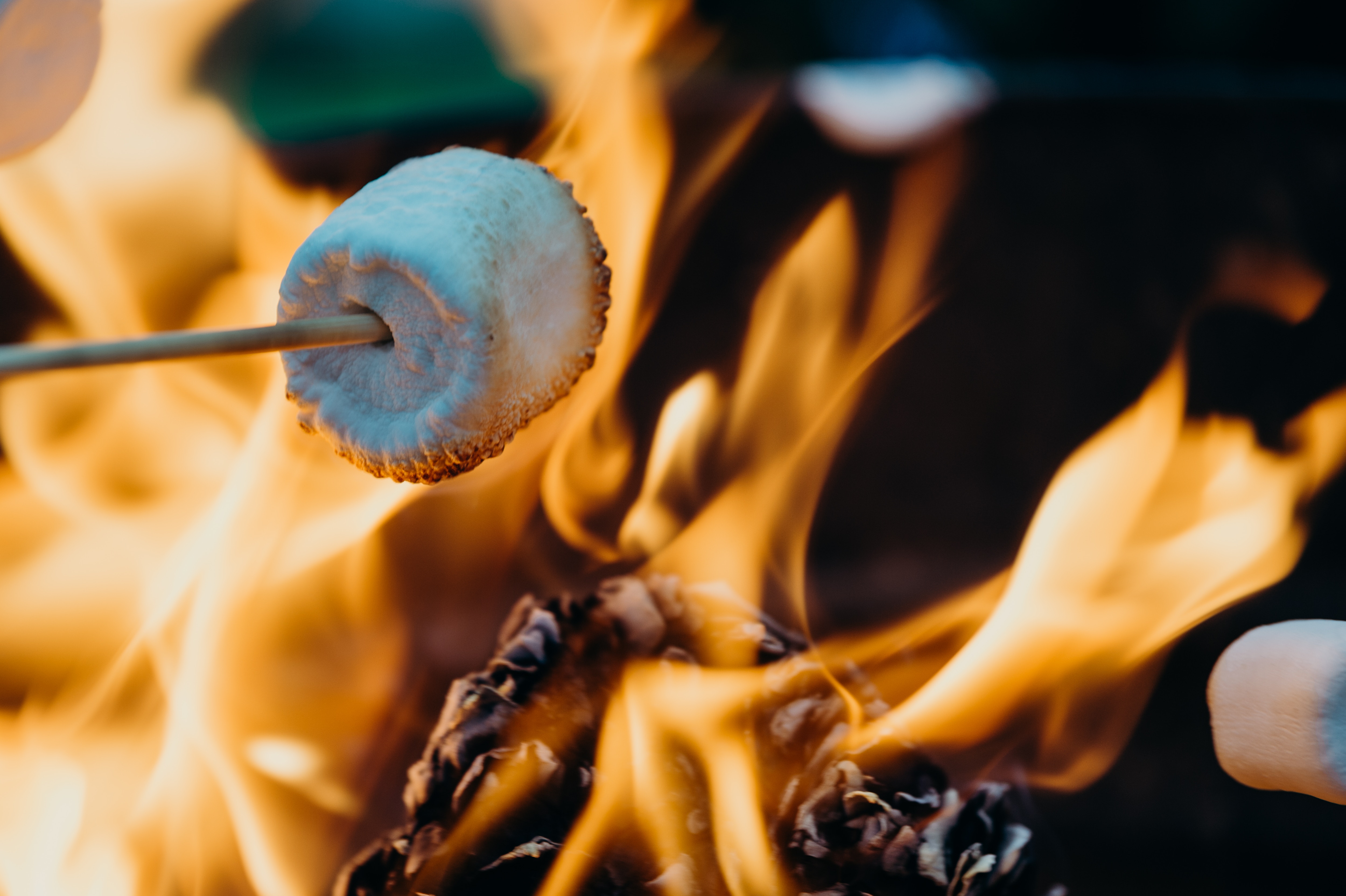 Photo by Leon Contreras on Unsplash
Create an entertainment area complete with a fireplace or fire pit and comfy chairs to lounge in with your friends. This makes your paradise suitable even in the colder months.
Pick a Swing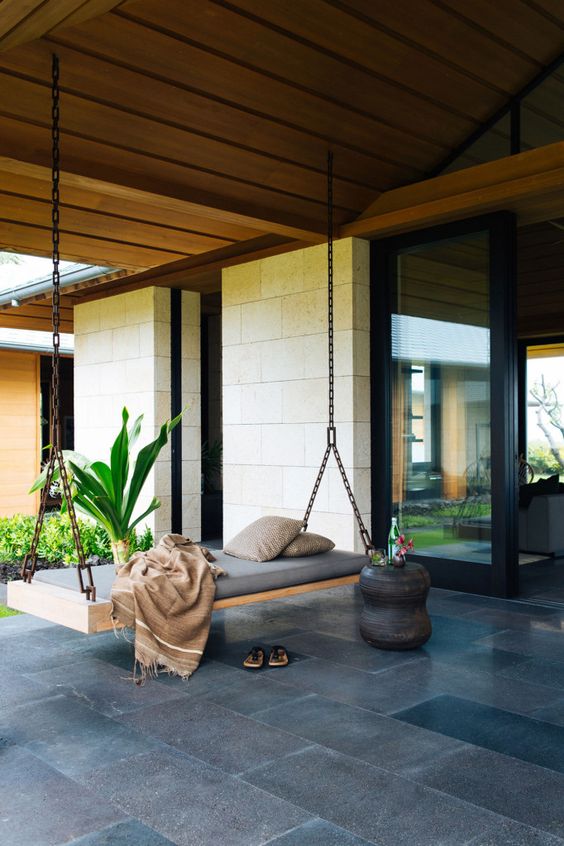 Add a swinging day bed or an adorable floating swing. This will be a wildly popular attraction in your backyard. Perhaps a hammock is more up your alley.
Underwater Pool Chairs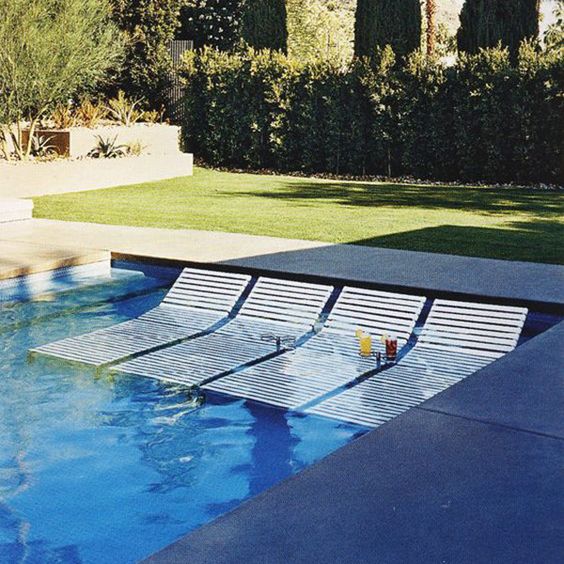 If you have a pool, two words: underwater chairs. Trust us now, thank us later.
Create a Theme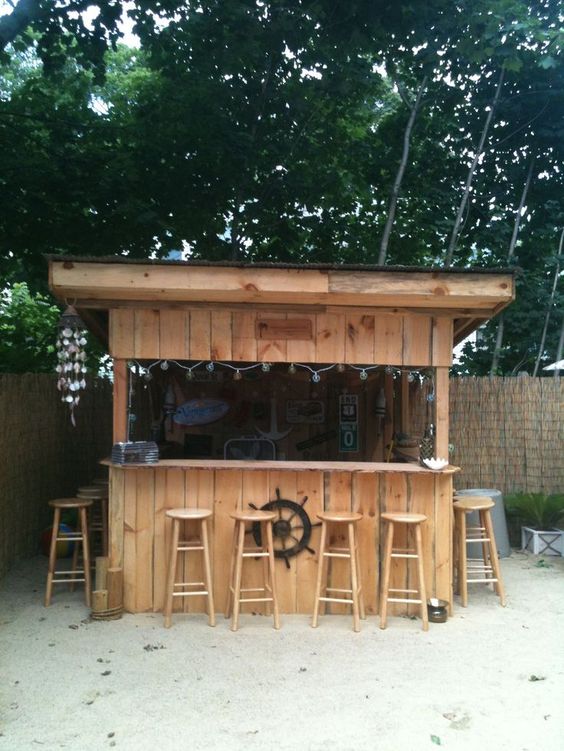 What's your style? Nautical? Venetian? Day spa? Whatever it is, make it a theme to tie everything together and give it your desired feel.
Fine Dining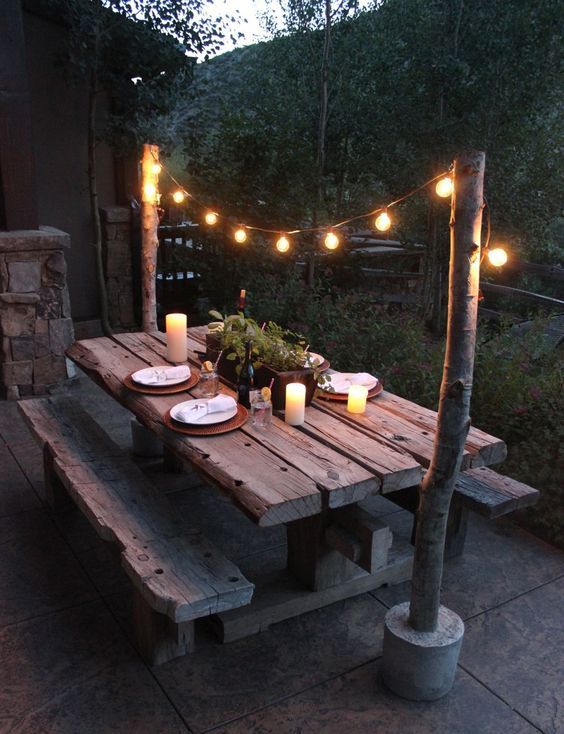 Put a nice dining table to go along with your theme. Make your backyard THE PLACE for dinner parties.
Bar Fun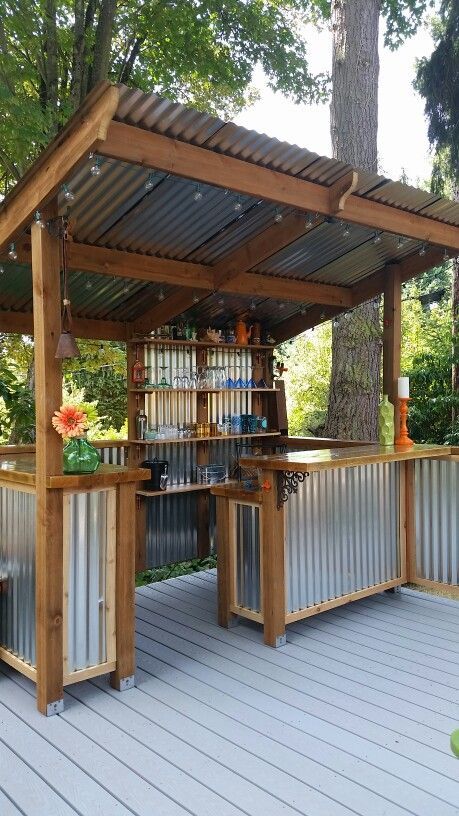 What's a resort without the decadent bar? Invest in creating the perfect bar setting for those summer evenings with friends.
Relaxation station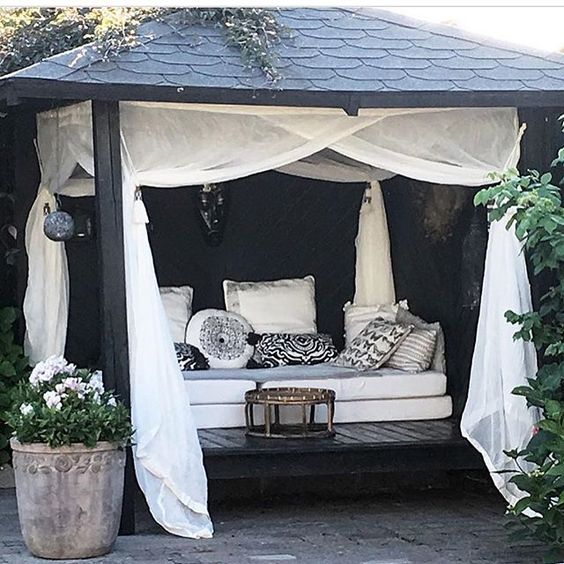 Don't forget the daybed lounge area with the option to fall asleep in the shade or work on your tan in the sun. Make it comfy, make it relaxing and your friends won't want to leave.
Jacuzzi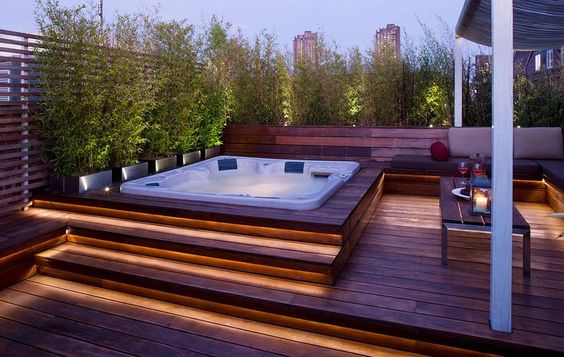 You can't have a pool without a Jacuzzi. Pools are a must for the day and Jacuzzis are a must for the night.
This may take a few years to accomplish because of finances but start little by little and pretty soon you'll never want to leave your own backyard.