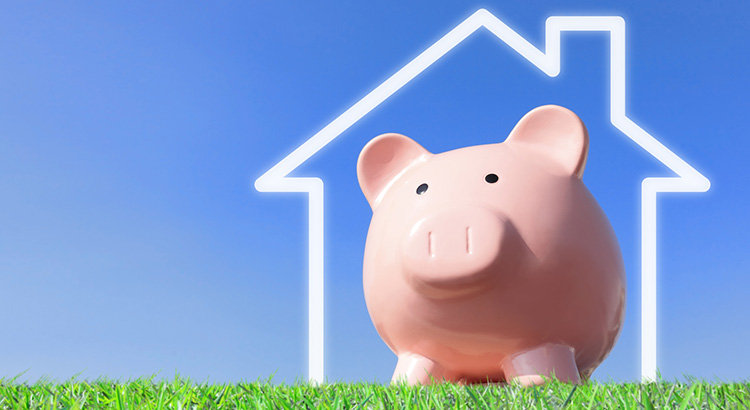 We understand that buying a home is an important decision. The goal of the Diane Beck Team is to take you successfully through the home search, making it as efficient and stress-free as possible.
We are here to help you understand the process of searching and buying a home, to acquaint you with available financing choices, and to assist throughout the buying process. Our hope is you will be delighted with the home buying experience. Please feel free to call on us to answer to any questions or concerns at any time.
Again, thank you for allowing the Diane Beck Team to help select your next home.