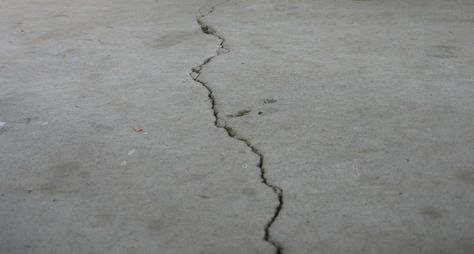 We want to forget about everything during summer and just catch some rays! But don't forget about your home maintenance because there are some important tips to follow. To make it easy, do some maintenance before summer is officially here and it'll save you money in the long run by avoiding extra problems.

Replace Air Conditioner Filter
Your air is going to run a lot more in summer than any other time of the year. An air conditioner filter should typically be replaced once every 2-3 months depending on where you live and the quality of the air in your community. Getting in the habit of changing out the filter just before summer will get you on a good schedule. It will be easy to remember when replace it. Signs that your air filter needs to be changed include your air conditioner working harder than normal or your air has a musty smell to it.
Drain Water Heater
Something that should be crossed off the list about once a year is draining your water heater. Cut the power/gas and water supply to your water heater and connect a hose to the drain spout. Run the hose outside and open the drain spout on the water heater. Warning: the water that comes out of the hose will be extremely hot, so be careful! Make a habit of doing this once a year and avoid sediment buildup.
Patch Driveway Cracks
This should be done more often in colder climates because during winter time, water or snow seeps into small cracks on your driveway. Once it freezes, it expands, creating larger cracks. Use cement patch to fill the cracks in the summer.
Clear Space Around The AC Unit
Make sure there are no plants or objects too close to your AC unit for comfort. This may cause your AC to not work properly because it needs to have the best airflow possible to work efficiently. Overheating your AC unit can cause serious damage or even lead to a fire, yikes!
Inspect Sprinkler/ Irrigation system
Checking your watering system before using it is very important for the health of your lawn and the ground underneath. Make a note that if one of your sprinkler heads starts to leak underneath the ground and into the top soil you run the risk of eroding the dirt away. Make sure to check for cracked sprinklers, any exposed sprinkler lines, or any other leaks.
Keep up with your summer home maintenance and save money in the long run! Create a schedule and stick to it.