Griz Football
We are Griz Nation after all! This month you have the chance to attend any of the three home games offered at Washington Grizzly Stadium. Make sure to wander through the tailgates for the full experience. The excitement is contagious!
Saturday, September 2nd, 1 PM; Valparaiso
Saturday, September 16th, 1 PM; Savannah State
Saturday September 23rd, 6 PM; Eastern Washington
Celebrate Oktoberfest!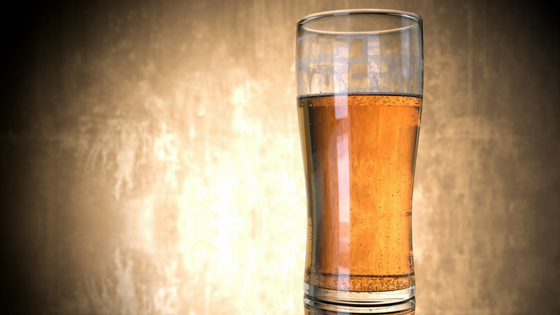 Traditionally Oktoberfest starts on September 16th and ends October 3rd. Here in Missoula there are celebrations sure to spark your interest:
Saturday, September 5 at Bayern Brewing, Inc. 4 PM – 8 PM - This year we will be celebrating Oktoberfest right here at the brewery! Join us in the bier garden for food catered by Edelweiss Bistro, various German treats, wooden barrel tapping of the Oktoberfest, and live music by the German group The S-Bahn Band.
Thursday, September 21 at The Highlander Tap House, 5 PM – 8 PM - Oktoberfest! Doppelbock Beer Release! Beer Brats on the Grill! Steinholding Contest @ 6:30pm; Live Music from Oktubafest!
Burns Street Bistro Oktoberfest Feast, Friday, September 22 7 PM – 10 PM - This year we are celebrating the harvest with a family-style three-course feast, featuring classic Austro-Hungarian and German dishes and Bayern beer pitcher specials, as well as live music by the low brass ensemble, OkTUBAfest (Yes, THAT OkTUBAfest!).
Bring out the Artist Within!
Join one of many art classes in Missoula to create your very own art. Painting with a Twist offers instructed classes five days a week. This month's paintings sound like a ton of fun!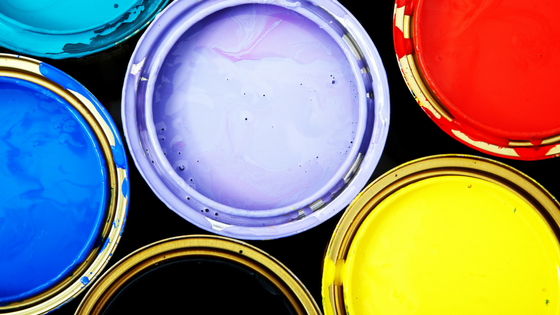 Saturday September 2 @ 6 PM – Zombie Portrait
Wednesday September 6 @ 6:30 PM – Happy Cow
Thursday September 7 @ 6:30 PM – Lake Sunset
Friday, September 8 @ 7 PM – Delicate Tree
Saturday, September 9 @ 1 PM – Sunflowers on Brown
Sunday, September 10 @ 1 PM – Floating Lanterns
To see the a full list of upcoming classes, follow their Facebook Page @pwatmissoulaMT
Give Back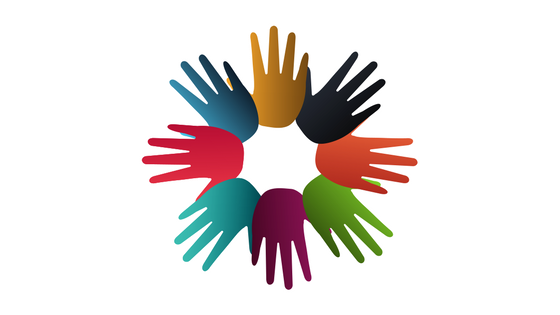 And have fun while you're doing it! From Balls to Beers, there are so many ways to support your community organizations. You are sure to find one of many breweries hosting a community donation night any day of the week! Here are just a few opportunities to attend or volunteer your time to:
The Red Shoe Ball Friday, September 15, 2017 7 PM – 11 PM at The Hilton Garden Inn - On Friday, September 15th Ronald McDonald House Charities of Western Montana will present the Red Shoe Ball - a black tie, red shoe affair. The Red Shoe Ball is slated to be one of the most widely anticipated, well-attended events of the year! Join us for music by the Big Sky Mudflaps, dancing, auction, food/drinks and red and white fun! This isn't your ordinary gala...be prepared for a red shoe, stomping good time!
One Stop Shop Saturday, September 30, 9 AM – 2 PM at Missoula Fairgrounds - One Stop Shop is a multi-direct-sales/vendor market and fundraiser. Customers can shop clothing, crafts, home goods, pet supplies and more - all in one place! Admission is FREE! A portion of all sales from all vendors will support the Humane Society of Western Montana! Join us Saturday, September 30 from 9 a.m.- 2 p.m. The market is happening at the Missoula County Fairgrounds, Home Arts Building #35.
Walk to End Alzheimers Sunday, September 24, 1 PM – 4 PM - The End of Alzheimer's starts here, with all of us. Alzheimer's Association Walk to End Alzheimer's participants will take part in a community walk together, and will learn about Alzheimer's disease, advocacy opportunities, clinical studies enrollment and support programs and services from the Alzheimer's Association.
Fifth Annual Celebrity Ride Saturday, September 8, 9 AM – 11 PM at Grizzly Harley Davidson - Join the BIGGEST ride in MT! KSU at 10AM. Get early and register! $20.00/person and it includes lunch at the world-famous Parkers Restaurant in Drummond. This is a 140-mile ride with two stops and then BACK to Missoula for Jared Blake and Jared Weeks of SAVING ABEL!
Enjoy Fall in the
Garden City!
Take a Scenic Drive through the Bitterroot Valley – Just a short drive South of Missoula, the colorful valley is sure to lift your spirits and fill you with warmth.
Stroll the Riverfront Walking Trail – Take in all the sights and sounds of Missoula along the beautiful river path where you're sure to find a rainbow of foliage and trees! Bring a camera for stunning shots.
Hike the M and walk the U of M Campus – Take in the best view in town from the M trail. The changing trees throughout the valley are picturesque and its cool enough to enjoy.
Stop at a Brewery – It's a perfect time to try one of the many breweries' limited releases! Pumpkin Ales and Oktoberfest brews for all.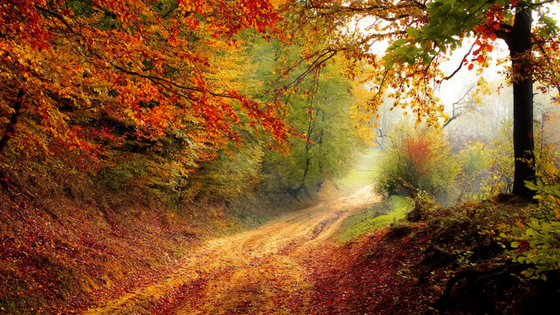 Missoula is an incredible place to live and this only outlines one month of the year! Stay tuned for posts throughout the year of events and places to enjoy while you are out and about.