Sell Your Home Now!
Late-year home sellers may benefit from motivated buyers and less competition.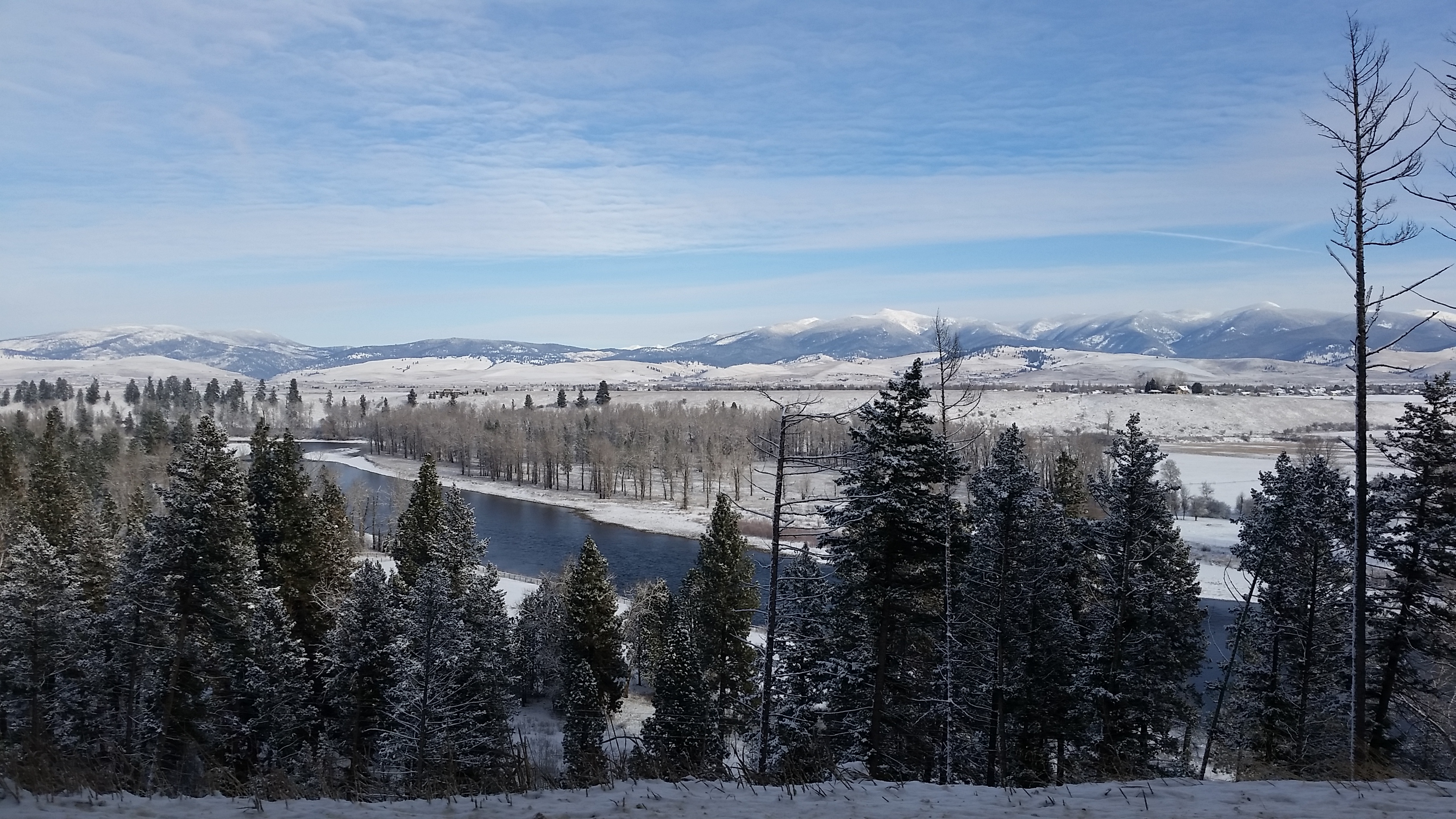 "Homes don't sell in November or December." Have you heard that before? We do too. Good news is you can forget it because that is…FALSE! In fact, several studies show that homes listed during or around this time are more likely to sell!
More Motivation
If buyers are looking for a home to buy during this time, it's most likely because they have their own timing constraints…or they have waited through the "busy" season in hopes of getting a better deal.
Less Competion
It's a common misconception that homes don't sell in the winter months. So some sellers don't even bother to try and take their homes off the market. Serious buyers have fewer homes to choose from. YOURS being one of them which makes it more likely you'll get an offer.
Tax Benefits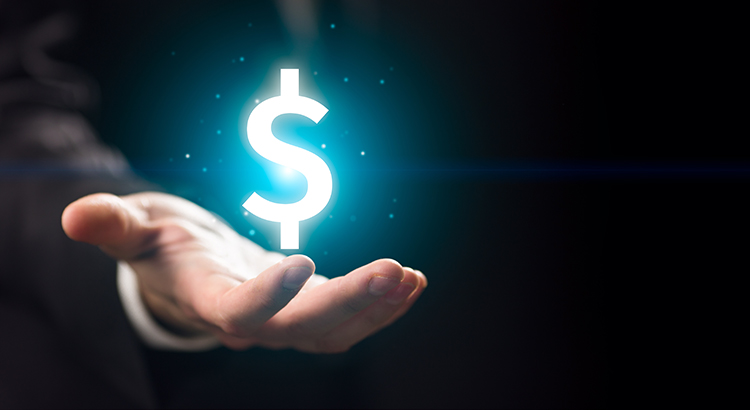 Buyers may be out to buy for year-end tax breaks. If they are looking to lower their taxes they may snatch up a home later in the year so they can deduct their purchase costs.
Get Started
If you're ready to discuss listing your home, please contact The Diane Beck Team at 406-360-7654 for your FREE, no obligation market analysis and market outlook!