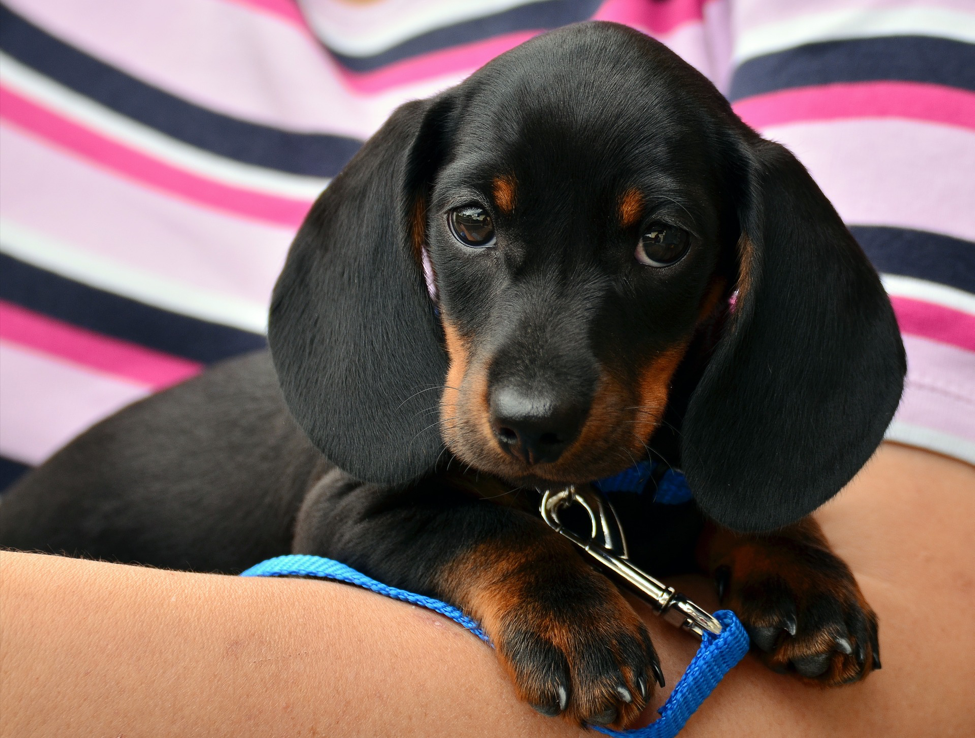 Sharing our home with dogs can sometimes put a clean house on the back burner. However, having a clean space is something that can create a happy environment for both owner and pup. It may be a difficult process, but here's what you can do.
Have a Mudroom
Face it: Dogs are messy, and some pups may even revel in that. However, we want to protect our homes from muddy paws and wet fur. That's where a mudroom comes in. This is an area near to your front door or garage where you can clean your pet with a hand shower before they come inside. Mudrooms need to be durable, and that can be achieved inexpensively. They should be resistant to scratches, stains, and odors, so ceramic tile would be the best option. Next, choose satin paint to deal with saliva and water. It's easily cleaned, making the process less onerous for you. As you design this room, don't overlook your furry friend's comfort. This needs to be a place where they feel at ease rather than worried about what's to come.
Use the Right Materials
No fabric can eliminate the need to clean up after our dogs. But some material is more suitable than others when it comes to dander, fur, and scratches. For instance, leather (or pleather) is easily vacuumed and will not accumulate hair. Unfortunately, this material is still susceptible to scratches. You can still give your pooch a place to sit by bringing outdoor furniture inside. Alternatively, you could upholster indoor furniture with weather-resistant material. This makes a fixture easily cleanable and potentially immune to odors and stains.
Be Stocked
Having the right tools can nip an issue right in the bud. After all, who wants unpleasant odors to worsen? You need to have a range of commercial and DIY options. This gives you choices when dealing with all manner of dog-related mishaps. With the right tools, we are able to resolve problems as they occur. If there's an accident on the carpet, don't fret. Use the products you have and clean when accidents occur, which ensures that these issues do not fester or worsen. Make cleaning a routine rather than a stressful imposition.
Remove Odors
Our dogs are a source of varied smells. Some are the product of unfortunate accidents, while others we cannot place. Dealing with odors may require a broad strategy. If you have carpeting, look to DIY solutions, such as baking soda and enzyme cleaners. A dedicated carpet cleaner is another tool in your arsenal. However, remember that removing a stain does not get rid of smells. Instead, use enzyme and bacterial cleaners before machine and chemical options. Baking soda is versatile and can deal with odors on a range of fabrics. It's essential that you remove these scents, as the mark can encourage pooches to do it again.
Deal with Dander
Pups shed. Skin cells and fur can travel through a home and cause respiratory issues such as asthma or trigger allergies. Fortunately, you don't need an expensive set of tools to eliminate dander and improve air quality. A simple cloth alongside cleaning products can be enough to wipe down most surfaces. For some fabrics, including furniture and curtains, you will want a lint roller. Carpets may require more effort, so use a vacuum with a high-efficiency particulate air (HEPA) filter to get the job done. Lastly, if dander continues to be an issue, consider a remover spray. It's harmless to pups, and it can also cleanse unpleasant scents.
With a comprehensive strategy, you can keep your home free of dander and odors. Best of all, cleaning doesn't have to be labor-intensive or budget-breaking. Besides, you and your pup deserve an environment that you can both enjoy.
Contributed post by, Cindy Aldridge