Are you thinking it's time to make your living space a little more environmentally-friendly but aren't quite sure where to start? There are 10 ways to get you on the right path, but if doing them all sounds overwhelming then pick one or two and take it from there.
1. Go Solar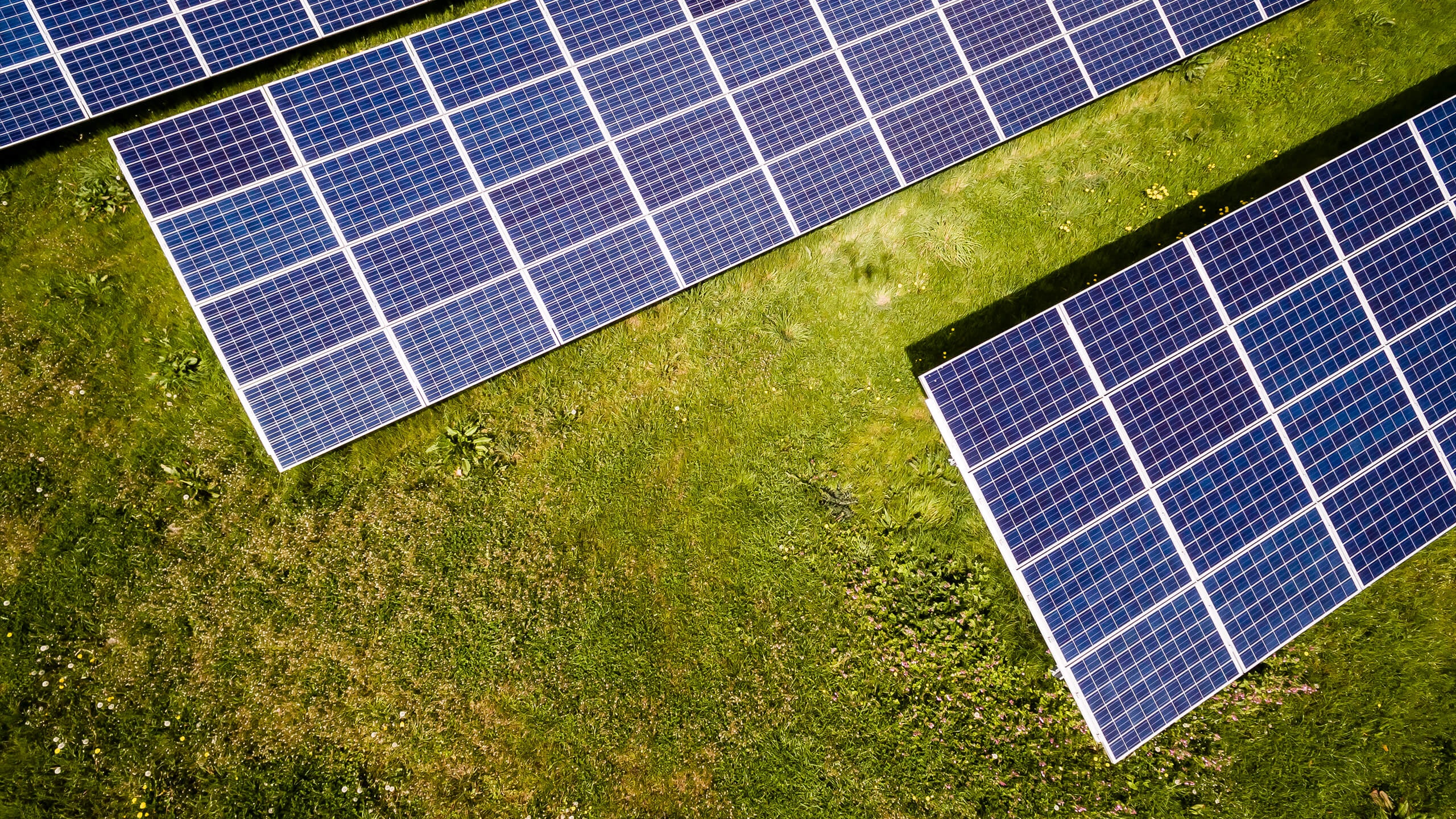 With the vast amount of solar companies this day and age, it is easier to accomplish than ever before. The cost of solar panels can be overwhelming at first glance if you're planning on getting all your energy needs from solar. "However, you can start smaller and then build up, according to angielist.com. "To make solar more affordable, choose to have only 20 to 30 percent of your energy needs covered. You can always add more solar panels in the years to come." A good motivator to go solar is that the federal government offers a tax credit when you install solar on your residence. "Check with your city government for local rebates. Ask your tax professional for more information on how you can save with a solar install."
2. Install Energy-Efficient Appliances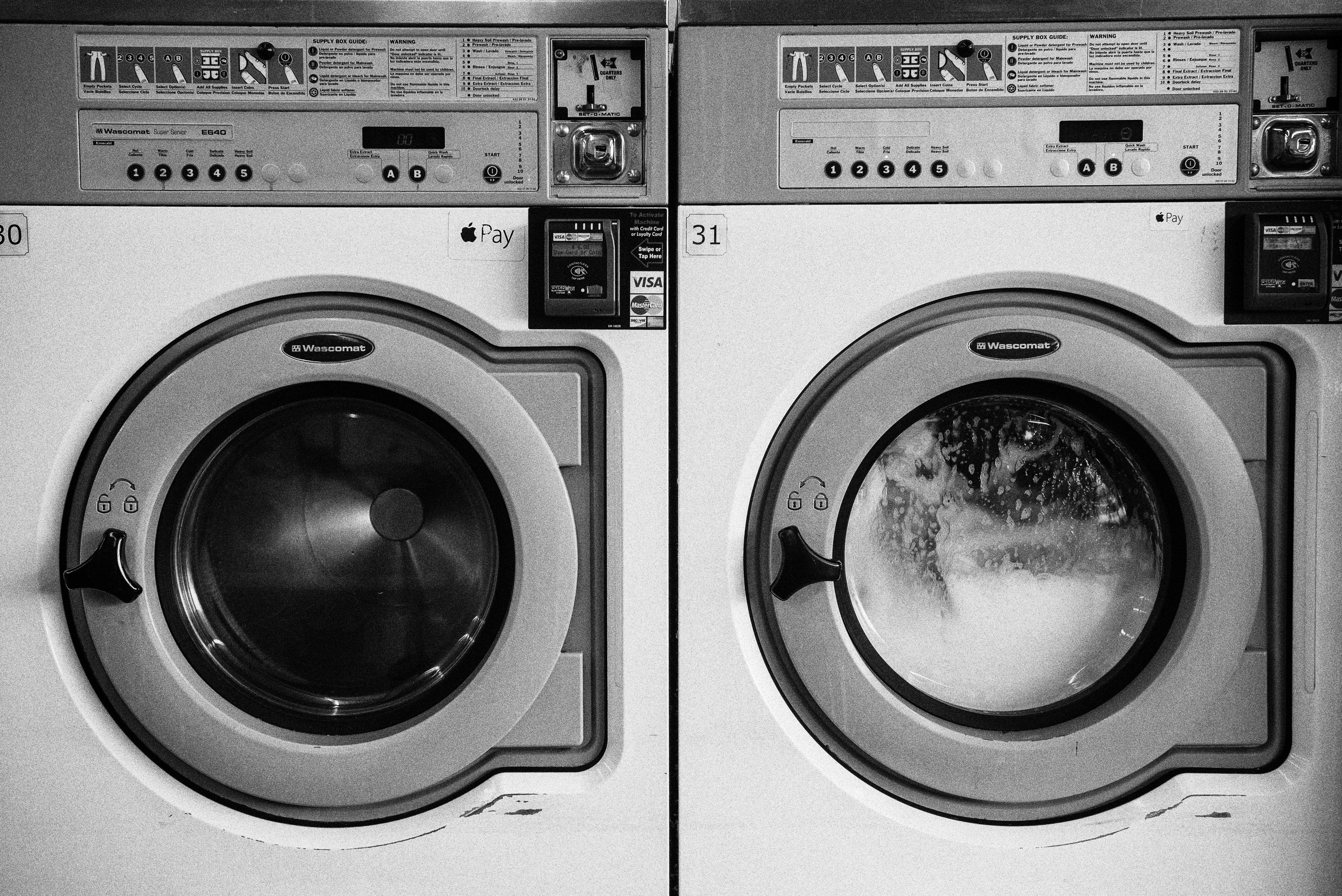 Using less energy is not only better for our environment but it'll also help you save money in the long run from your solar panels. Check with your city to see if rebates are available when you replace your current appliances with energy-efficient models.
3. Create a Permaculture Site Map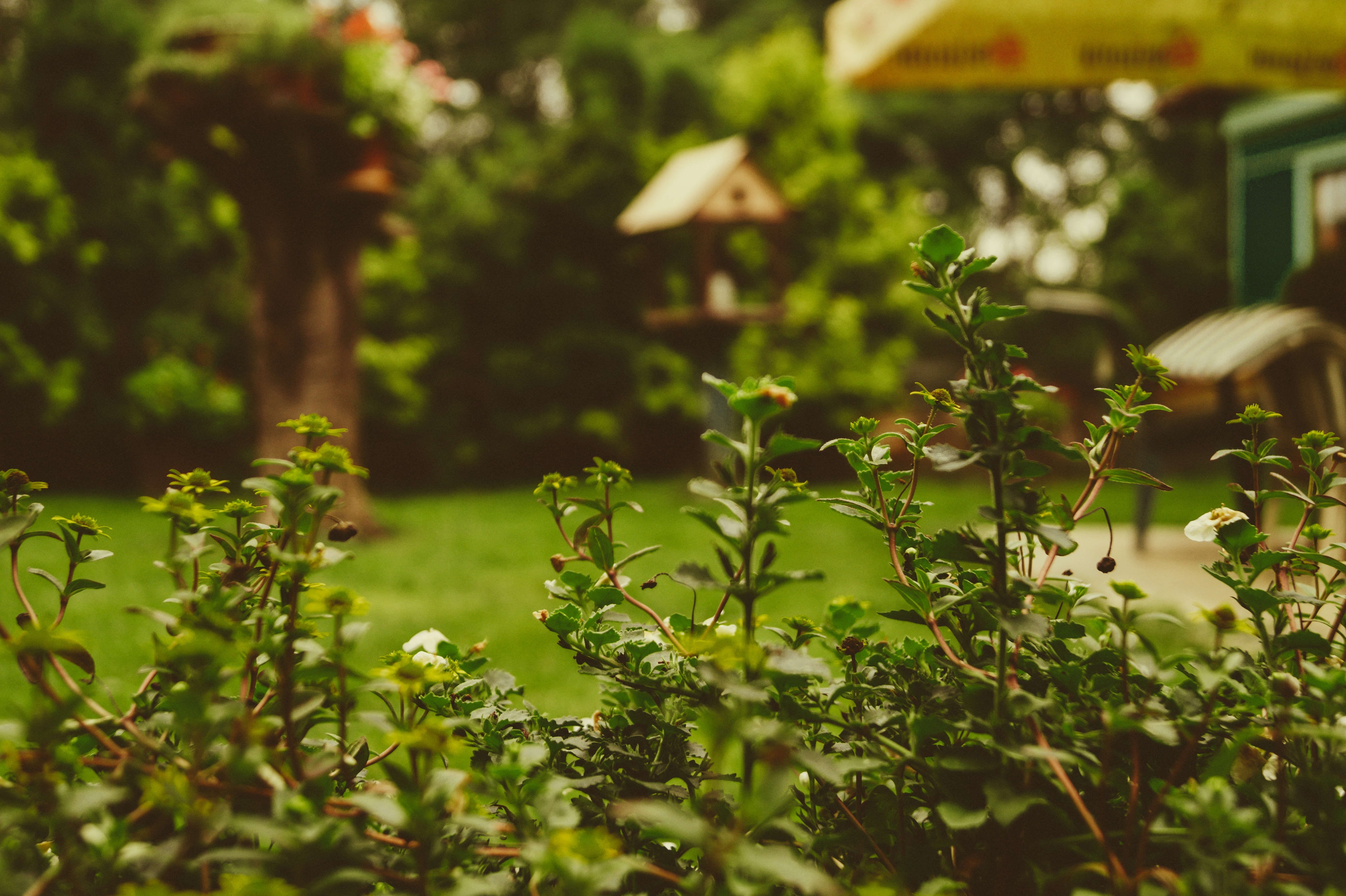 Permaculture is all about designing your landscape with energy-efficiency and low maintenance in mind. Consider hiring a landscaper with permaculture design experience or consider learning about how to permaculture design yourself! Doing this will change the way you think about energy usage, building design, and horticulture.
4. Choose Your Plants Wisely

Plants are a beautiful addition to your yards and they can be very useful in going green. You don't have to be a gardening expert to plant. You might consider choosing native variety plants that require very little care and maintenance because they will already be genetically durable and acclimated to your particular region. "A landscaper with a permaculture certificate will be able to help you choose which plants are native to your area and low-maintenance."
5. Install Permeable Pavers
Replacing your old cement driveway or parking lot with permeable pavers will not only make your landscape look more appealing. It will also reduce runoff into storm drains and reduce the load on your local water treatment agency.
6. Plant Your Parking Strip
If you live in the city, you probably have a parking strip between the road and the sidewalk. Many cities will allow you to plant this strip with a variety of drought-tolerant, pollinator-attracting plants.
7. Conserve Water
Conserving water is a very easy one. You can do this by catching your rainwater and installing low-water toilets to save water. A rain barrel can replace the water used for watering your plants, washing the car and giving your pets a bath.
8. Build A Rain Garden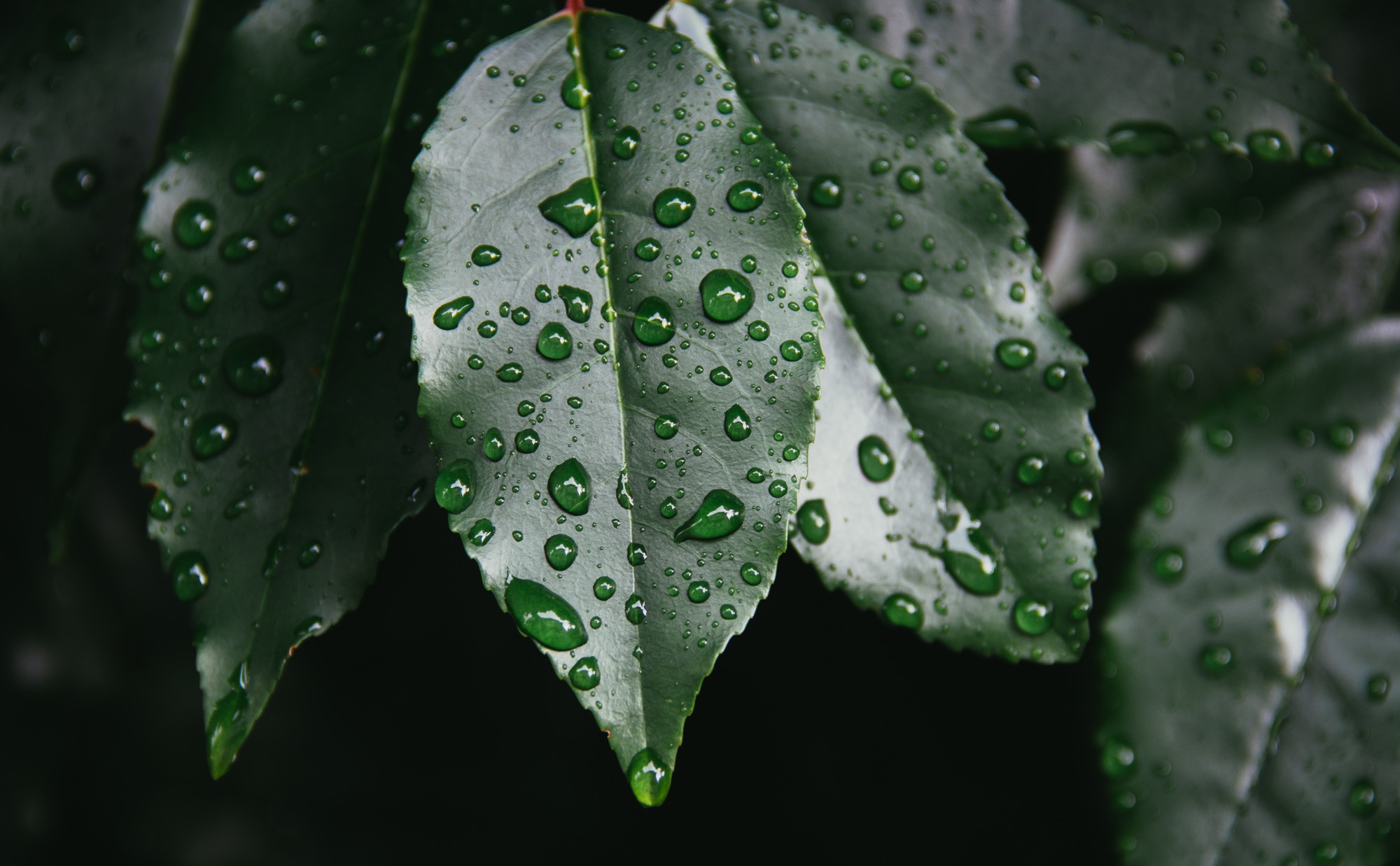 "A rain garden is simply a landscaped, shallow depression in the ground that contains specific soil mixes and plants." Its purpose is to collect, absorb and filter rainwater rather than allow the rainwater to go down the storm drain.
9. Implement a Laundry-to-Landscape System
This allows you to direct the water that comes from your washer into your backyard safely. This reduces the need to water plants with fresh hose water. Check with your city first to see is this is allowed.
10. Welcome The Chickens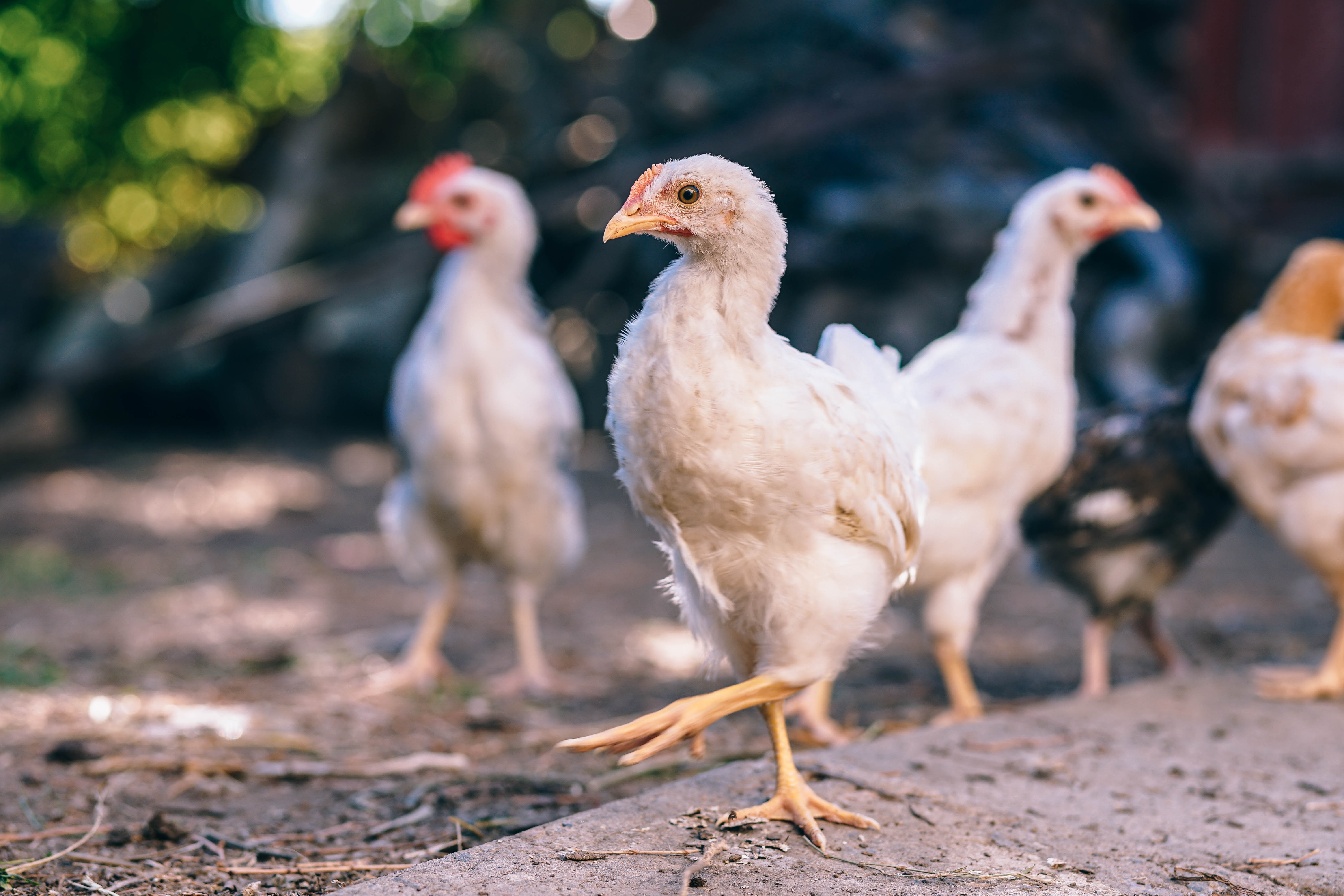 "Hens are a great way to entertain your family. While they are easy to care for, don't take this decision lightly. Conduct plenty of research before building a coop. Hens help till the soil and their waste provides the soil with beneficial nutrients. Plus, you'll be supplied with a steady stream of fresh eggs."
We hope this was a good 'go green' starter guide for you! Start with one and little by little, you'll be saving energy and money.
Source: https://www.angieslist.com/articles/10-tips-start-living-green-your-home.htm