Homes are Selling Quickly
2017: Home were being snapped up faster than we've ever seen since 2012. When buyer demand outweighs supply, as it is now, buyers are more likely to submit competitive offers above asking price and faster closings.
What you can do in 2018: Don't let the hot market stress you out! Fully understand all of the steps in the search process and in making an offer so when you are ready to make your move when you find the right home.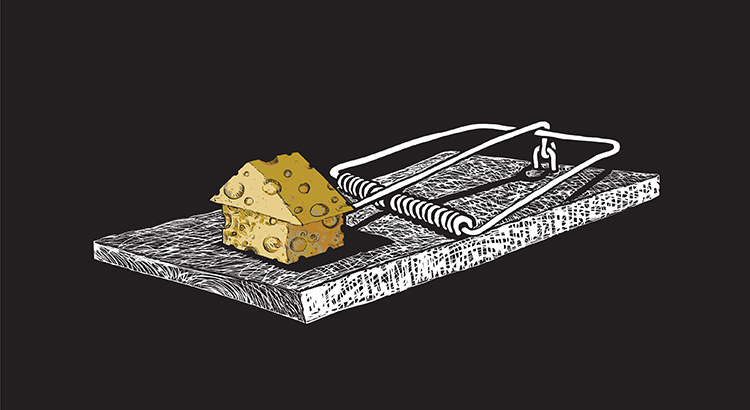 Late Summer is the Right Time to Find Price Reductions
2017: You might think the best time to find reduced prices on homes for sale would be during the winter "off-season," but it actually turns out that price cuts are extremely rare in December. Reduced prices are more common May through October.
What you can do in 2018: Don't be shy about shopping in the busy summer season. Just make sure to work with an experienced pro to understand the process and what to expect.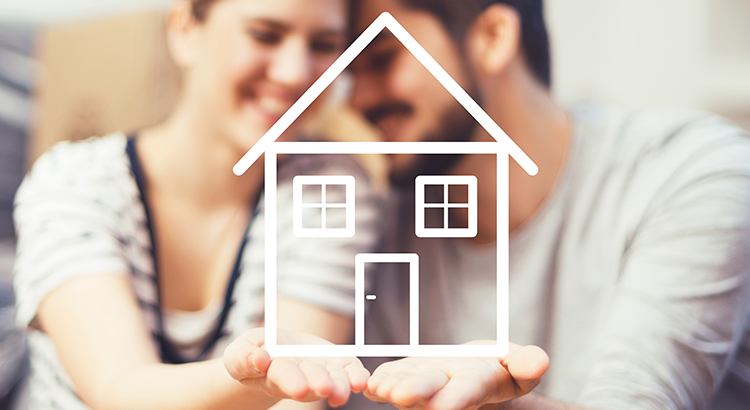 More Deals are Crumbling During Closing
2017: Every buyer celebrates the moment an offer is accepted. But don't pop that cork just yet…deals have been falling through at a faster rate. Starter homes are the most likely to fall through.
What you can do in 2018: Don't think of your offer being accepted as the finish line – it's the starting line. This is go-time to fulfill all of your contingencies and assemble your closing team. Should something go while you're in escrow, know exactly what your rights as a buyer are.
Contact us when you're ready to buy a home! 406-360-7654 or DianeBeck@Realtor.com
The information contained, and the opinions expressed, in this article are not intended to be construed as investment advice & were gathered from multiple sources. The Diane Beck Team does not guarantee or warrant the accuracy or completeness of the information or opinions contained herein. Nothing herein should be construed as investment advice. You should always conduct your own research and due diligence and obtain professional advice before making any investment decision.