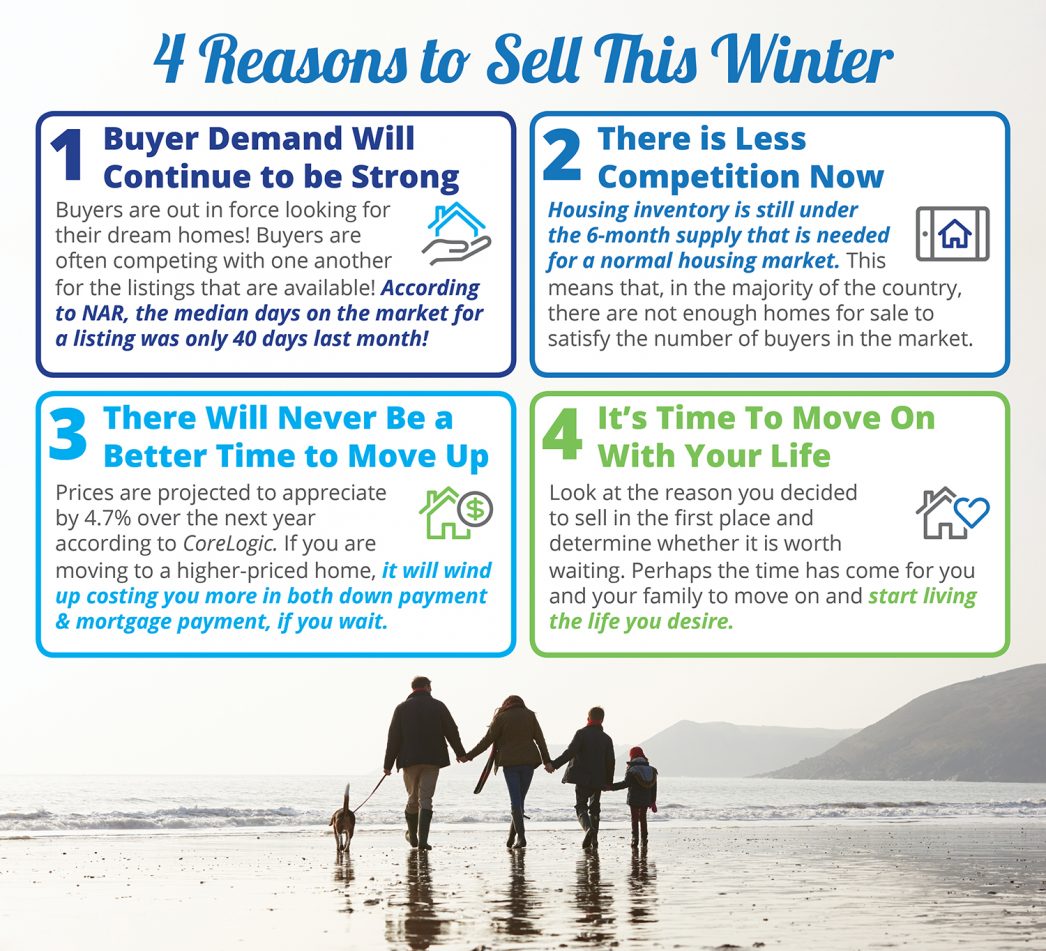 Some Highlights:
Buyer demand continues to outpace the supply of homes for sale which means that buyers are often competing with one another for the few listings that are available!
Housing inventory is still under the 6-month supply needed to sustain a normal housing market.
Perhaps the time has come for you and your family to move on and start living the life you desire.
If you feel that it's time to sell, please contact us today to discuss! We look forward to assisting with your real estate goals!
Source: Keeping Current Matters, Inc.
The information contained, and the opinions expressed, in this article are not intended to be construed as investment advice. The Diane Beck Team does not guarantee or warrant the accuracy or completeness of the information or opinions contained herein. Nothing herein should be construed as investment advice. You should always conduct your own research and due diligence and obtain professional advice before making any investment decision.