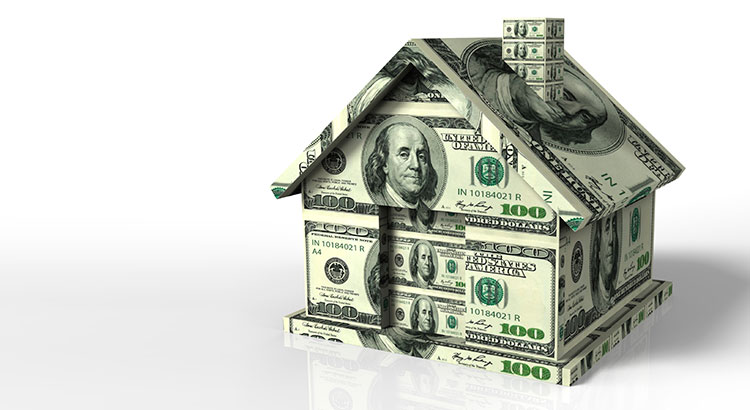 You've found the perfect home…yay! Now it's time to breakdown how much this new investment will cost. You don't only need to know the sales price, but you need to know how much on top of that will be required at the closing table to make it official. That's where the term closing costs will come in.
Closing costs are simply the charges associated with borrowing money, purchasing a home, and preparing the documents. Your total costs do vary based on the location & price of the home, the complexity of the transaction, and what type of property you are buying.
It's very important for you to acquire an estimate from your mortgage lender early in the process so you may plan accordingly. You will also need to make sure to keep in close contact with your real estate agent and mortgage lender throughout the transaction to ensure there are no last minute surprises.
Your main categories of closing costs will be:
Documentation Costs
You will have to pay for a portion of any title research performed on the property you are purchasing. Much of this information is found in public records that the title company has access to, but you will also contribute to the costs of transfer and recording fees associated with closing. In Missoula it is common for buyers and seller to equally share the title fees, but keep in mind the seller of the property is responsible for purchasing the title insurance, which is determined by the policy amount.
Taxes and Other Local Fees
Tax charges vary between properties and are typically prorated to the day you purchase the property. In Missoula County property taxes are paid in arrears. The tax bills homeowners receive in May each year are for the second half of the previous year's taxes (June-December). The tax bills homeowners receive in November each year are for the first half of the year's taxes of the same year (January-May). You closing date will determine the proration and any credits you may receive from the sellers. You may also be responsible for paying or taking responsibility of any special assessments attached to the property.
Costs for Originating the Mortgage
These are typically a lump sum of fees that often include your application fees, appraisal fees, and cost of credit reports. They vary between lending institutions, but can also include costs related to hazard insurance, mortgage insurance, and interest accrued.
Discount Points to Buy Down the Mortgage
If you want to explore reducing your costs over the life of your mortgage you may want to speak with your mortgage lender about this optional fee. Amounts vary, but it is a one-time charge that is fully deductible as mortgage interest.