Our seasonal Buyer & Seller guides are available! If you are planning to buy or sell this winter...this is the best resource you can have.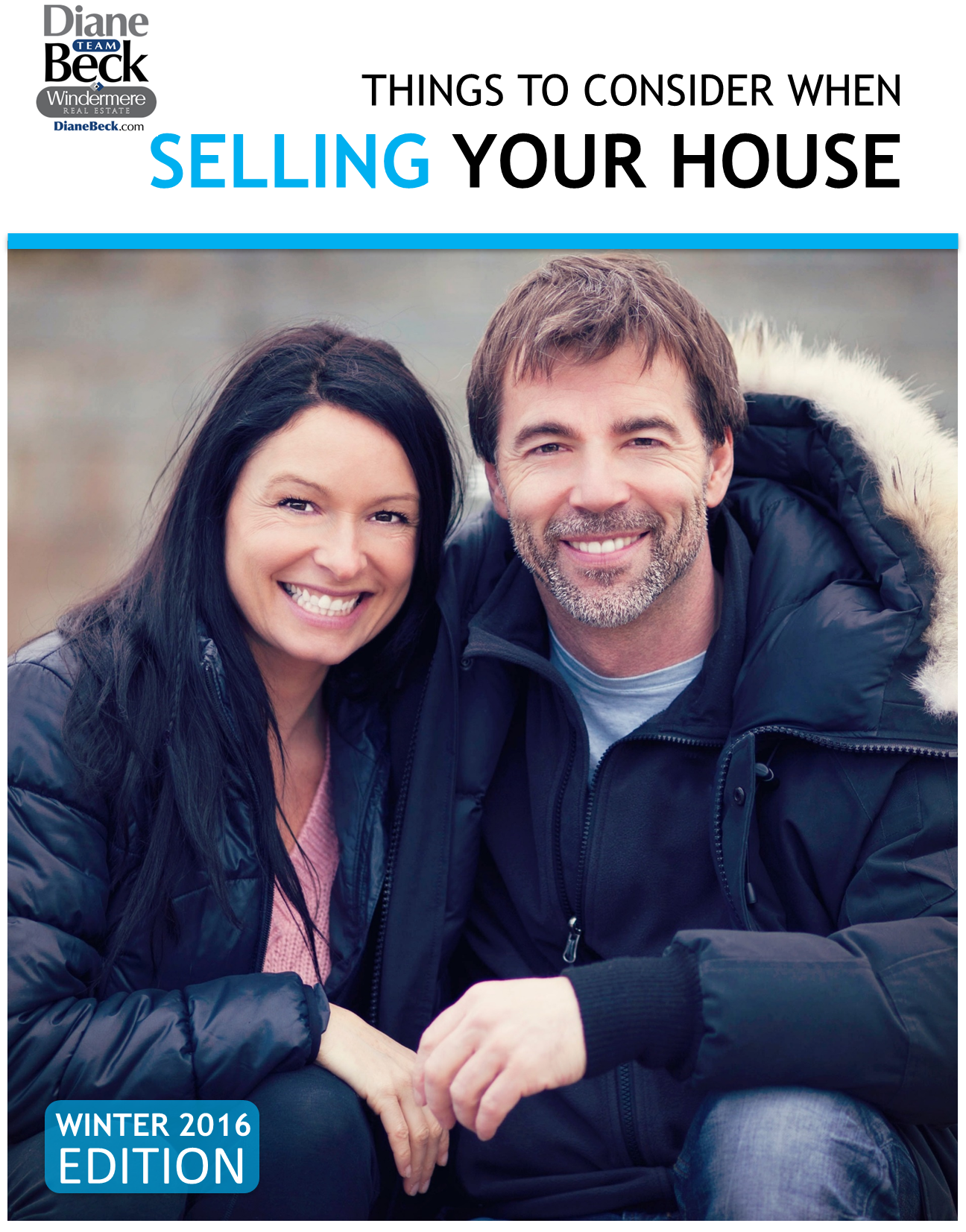 If you're planning to sell find great information on topics like....
- Inventory
- Buyer Demand
- News About Prices
- The Importance of Using an Agent
- How to Get the most money from your sale
...and MORE!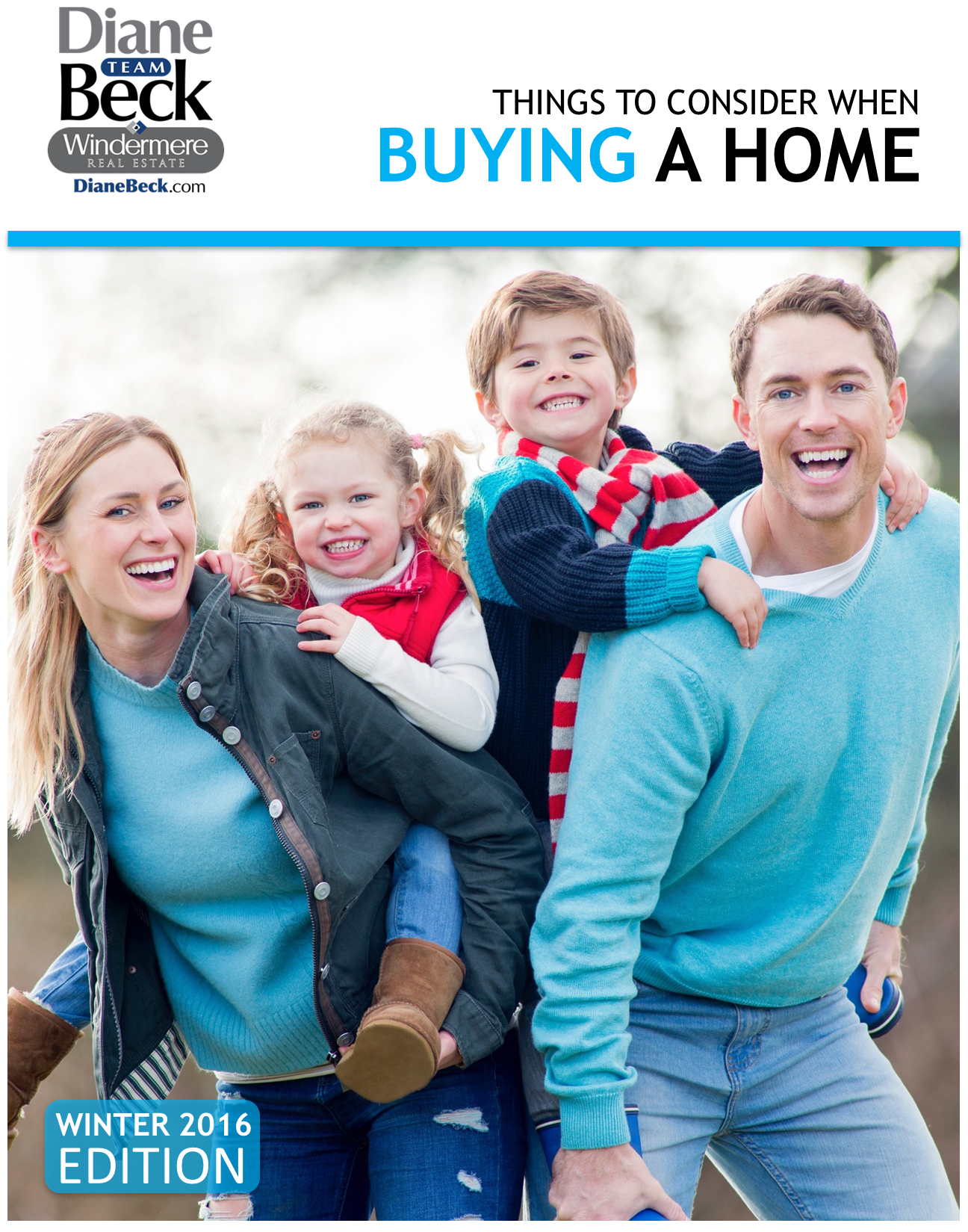 If you have been thinking about buying, you will find information on...
- Why Now is the Time to Buy
- Home Prices
- Down Payment
- Getting a Mortgage
- What to Expect
...and MUCH MORE!
We know firsthand that buying or selling a home is a huge commitment. You can count on us to make sure the process is stress free and handled by a team who has the knowledge and experience to make it a great experience. Call us today for your free copy of the guides!