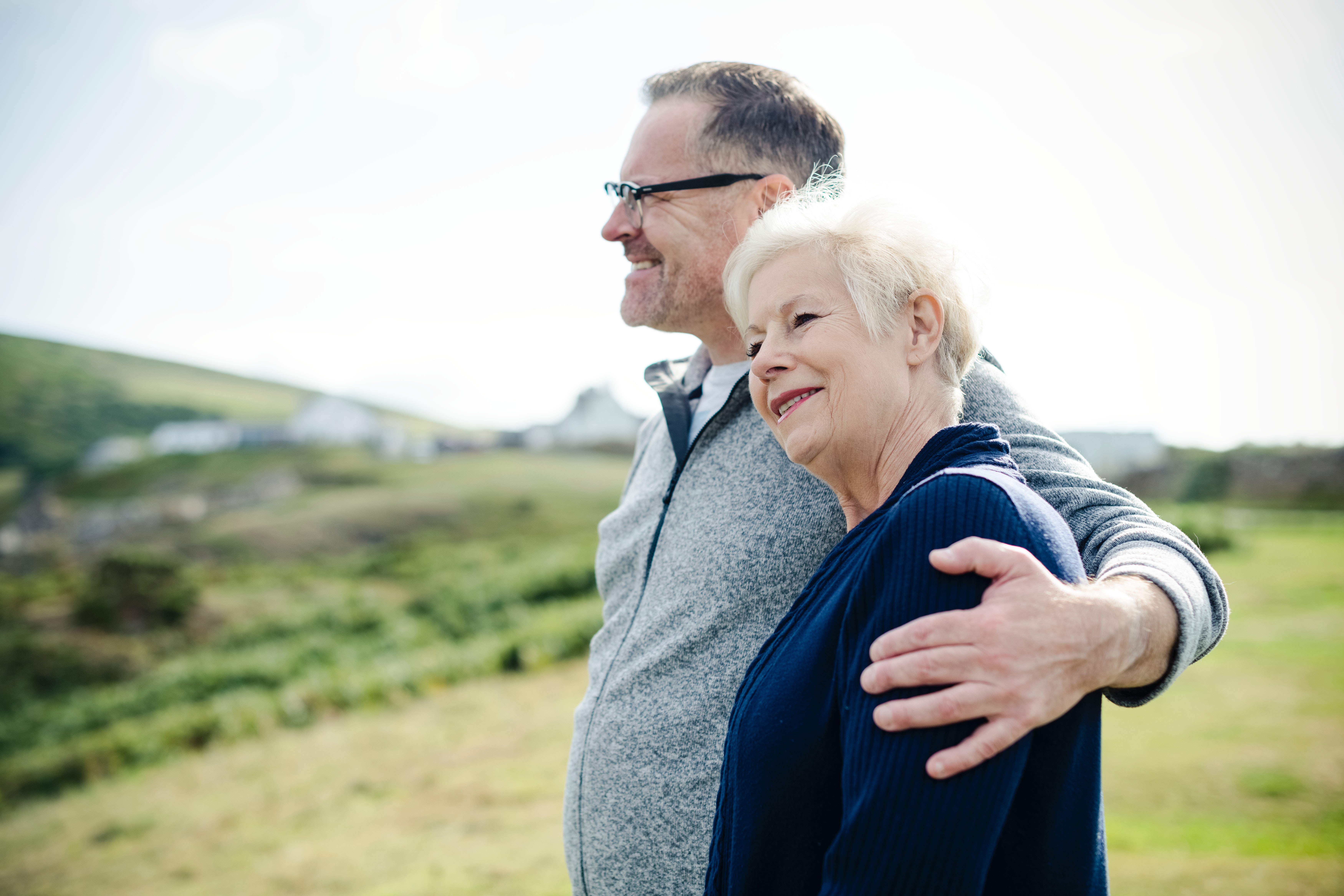 Photo by rawpixel.com from Pexels
Thinking about retirement can often cause overwhelm and stress. However, it is something that should be well-thought out in advance, including choosing a home to retire in. There are many things to consider before taking the plunge. These are five questions to ask yourself before choosing a retirement home.
1. Should You Stay or Should You Go?
Will your current home be safe for you long-term? The older you get, the harder it is to make a big move. Do you want to live independently or move into an assisted living facility? Perhaps the best of both worlds would be to move into a senior living community where the members still live in their own homes. If you decide to live independently, you should live in a single-level home that is safe for you as you age.

2. What is Important to You?
What are you looking for in a nursing home or community? 24/hour care, meals, physical therapy? Are you looking to meet people who have the same religion as you? Do you want a place close to family so you will have frequent visitors? These are all things to consider when deciding what is important to you. Answering these questions will help decide what type of culture you want to be a part of when you retire.
3. Did You Ask Around?
Certainly, you know people who have been through this process already. Ask around to get input on which places have a good reputation. Visit a few places and talk with staff. Is there a lot of turnover in staff? That may indicate a problem. Do the residents seem happy? Are the vibes warm and welcoming? Is there a certain smell that bothers you?
4. Do You Want to stay Local or Relocate?
Do you desire to stay close to family or have you always dreamed of retiring in Florida? Do you want to settle down somewhere that stays warm all year long or do you need seasons? This is something to think about. You should retire in an area that brings you joy.
5. Are There Transportation Options Nearby?
It's important to know the transportation options near your potential retirement home. Maintaining a sense of independence is important as you get older. If the day comes when you're no longer able to drive, you don't want to be stuck with sparse options. Scheduled transportation will allow you to go on as normal and make it to the doctor, the store and the bank.
As you begin your journey toward retirement, make sure to put a lot of thought into these five questions.
Sources: https://www.nia.nih.gov/health/choosing-nursing-home

https://www.seniorlifestyle.com/choosing-retirement-home-choose-retirement-community-loved-one/