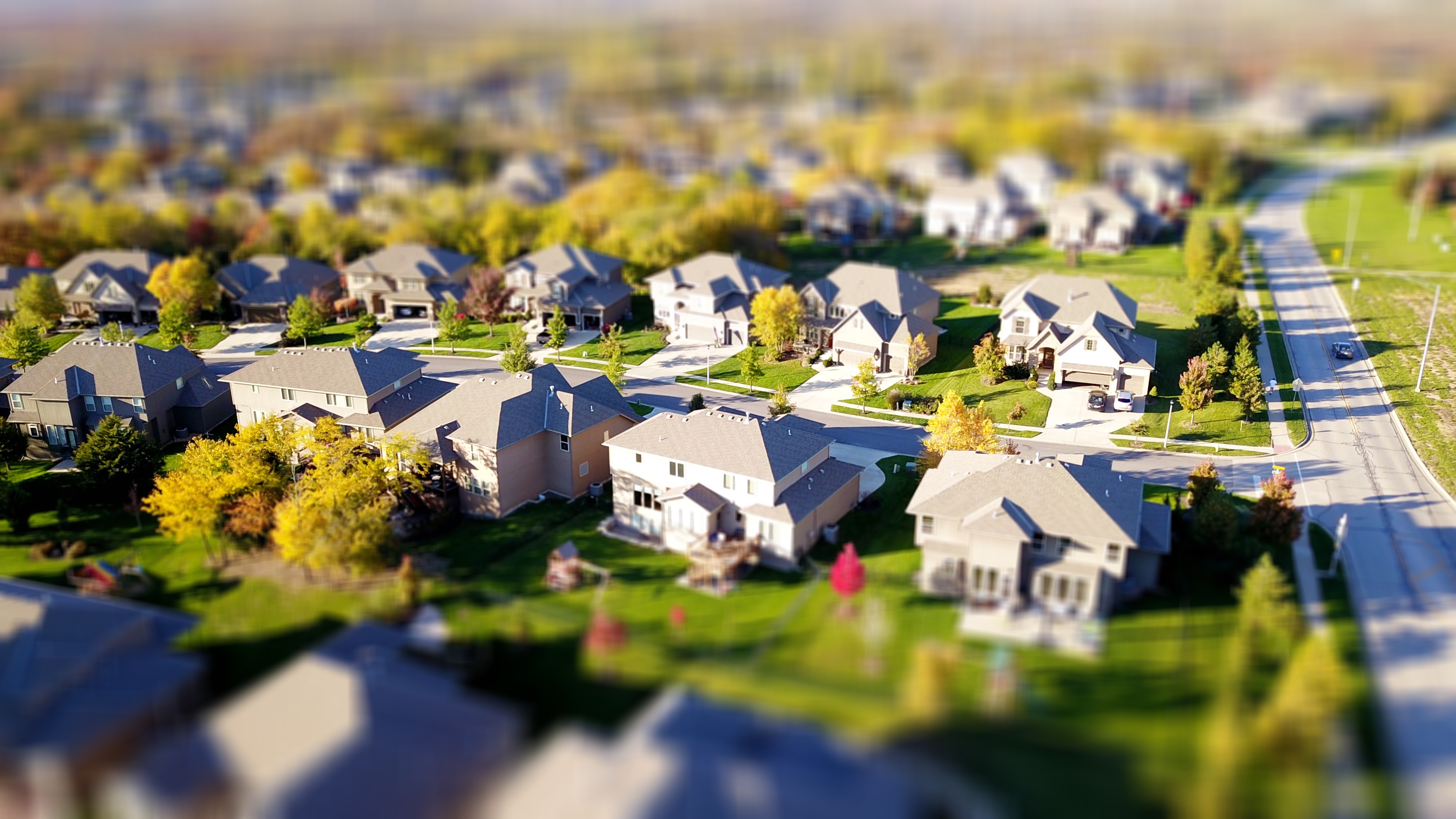 Photo by David McBee from Pexels
What is an HOA?
HOA stands for Homeowners Association and is essentially, "a tiny government that manages and keeps the peace in your neighborhood. The entire purpose of an HOA is to maintain a higher quality of life for its tenants and homeowners. Membership is mandatory if you purchase a home within the HOA limits, and they collect regular fees."

What are some Benefits of Living in an HOA? Here are 5 of them.
1. You don't have to worry about Maintenance and Up Keep
Your monthly or annual HOA fees cover maintenance and upkeep and usually goes toward amenities within your HOA. This ensures your surrounds stay updated, clean and display a certain ambiance that you signed up for. This includes taking care of gardening and landscaping needs and taking care of any community pool or clubhouse so that it's always in good shape for use.

2. Free Use of Amenities
Living within an HOA almost always means there's amenities for residents. Typical free amenities usually include a club house and pool, possibly a fitness center, courts and BBQ pits. The more upscale the amenities are, the higher the HOA fees will be.

3. Rules and Regulations
Having a dispute with a neighbor? Thankfully there's HOA rules and regulations so your neighbor probably wouldn't be able to paint their house bright pink or install a giant water fountain that blocks you're the view from your master bedroom window. HOA will act as a mediator in situations of disagreement and will lay out the rules plain and simple, ensuring an amicable solution. HOA rules and regulations prevent nuisance activity and promote conformity to meet a certain culture and feel in the community.

4. Increased Community Pride
Things are kept clean and updated, making residents proud to live in such a wonderful are and community. This usually makes it worth it to pay monthly or annual fees.
5. Financial Stability
You won't have to worry about things going unfixed for long periods of time because you've been paying to prevent that. A well-managed HOA has funds available for future amenity repairs and updates, thereby ensuring that things are always well-kept and funds are available when there's a new need in the community.

These are just 5 of the many benefits of living within an HOA. Yes, you pay fees, but if you live in a well-managed HOA, you will know exactly where your money is going and you will have wonderful amenities to enjoy!