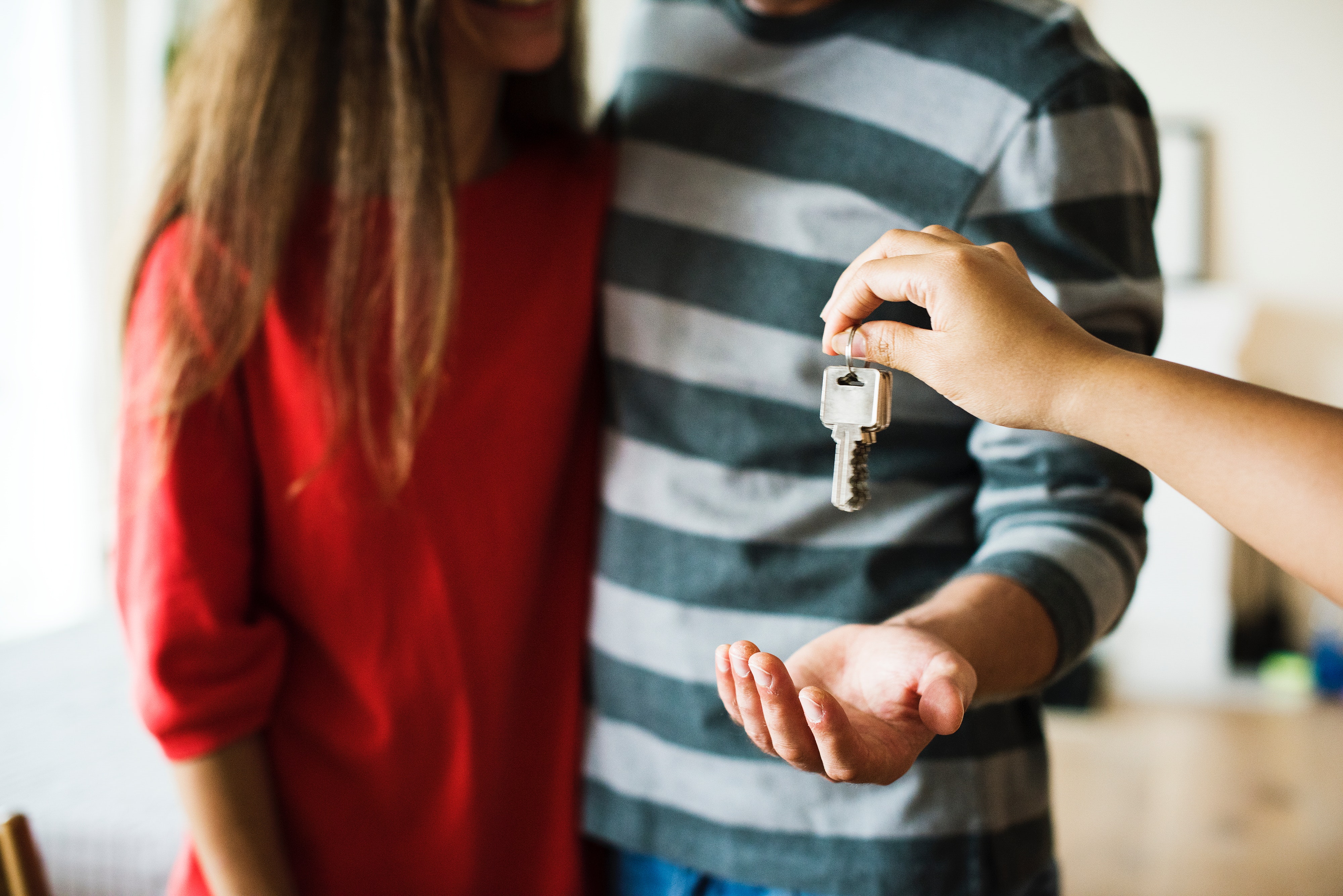 Photo by rawpixel.com from Pexels
It's the perfect time to buy a home. House hunting season is around the corner and warmer weather is (hopefully) headed our way. House hunting may seem simple but there are ways to be more strategic and intentional when it comes to shopping for that perfect home. Here are 5 house hunting tips from our team.

1. Think Lifestyle
Oftentimes what a client says they want and what they actually want are two different things. This isn't a result of being dishonest but rather that they didn't truly know what they wanted to begin with. More times than not, clients will describe to us the house they want and not the HOME or lifestyle they want. After visiting a few properties, we are usually able to decipher the lifestyle they desire and what type of house they could picture becoming their HOME. Think about the lifestyle you want and which home and neighborhood would provide that. Do you want to live in a family-oriented neighborhood filled with kids? Maybe you don't have kids and want to live in a business-tech area with lots of young couples. It's important to tell your agent a little bit about your lifestyle.
2. Ask Your Agent
When in doubt, ask your agent! WWMAD- What would my agent do? Your agent is an expert. She is full of information and ready to help you. Shoot a link of a potential listing to your agent and ask their opinion on price and investment. An agent is supposed to make your life easier and if they are good at what they do, they will. Let your agent to the grunt work so the process is enjoyable for you.
3. Drive By Some Homes
It's a good idea to drive by some homes you want to see and cross the ones off your list that are in areas you're not a fan of. This will save time in the long run so that your agent doesn't set up showings in areas you don't want to live in. It's a combination of home and area that make a listing desirable. If one doesn't meet your standards, it's usually a sure deal breaker.
4. Start Backwards
First, ask yourself where you want to live, then narrow it down to your top areas and search for homes there. Areas first, homes second. This is a more productive way to search for homes because as we mentioned before, the area is extremely important in deciding where to move.
5.Be Quick and Decisive
This is easier said than done, I know, but good deals sell fast so be approved and ready to make an offer the day you walk-in or stumble into an open house at your dream property. If you walk into a home and it's love at first sight, make an offer! You might regret it if you don't. Be ready beforehand so you are in a good position to make an offer.
The bottom line is to be prepared when house hunting. Know what you want, ask your agent for help and be ready to make an offer if you fall in love with a home. The home buying process should be an exciting time for you and your family.