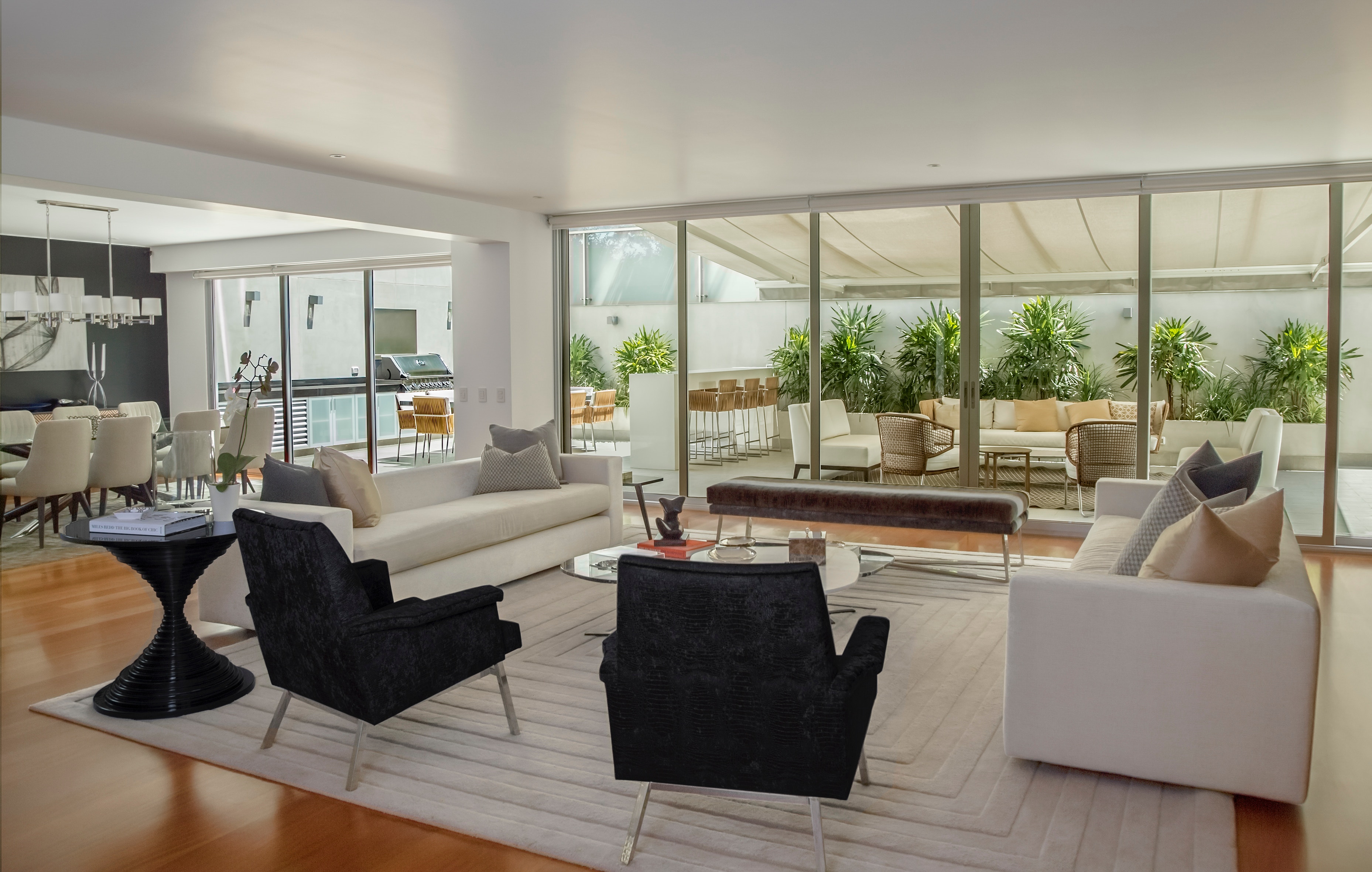 Imagine showing up for a blind date and when you're introduced to your date he/she is nothing close to your type. Many would write him off right then and there no matter how the date goes. The first impression holds a lot of weight with dating and the same goes for home buying. The way your home is staged will make a lasting impression to potential home-buyers who look at your home and that's why proper and effective staging is crucial. Interior designers recommend very neutral decorations and walls when staging because everyone's personal style is different and colors such as white and tan allow people to imagine their own stuff in the house and create a vision using the neutral home as a canvas. Here are some quotes from The Beck Team about things we've seen in listed homes.
Don'ts
"I've seen mirrors over beds and that's just disturbing." What you have in your own home is your business but our advice is to take the mirror down when it's time to list your house. This may be the reason someone races out of your home and never comes back.
"Naked photos on walls in bedrooms and homes, take those down." This is even worse than the mirror over the bed! This is never OK!
"Colors are cute for kids and your taste but if you have bold painted walls, repaint to a neutral color." This will be worth it in the grand scheme of things. Your house will show much better and sell much faster.
"Dead animals are a Montana thing but put them away. Some people hate it." Not everyone is into taxidermy. Take them down so you don't turn people away over something silly.
Do's
"Lots of mirrors that add depth and make the house look bigger." Just not over the bed! Mirrors are a great trick to make a house look bigger than it is. People also like to look at themselves so it's a win-win. Mirrors are also pretty and neutral.
"Take down the shoe and coat rack by the door and replace with a nice table or appealing set up. It might work for your living situation to have shoes and coat racks but it makes it feel like you have no storage." This is another great trick.
"Clear out your closet shelving. Put what you don't use in boxes. If someone peaks in your closet and only sees a few things it makes it FEEL like you have a lot of storage and on the latter, a full storage closet makes you FEEL like you don't have any storage."
"Open your blinds and drapes to let the light in. We often close our drapes to keep our homes cool but during showings they help make the spaces feel bigger." Let the sunshine in! This will make the house look brighter, bigger and happier!
"I've walked in on naked people, sleeping roommates, and underwear on the floor so showing houses is never short of interesting."
You don't want to be a victim of an embarrassing story that a relator tells people about for the rest of time. Be intentional in staging your house for showings and do it right! Do you have any funny stories about things you've seen in a home for sale? Tell us about them!