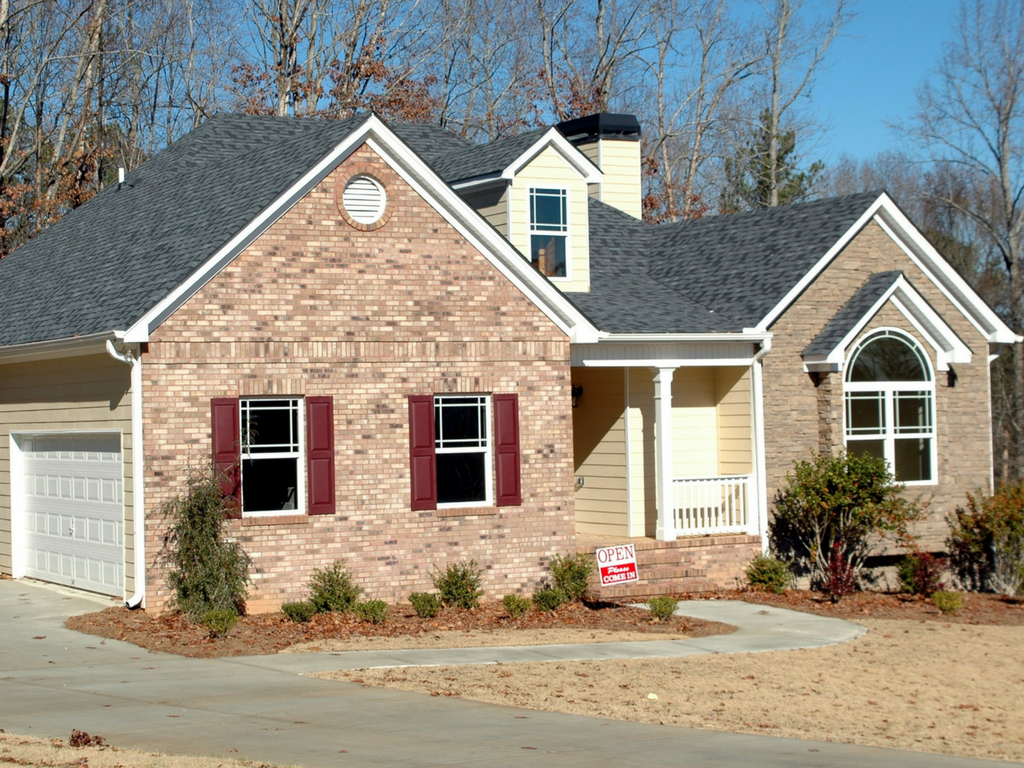 The average Joe usually knows a little bit about real estate. However, some of the things you have heard may not actually be true. Real Estate is somewhat complex and the amount of potential learning is endless. It's important to be informed by credible sources. Let's set the record straight on some of the biggest real estate myths.
Myth #1: All Real Estate Agents are the same
This is one of the biggest myths. All real estate agents are NOT created equal. This myth can unfortunately lead buyers and sellers to make big mistakes when choosing an agent to represent them. Doing some research is very important. Every real estate agent has different skills, different experience levels, and different personalities. You may use two different real estate agents and have two, completely different experiences.
For example, a real estate agent who has been in the industry for two years and works primarily as a buyer's agent, is not going to offer the same skill set as an agent who has been selling beach front property for 20 years. Keep this in mind when you need an agent!
Myth #2: All Real Estate Agents are Wealthy
They can be, certainly. However, not all real estate agents are. Some may make less than a McDonald's worker. Anyone can get their real estate license, but only the ones who put in a substantial amount of time, effort, money and dedication will be successful.
"The general consensus is that real estate agents earn 6% of the sale price of a home, no matter what. This is not true. There are many things that affect the percentage of commission earned by real estate agents. First and foremost is the fact that commission is negotiable. Any real estate agent who says otherwise is likely violating rules and regulations."
"Let's assume that a seller is willing to pay 6% of the sale price of their home. The 6% commission is normally divided between the listing and selling brokers. The real estate brokers then take a "cut" of their respective commissions before distributing to the real estate agents involved in the transaction. In addition to their company taking their "cut," there are many expenses that real estate agents incur that most don't realize. Items such as health insurance, fuel, car maintenance, and advertising expenses are just a handful of the expenses that real estate professionals are responsible for."
Myth #3: When Selling a Home, Price it to Leave Room For Negotiations
In this day and age, this is definitely a myth. Now more than ever, tech savvy homebuyers may be well aware of what homes in your location and of your type should be selling for. Making your price higher on purpose to leave room for negotiation may lead to educated homebuyers not even giving it a look because the price is too high. This will lead to your home being on the market for quite a while. Remember that buyers will not waste their time looking at homes that are overpriced by thousands of dollars. You are doing yourself a disservice if you list it higher than a top producing real estate agent's suggestion on purpose.
Myth #4: Getting Pre-Approved Is Done After Finding Your Perfect Home
You should most certainly, 100 percent get pre-approved for a mortgage BEFORE the house hunting begins. There's nothing more devastating than finding a home you love, writing an offer, having the offer accepted and then getting declined for a mortgage. What a mess! Do yourself a favor and get the pre-approvals done ahead of time. A buyer who has been pre-approved for a mortgage also has a significant advantage over other buyers.
Myth #5: Open Houses Sell Houses
While open houses are a great tool to show off a home, according to National Association of Realtors, only 2% of homes are sold as a result of an open house. Other marketing is crucial. Relying on open houses alone is not the way to go.
Myth #6: Selling a Home "For Sale By Owner" Saves Lots of Money
No, no, no. For sale by owner will not be easier nor will it be more cost-effective than going through an agent. Many sellers believe that selling homes is easy. I hate to break it to you, but putting a "for sale" sign in front of your home and listing it online are not the only steps that need to be taken. FSBO's will often wind up losing money in the long-run by not hiring a professional because they don't know what they are doing. This could be a result of a variety of things including overpricing your home and not being able to sell it, the transaction may have been mishandled leading to a buyer being declined after 3 months under contract or an individual may not know how to negotiate the best price and terms for their home. It's usually always worth it to hire an agent.
Myth #7: Real Estate Agents Can Only Show Their Own Company's Listings
This is another misconception. Real estate agents who belong to their local real estate board and MLS have access to any listing that is multiple listed. It is not true that real estate agents can only show their own listings or their own company's listings.
Buying or selling your home may be one of the biggest decisions you make in your entire life. Make sure you do your research, get a trusted and experienced agent with the skills you're going to need and be educated and involved during the whole process. It can be an enjoyable process if you make correct decisions along the way. Let us know if you have any questions!