You clearly notice when your carpet needs to be vacuumed or your counters need to be wiped but oftentimes when we live in a space long enough, we become blind to certain dirty details that our house guests will notice in disgust.
Let's start with Light Fixtures.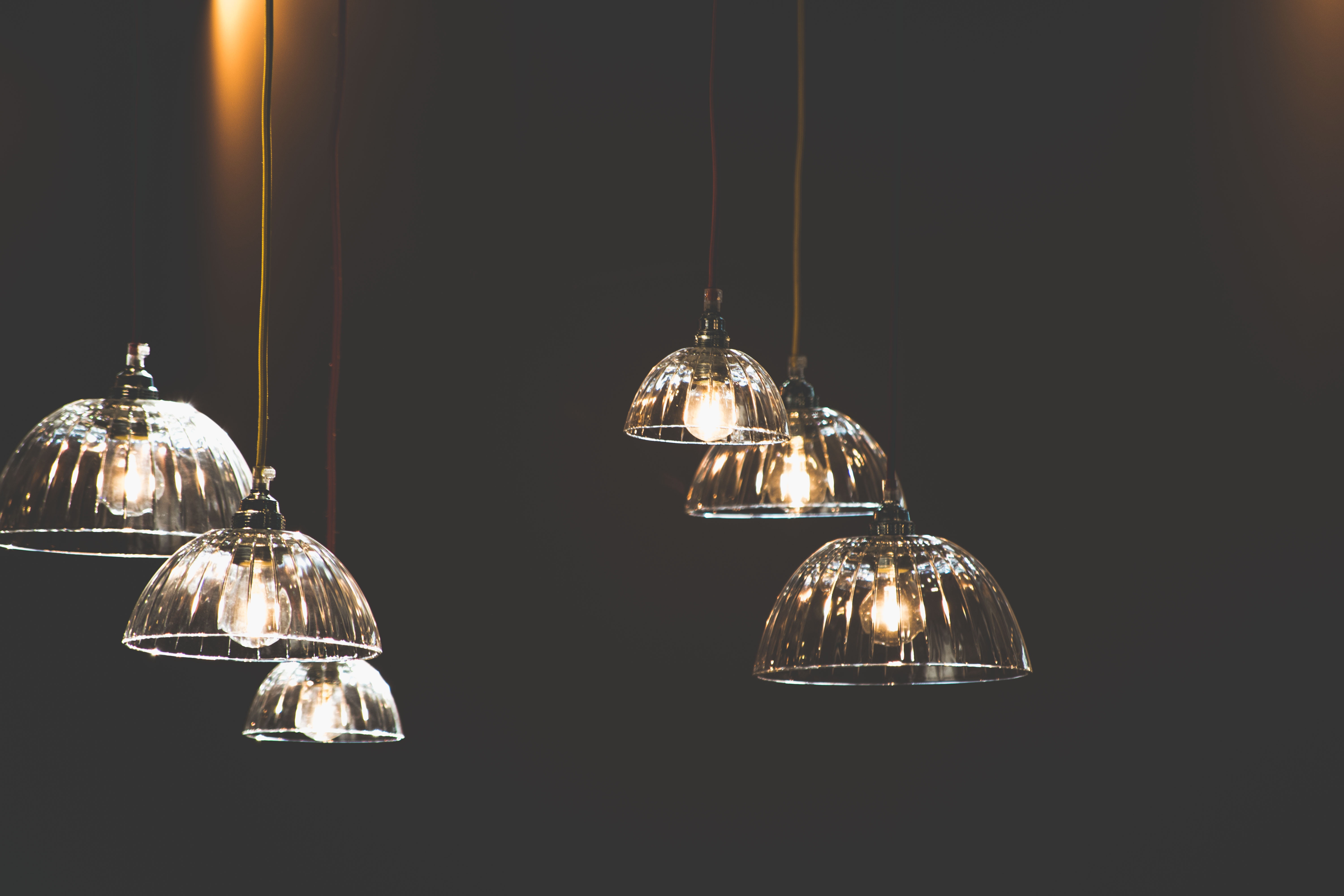 Photo by pepe nero on Unsplash
Light fixtures are one of those things that inevitably fill with dust bunnies and dead bugs unless you clean them regularly. Take them down, use a cleaning spray to wipe and clean them and do this at least once a month. It's easy and simple to clean them and can make your house brighter and a tad bit cleaner for your guests.
Next, we've got to talk about Ceiling Fans.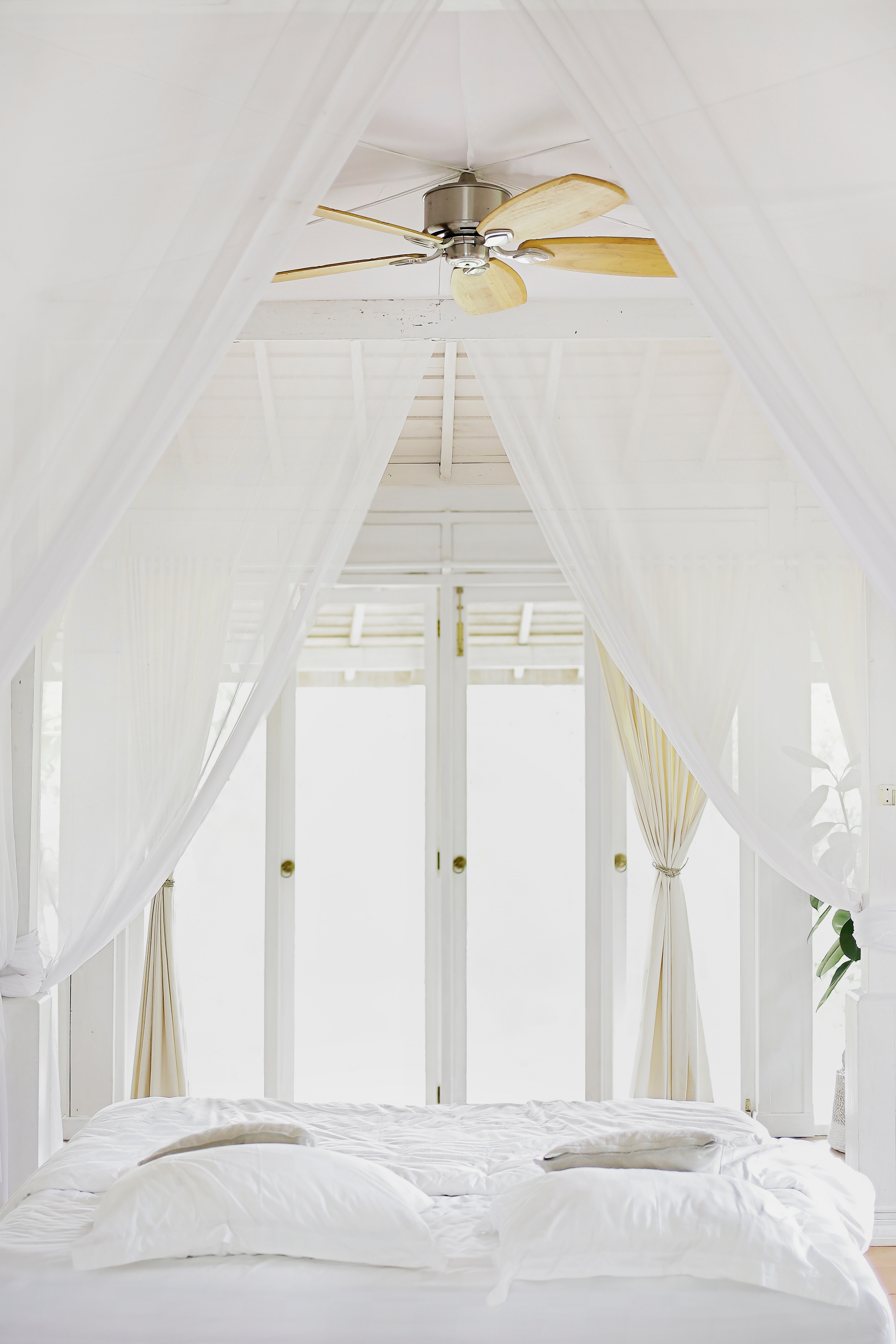 Photo by Hutomo Abrianto on Unsplash
It's easy to forget about them but if you think about it, your ceiling fan collects all sorts of dust on top of its panels and then you turn it on and dust falls down. To avoid this, grad a chair or ladder and wipe off your fan with a Clorox wipe or cleaning spray and paper towels. Do this twice a month to avoid extra dust in the air.
You may also forget about the Toilet body.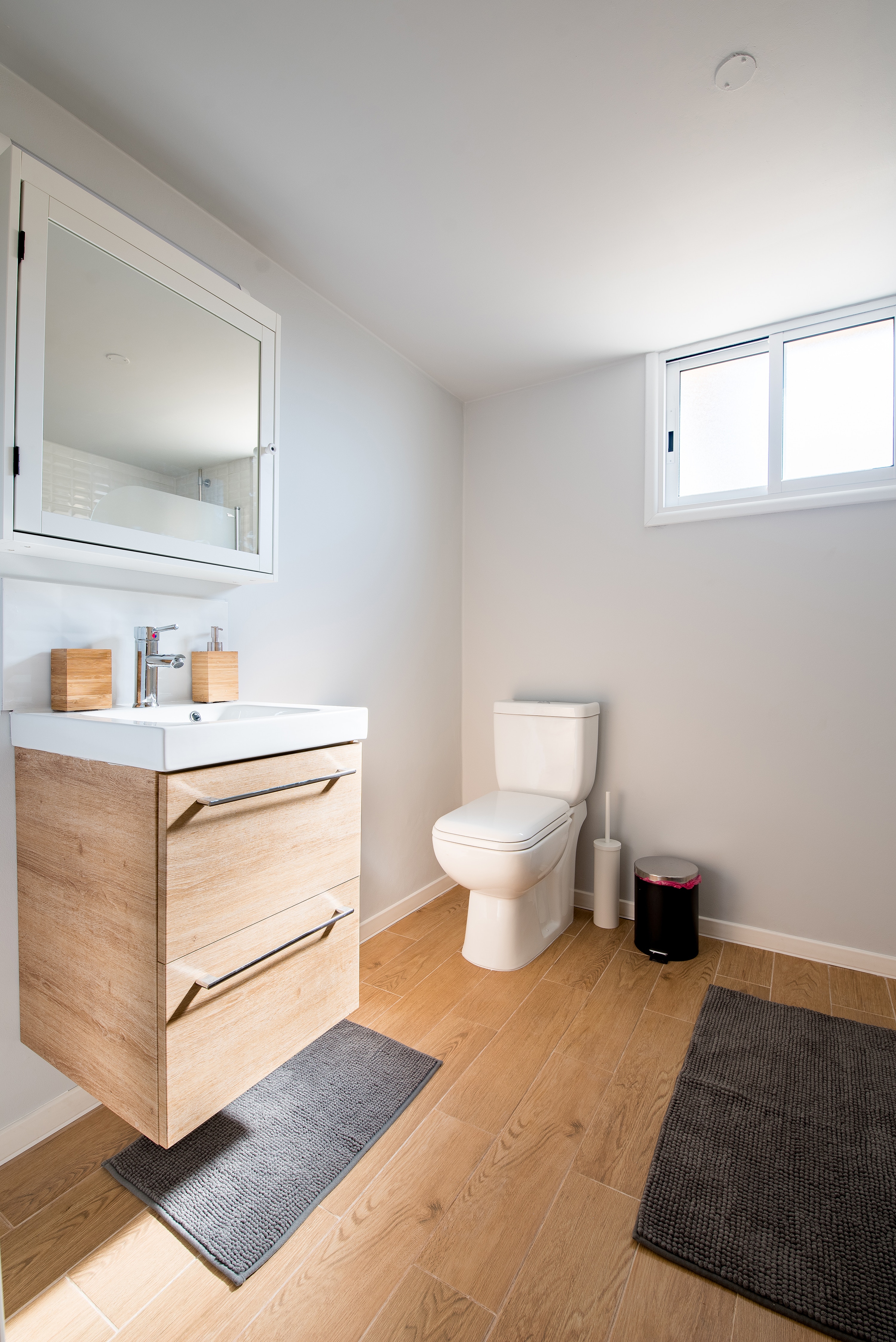 Photo by Filios Sazeides on Unsplash
The actual tank is hard to miss as you glance at it every time you open the toilet to do your business. However, you don't regularly glance at the surrounding areas of the toilet or the little cracks and crevices that meet the floor.
Depending on what type of toilet you have, a bleach scrub may do the trip or try a vinegar mix. Make sure you wear gloves since you're touching the toilet! Make sure to clean the entire thing; front to back, top to bottom. Your bathroom will instantly feel cleaner.
Don't forget the Dust Collectors.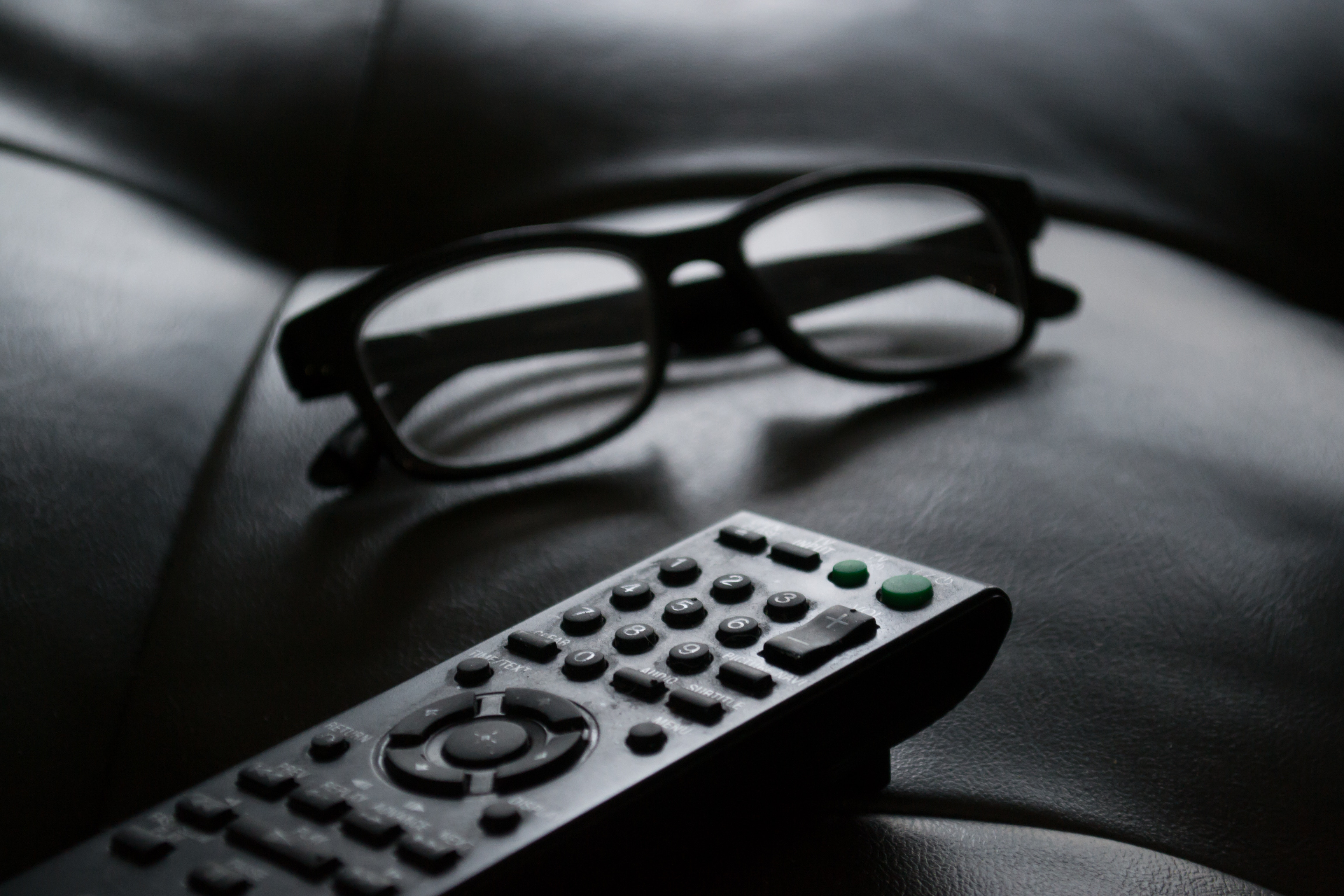 Photo by Steve Johnson on Unsplash
We're talking about those objects that just sit in one place such as picture frames, decorations, TV mounts, computer printers, keyboards, remotes, DVD players and so on. They just sit there and collect dust so if we don't dust them off, it will be completely noticeable.
We recommend a microfiber rag that has a bit if cleaning solution or vinegar on it. We recommend taking a few minutes to do this every other week. You'll notice a much cleaner house when you start making this a habit.
If your refrigerator has an Ice Maker, don't forget to clean it once in a while.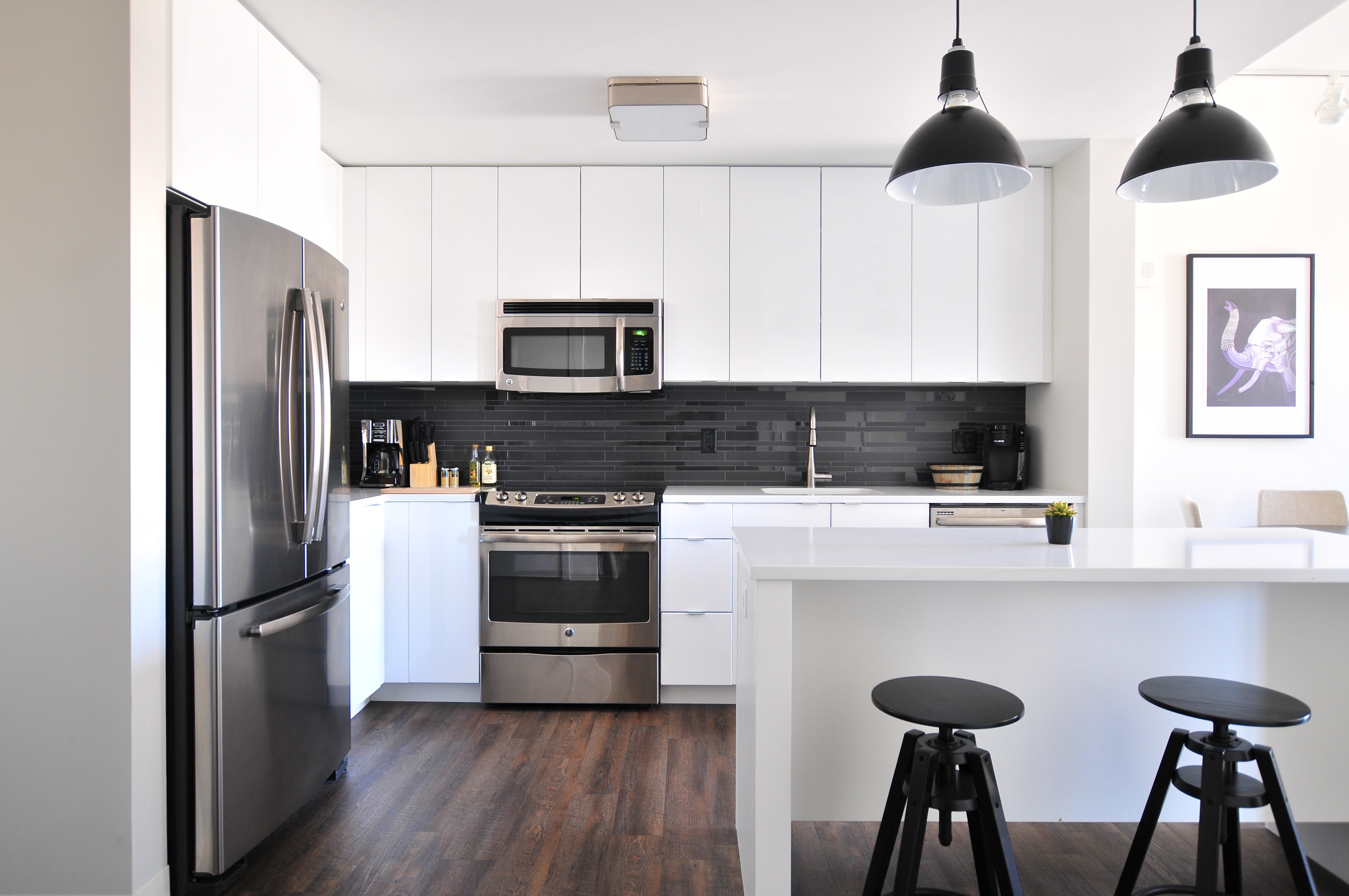 Photo by Naomi Hébert on Unsplash
This only needs to be done about twice a year. Nonetheless, it is important because old ice can absorb food odors and cause your fridge to smell weird. Stop the ice maker from making more ice, pull out the ice bin, and dump the ice.
Then, put the bin in the dishwasher or wash it yourself. Make sure to read your manual to see if it's dishwasher safe or not. Finish by wiping down the ice maker with a clean, dry rug to remove condensation.
Don't forget to clean your Appliance Handles.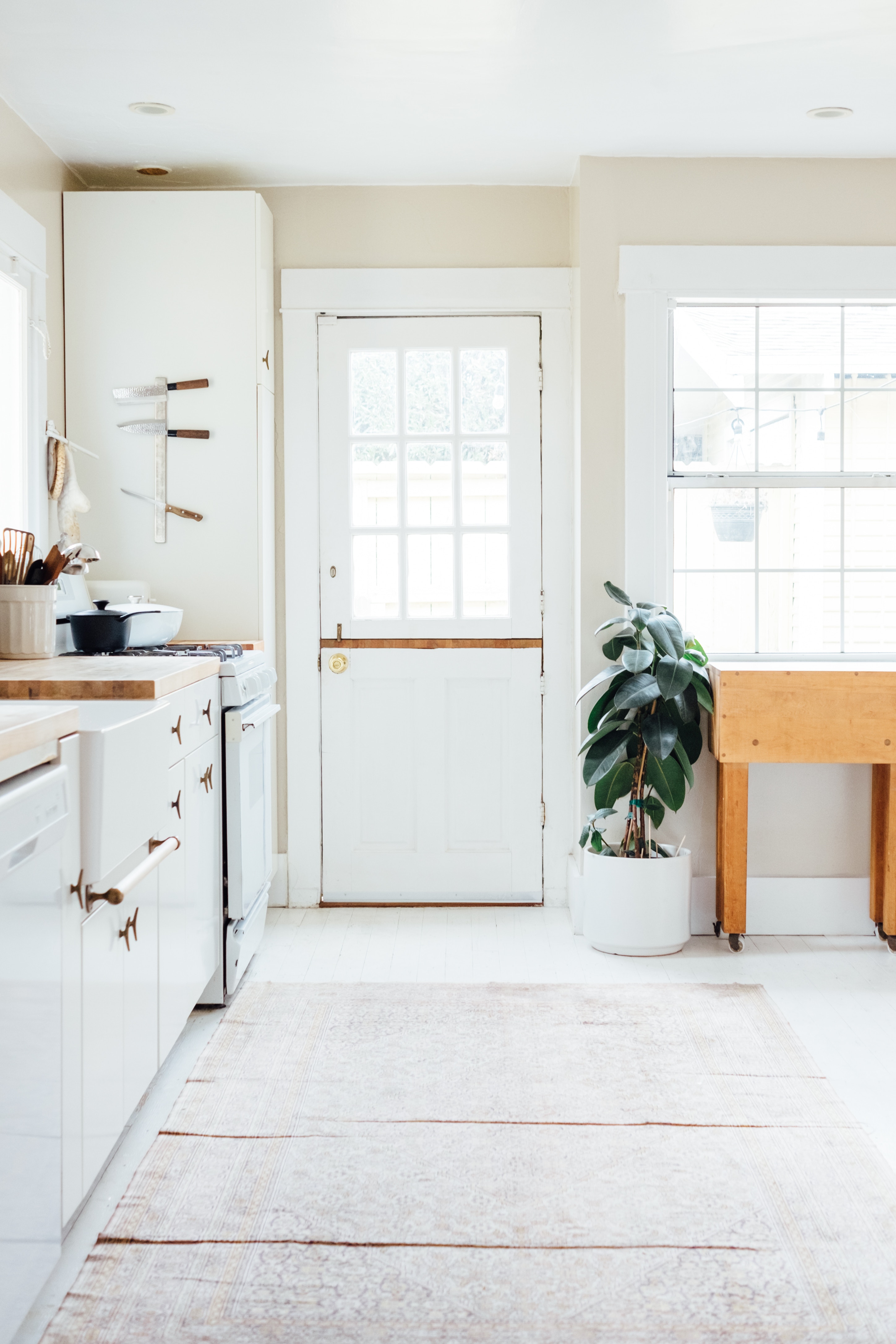 If you think about it, your appliance handles get touched all the time, and anything that gets touched over and over again is going to get dirty. Spray and wipe them daily to keep them germ-free and clean.
Last but not least, wipe down the Glass and Mirrors.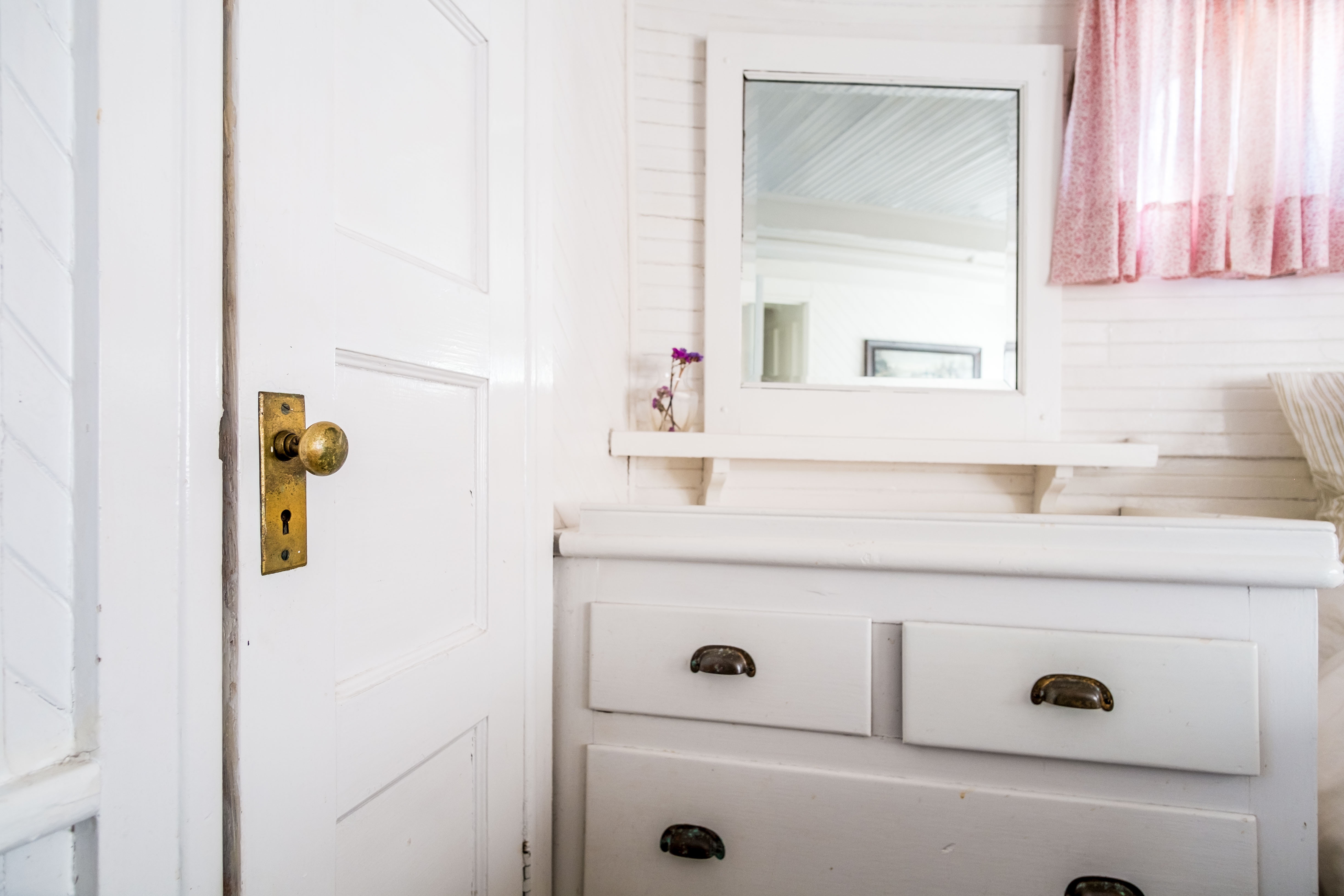 These get smudged so easily so at least once a week is recommended for wiping down the class and mirrors, especially those in the bathroom.
Get in these habits and you and your guests will notice a cleaner, more inviting home!