Selling a home fast AND at top dollar takes time and effort. You've got to put some work in to prepare your home. One major factor in selling your home fast is properly staging it. Showcase the best elements of the home, stow away things that nobody cares about and fix what is broken.
Here are some staging tips to get your started.
1. Home Makeover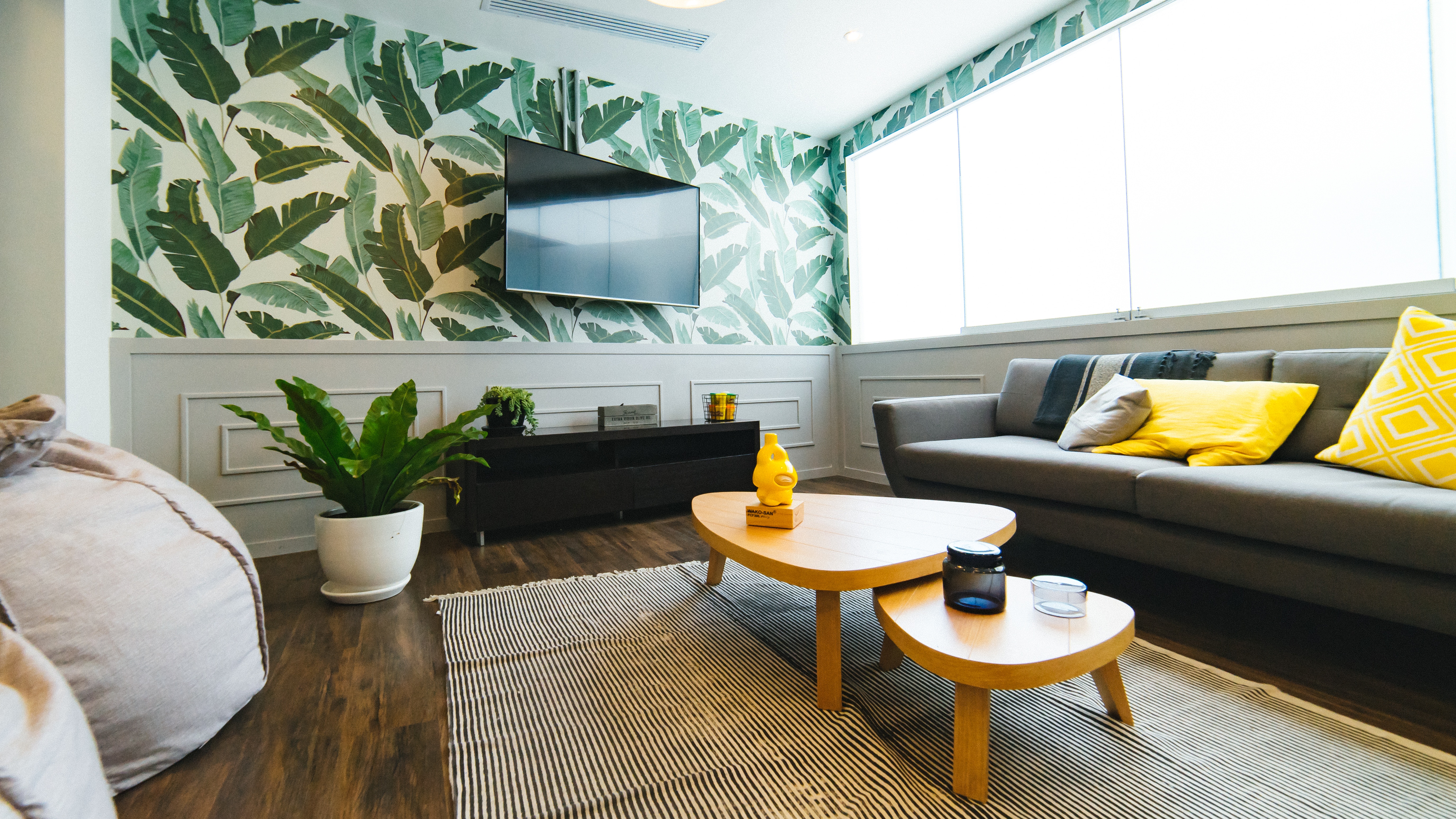 Extreme home makeover! OK, it doesn't have to be extreme. It will be a process but it will pay off in the long run when a potential buyer meets your offer. This should include also putting away family pictures and family photo albums. Nobody cares to see those. They want to picture their own family in your home.

2. Keep It Simple and Neutral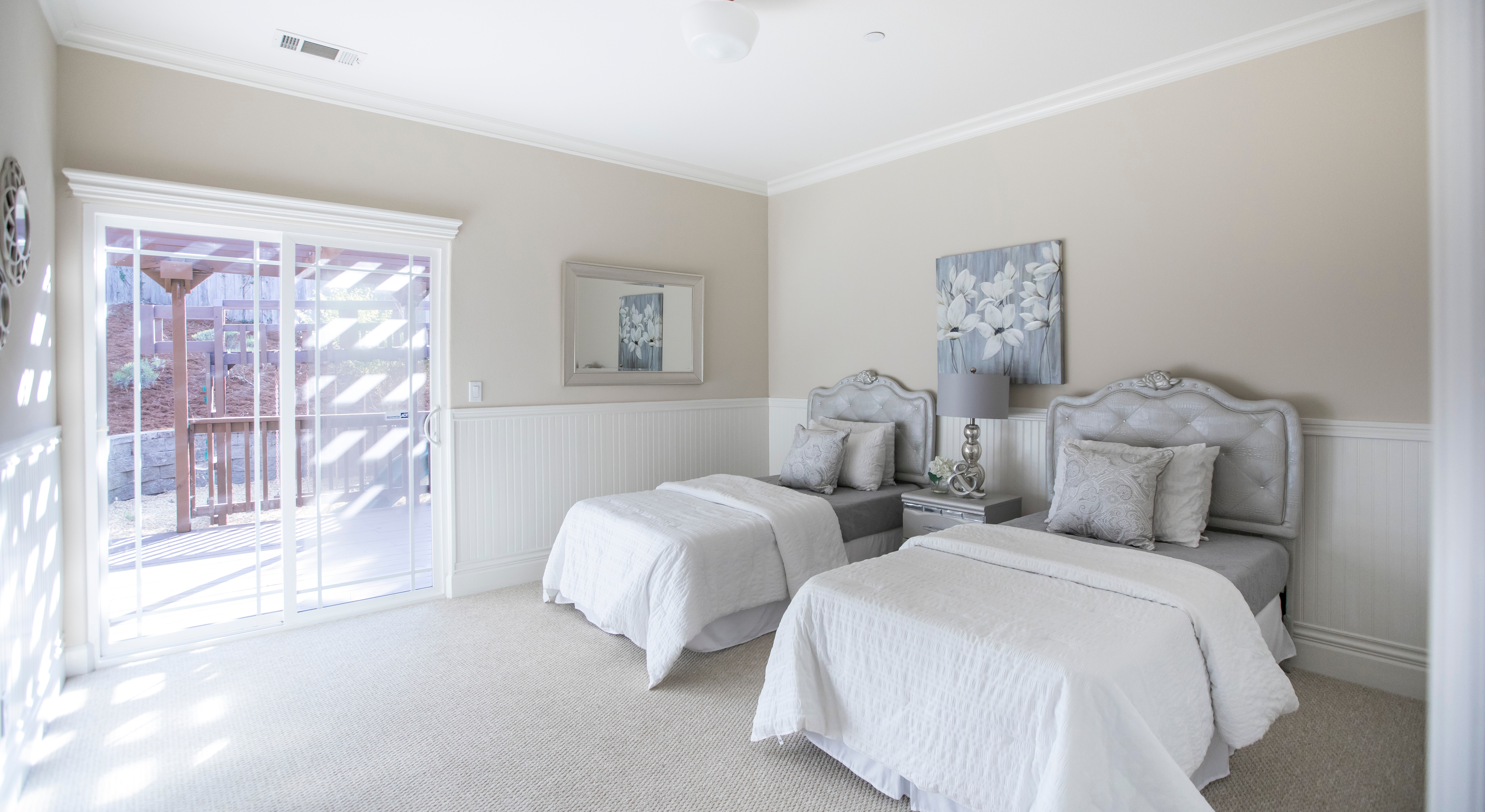 Stick to neutral wall colors. Whites, ivories and tans are the perfect colors to paint your walls in preparation for a showing. You want your house to somewhat act as a canvas so potential homebuyers can picture their style in the home. Bright or dark wall colors may make it hard for someone to picture themselves in the home.
3. Fix The Broken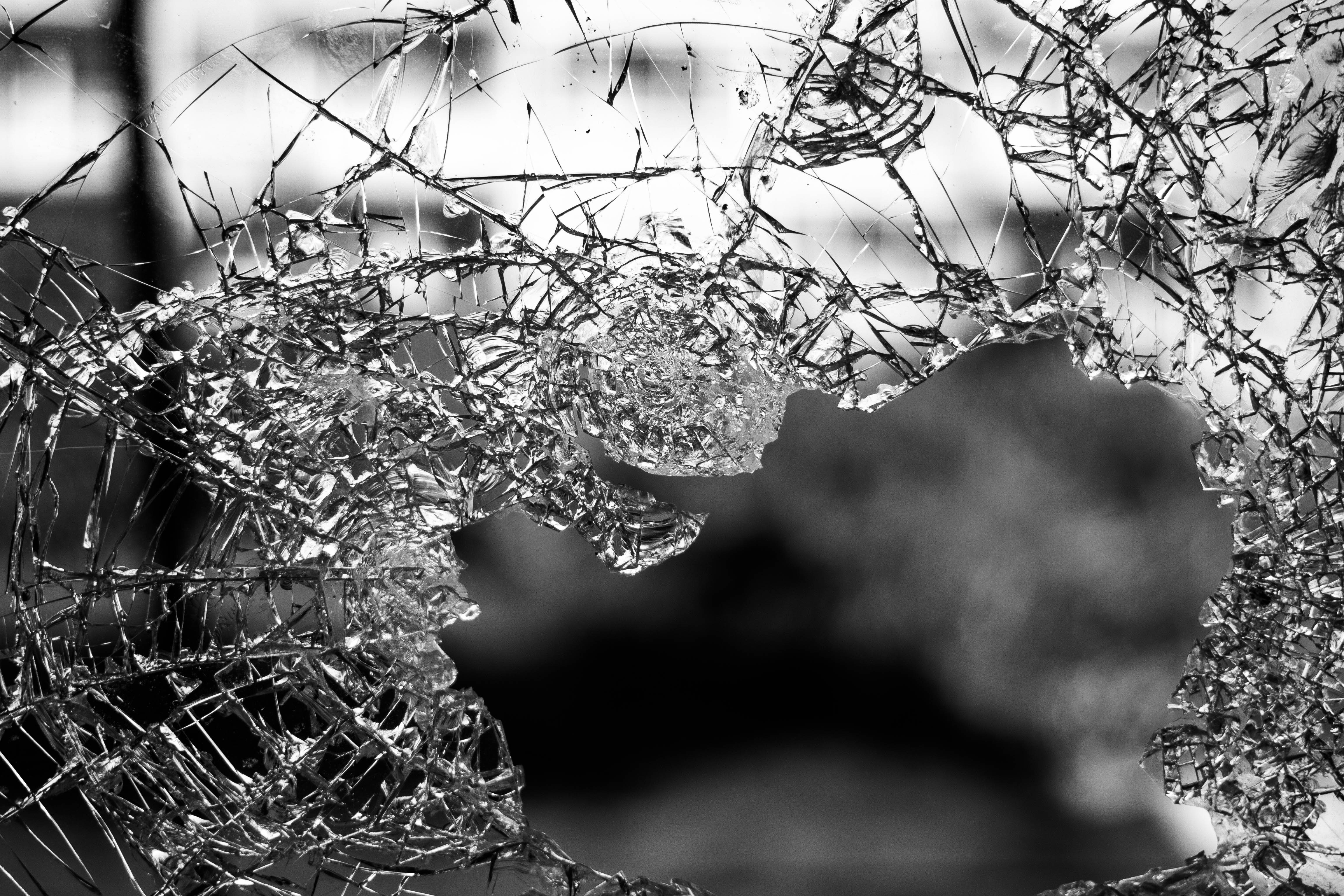 Time for fixing! We highly recommend fixing big and small things such as replacing tiles, filling holes, repairing leaky faucets, fixing a broken window and whatever else will be noticeable at a showing or open house. If it's broke, fix it!
4. Clean, Clean, Clean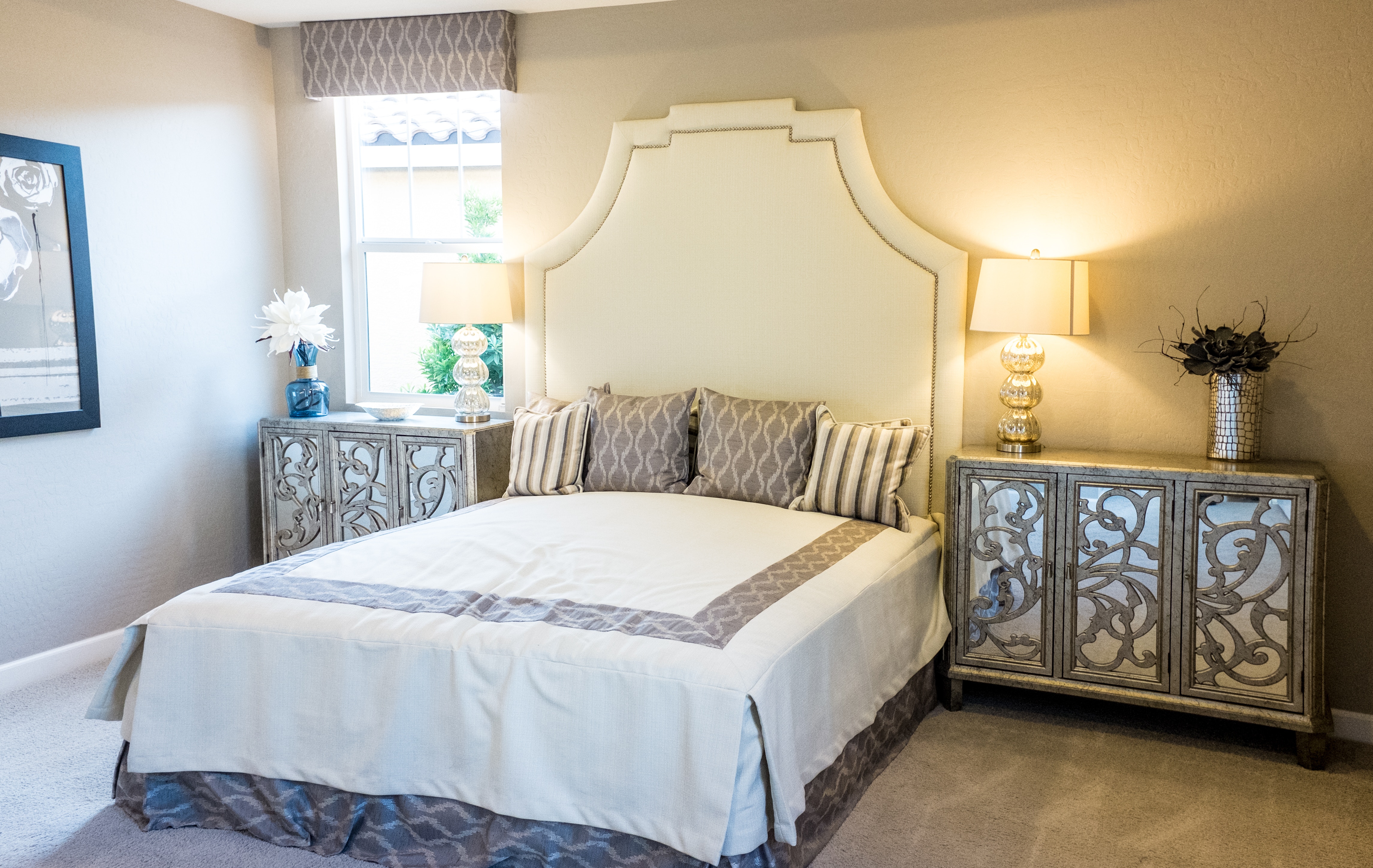 Cleanliness is close so soldness. Yes, I'm aware that I just made that word up but you get the picture. Make sure your property is clean, inside and out, front and back. De-clutter as much as you can and keep your home clean. Keep every area as spacious as possible and take some extra time to iron bed comforters to get out wrinkles. This is extremely important. People will like your place that much better if it's clean, spacious and decluttered.
These four things will make a world of difference. Make sure to give yourself ample time to go through this process so you aren't stressing at the last minute. Good luck on your journey to selling and give us a call if you need a hand!