One of the great things about Missoula is that we get a taste of every season. The winter doesn't get as cold as other parts of Montana but we still get plenty of snow for snowboarding, skiing and other winter sports. The summers get hot enough for river fun and water parking and the seasons in between are just right. While the overall high in Missoula is 58 degrees Fahrenheit and the low is 34 degrees, here are the average temperatures for each month in Missoula.
January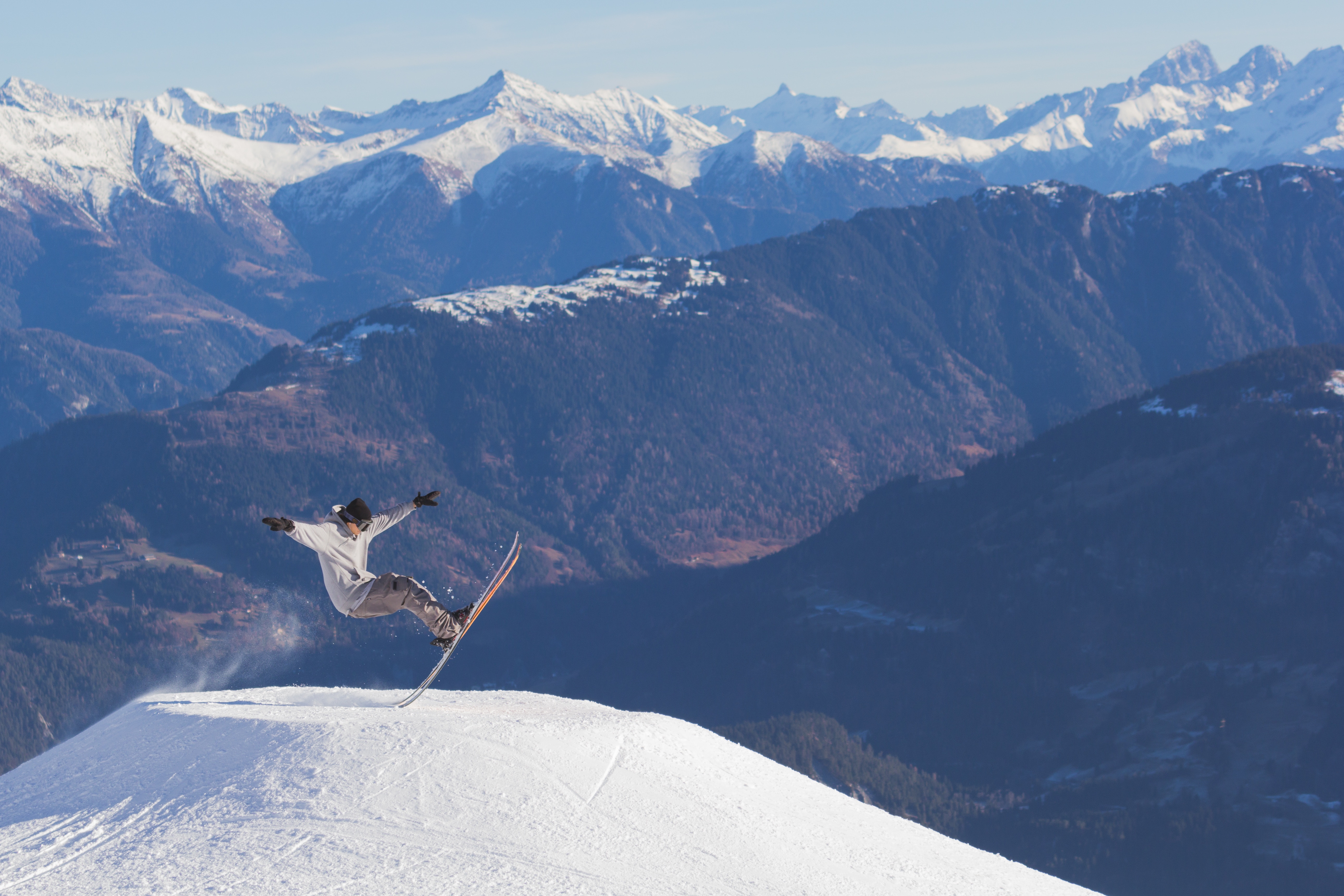 High: 33 Degrees Fahrenheit
Low: 18 Degrees Fahrenheit
With an average high of 33 degrees and a low of 18, January is cold but usually not unbearable. January usually allows for winter sports all month long and is the perfect season for hot chocolate.

February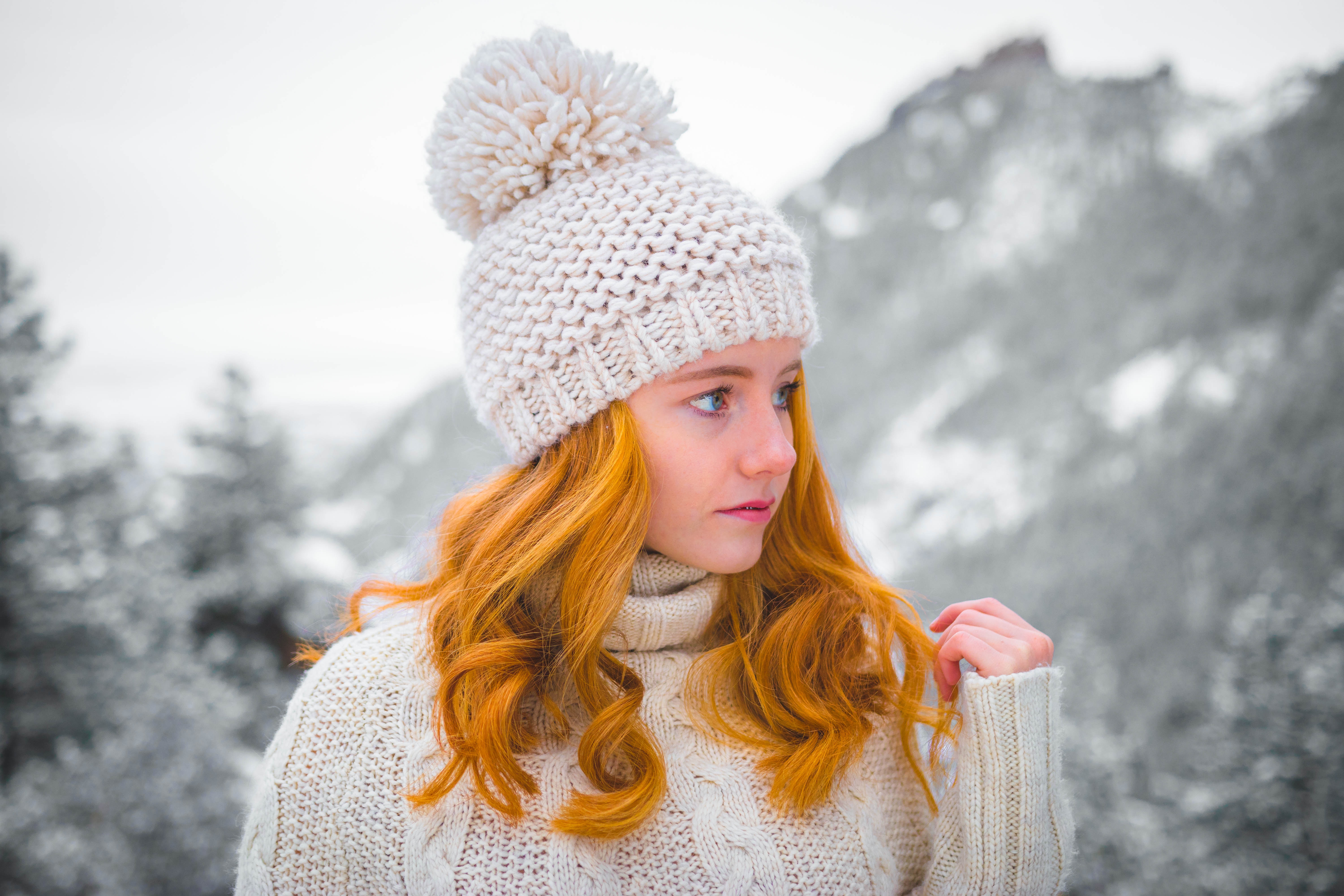 High: 39 Degrees Fahrenheit
Low: 21 Degrees Fahrenheit
February isn't much different from January. It usually warms up by only a few degrees. There's usually some snow sporadically throughout February. If you're a skier, ski your heart out in January and February because the snow might be melting soon.

March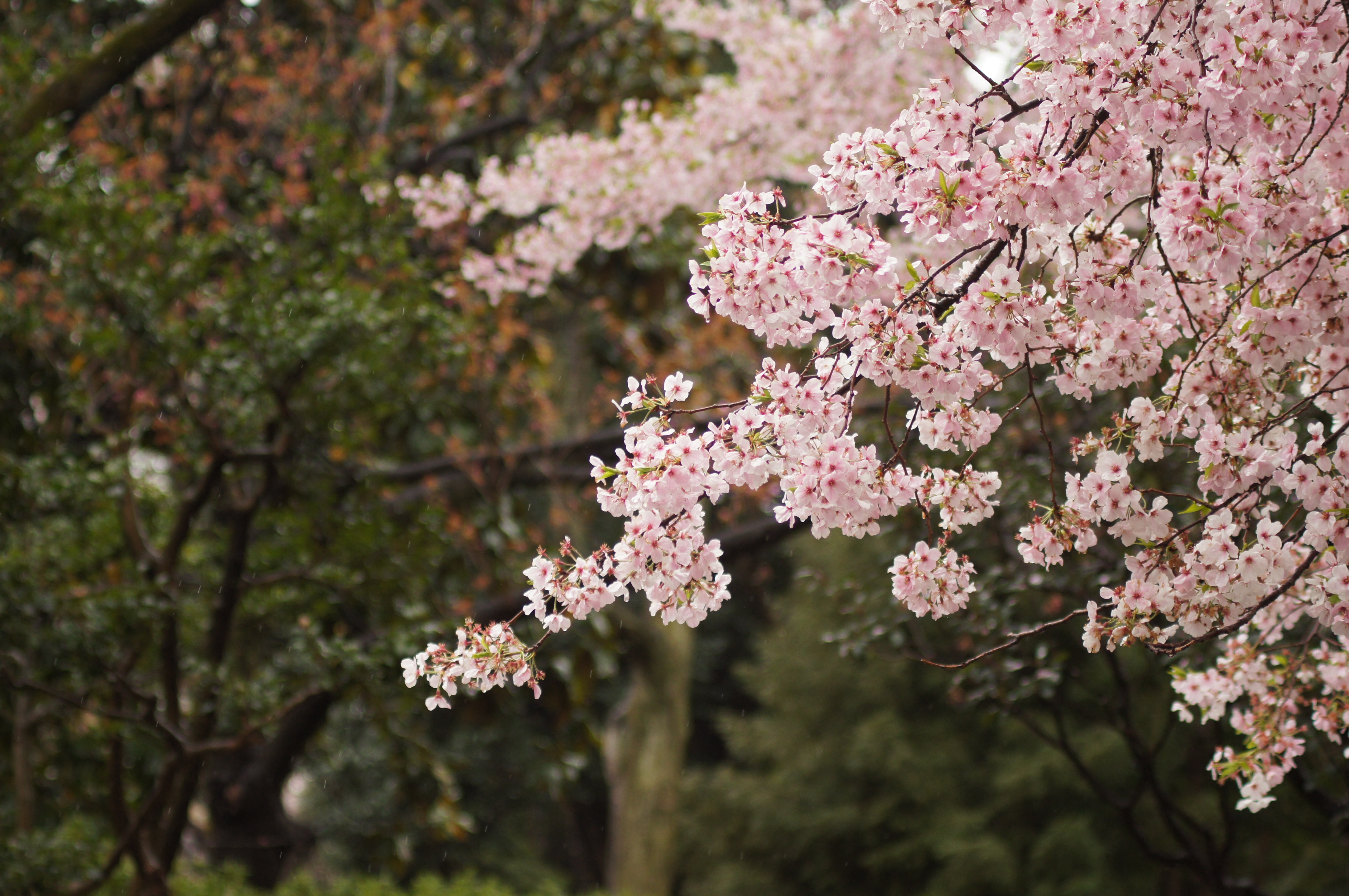 High: 50 Degrees Fahrenheit
Low: 20 Degrees Fahrenheit
This is when the weather starts to warm up and Missoulians are usually ready for it! People start to go outside a bit more often in March. Don't be surprised by a few snow showers though!

April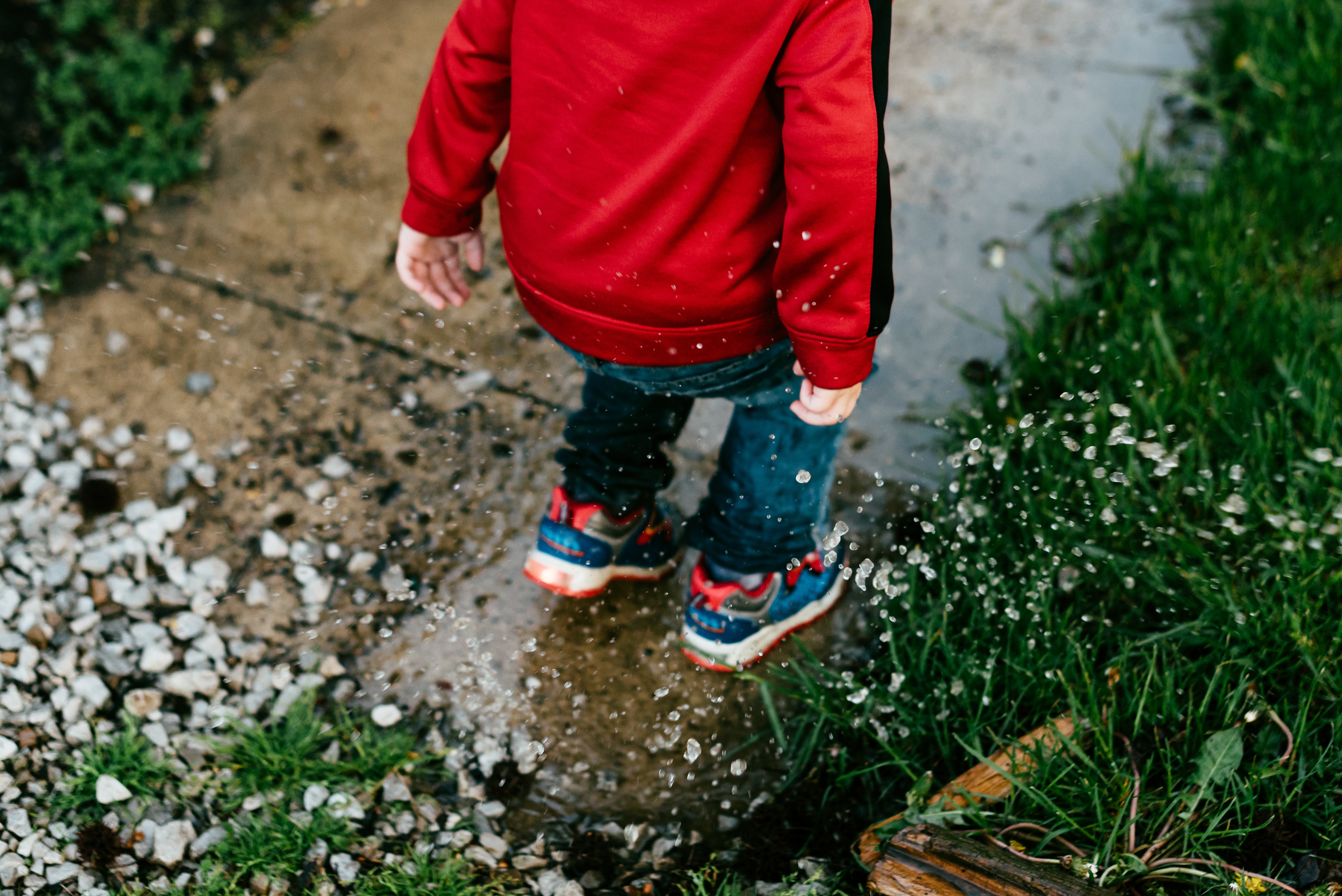 High: 59 Degrees Fahrenheit
Low: 33 Degrees Fahrenheit
Time for April showers. There's usually a lot more rain than snow in April. By April, it has usually warmed up a lot.
May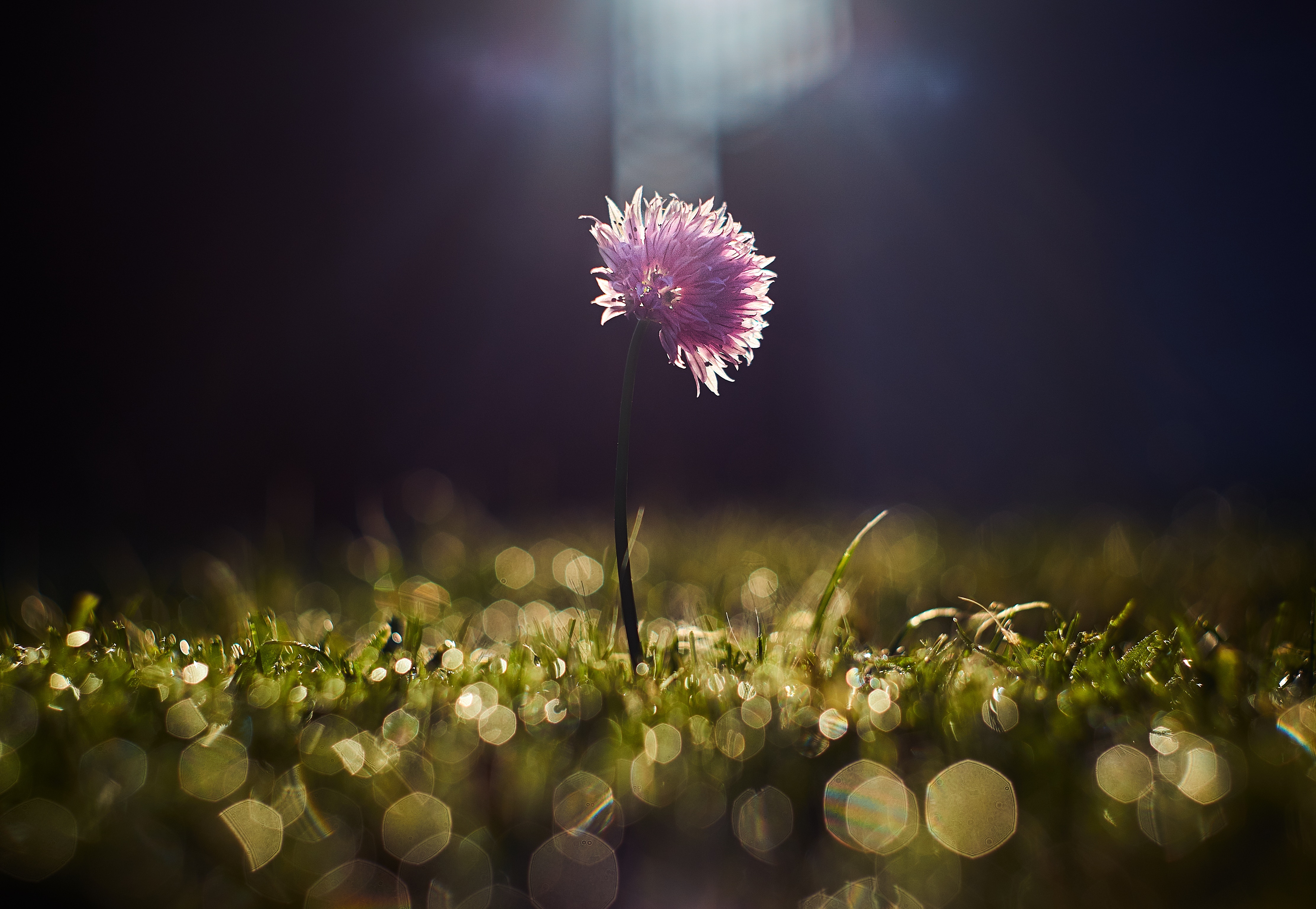 High: 67 Degrees Fahrenheit
Low: 40 Degrees Fahrenheit
Hurray! May is here. There will most-likely be no snow and people will be going to the lake, going on hikes and hanging out outdoors like crazy. Missoula looks beautiful in May and UM seniors are starting to get ready for commencement.

June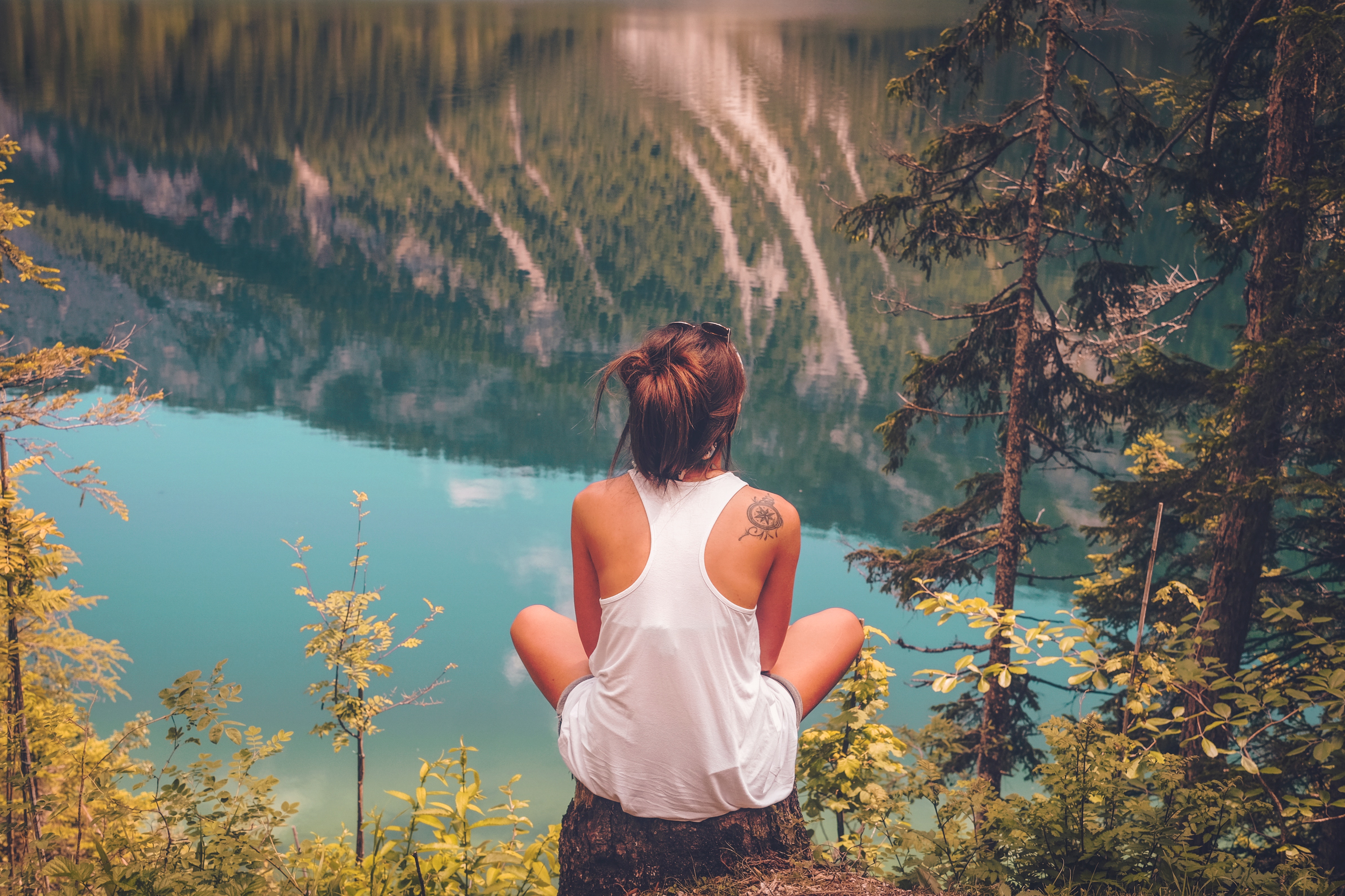 High: 75 Degrees Fahrenheit
Low: 47 Degrees Fahrenheit
The summer is here and the lakes and rivers are going to be a hot commodity. Water parks are open for business and people are ready to soak up the sun and be outside 24/7. June is going to feel like summer and Missoulians will start looking a little more bronze.

July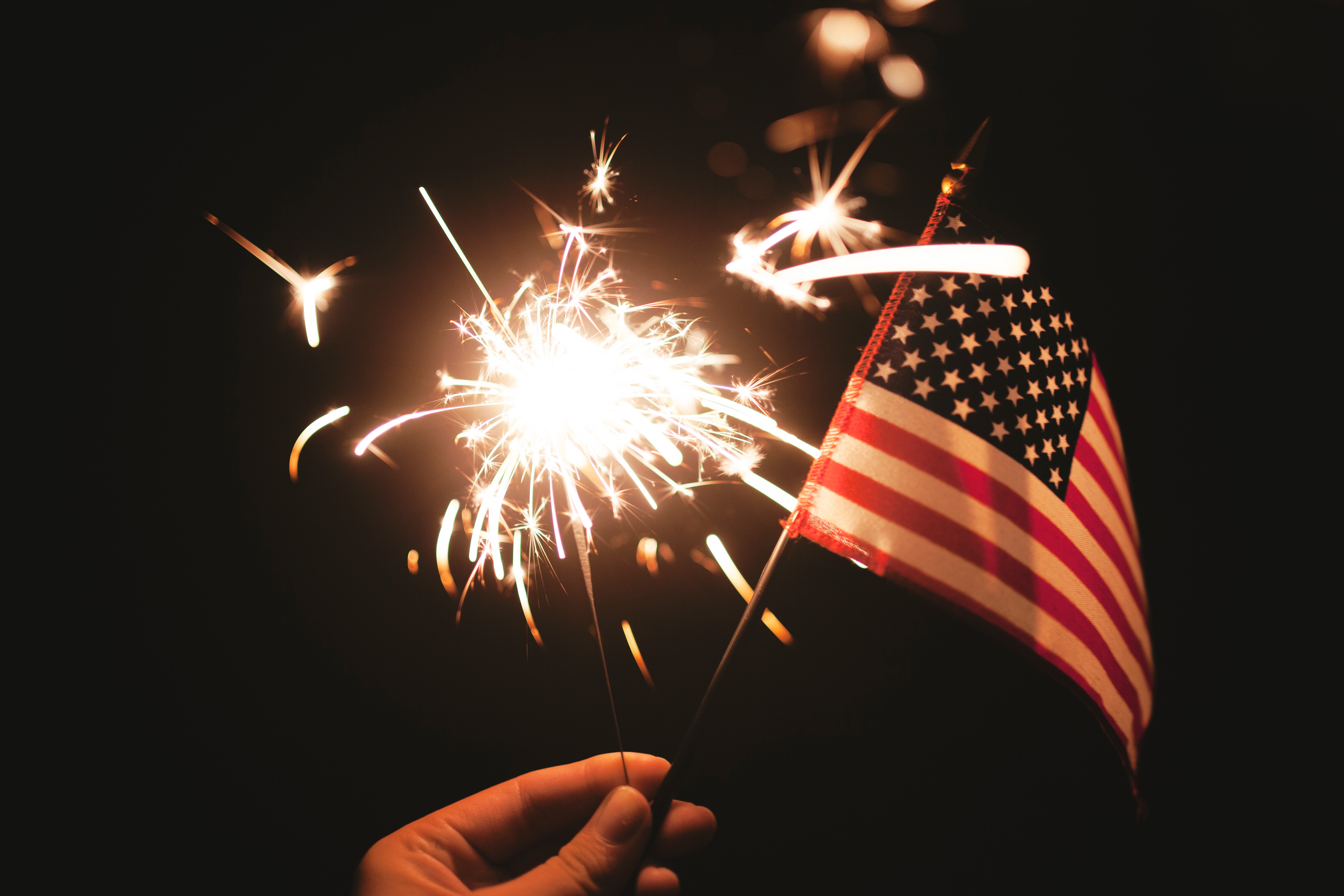 High: 86 Degrees Fahrenheit
Low: 51 Degrees Fahrenheit
On average, July is the hottest month of the year. People start to get rid of their cable T.V. because they spend all their time floating the river or exploring cool places. The lakes are packed and bathing suits start to sell out of stores. July is a fun month in Missoula and people get very festive for the fourth of July!

August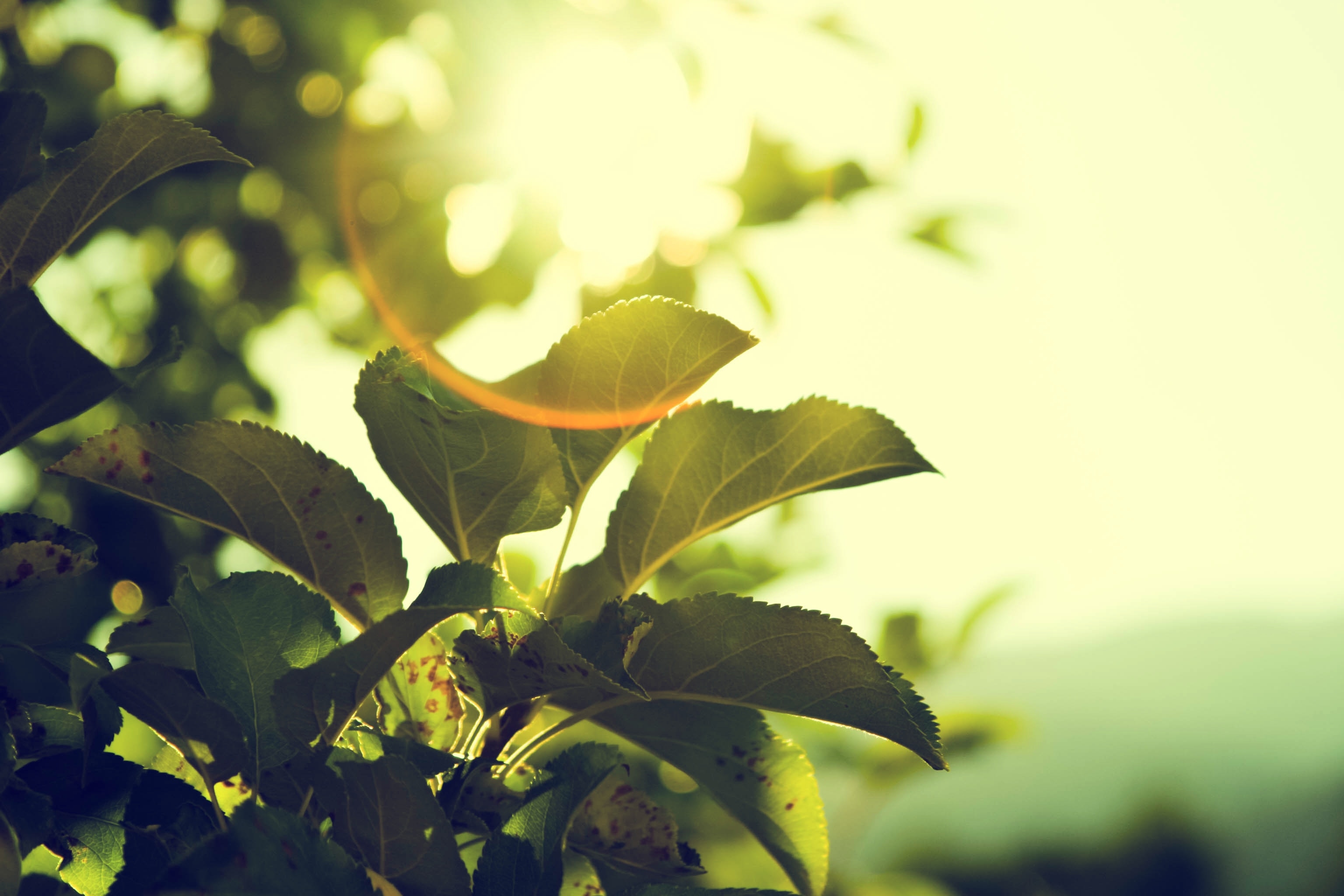 High: 85 Degrees Fahrenheit
Low: 50 Degrees Fahrenheit
The July weather stays steady throughout August and people are happy. Missoulians are tanner, more well-rested and never want the summer to end. August is a great wedding season in Missoula.

September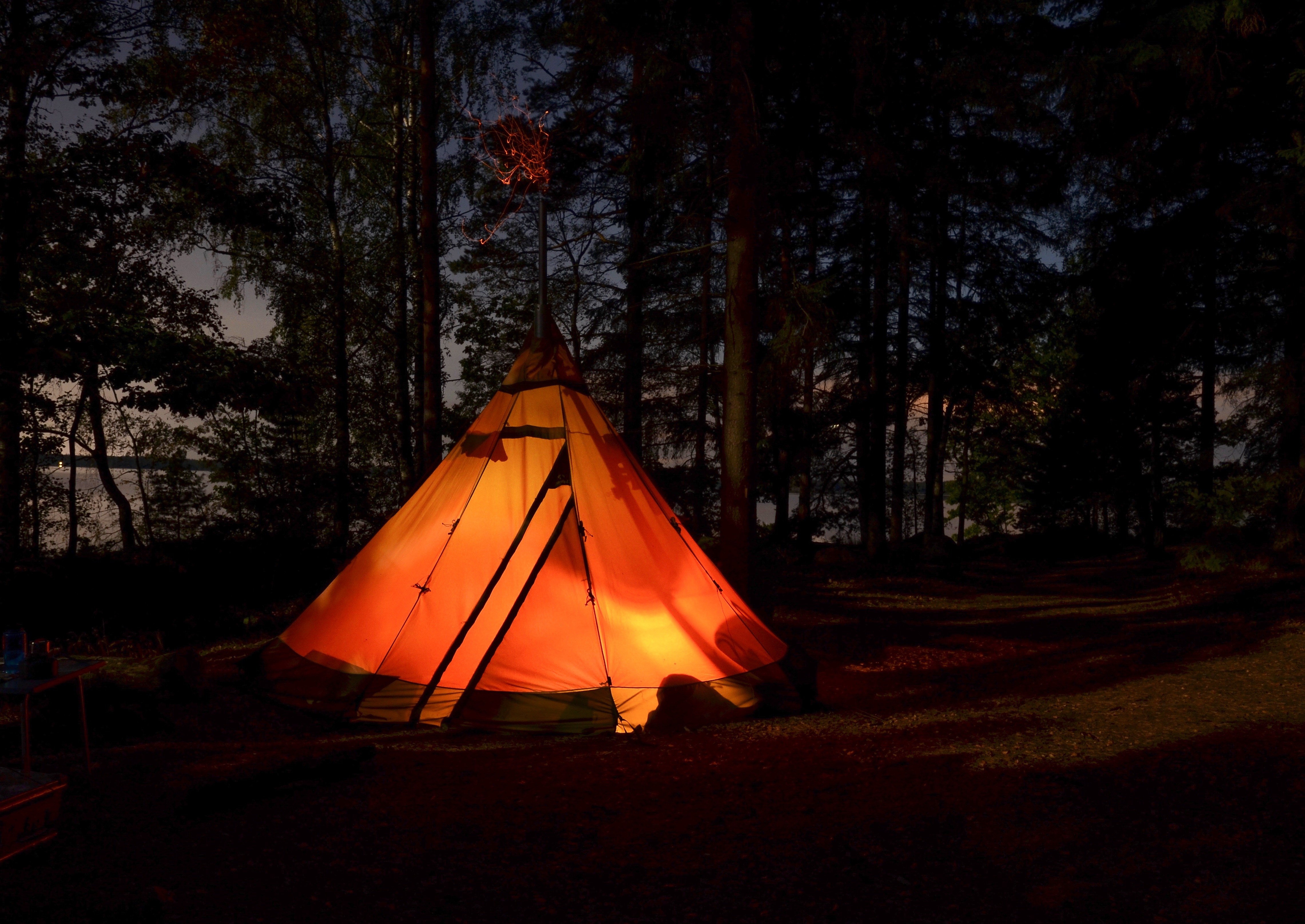 High: 73 Degrees Fahrenheit
Low: 42 Degrees Fahrenheit
September is a little cooler than the prime summer months but still allows for good camping and outdoor activity. It's going to start getting colder. Fall is coming!

October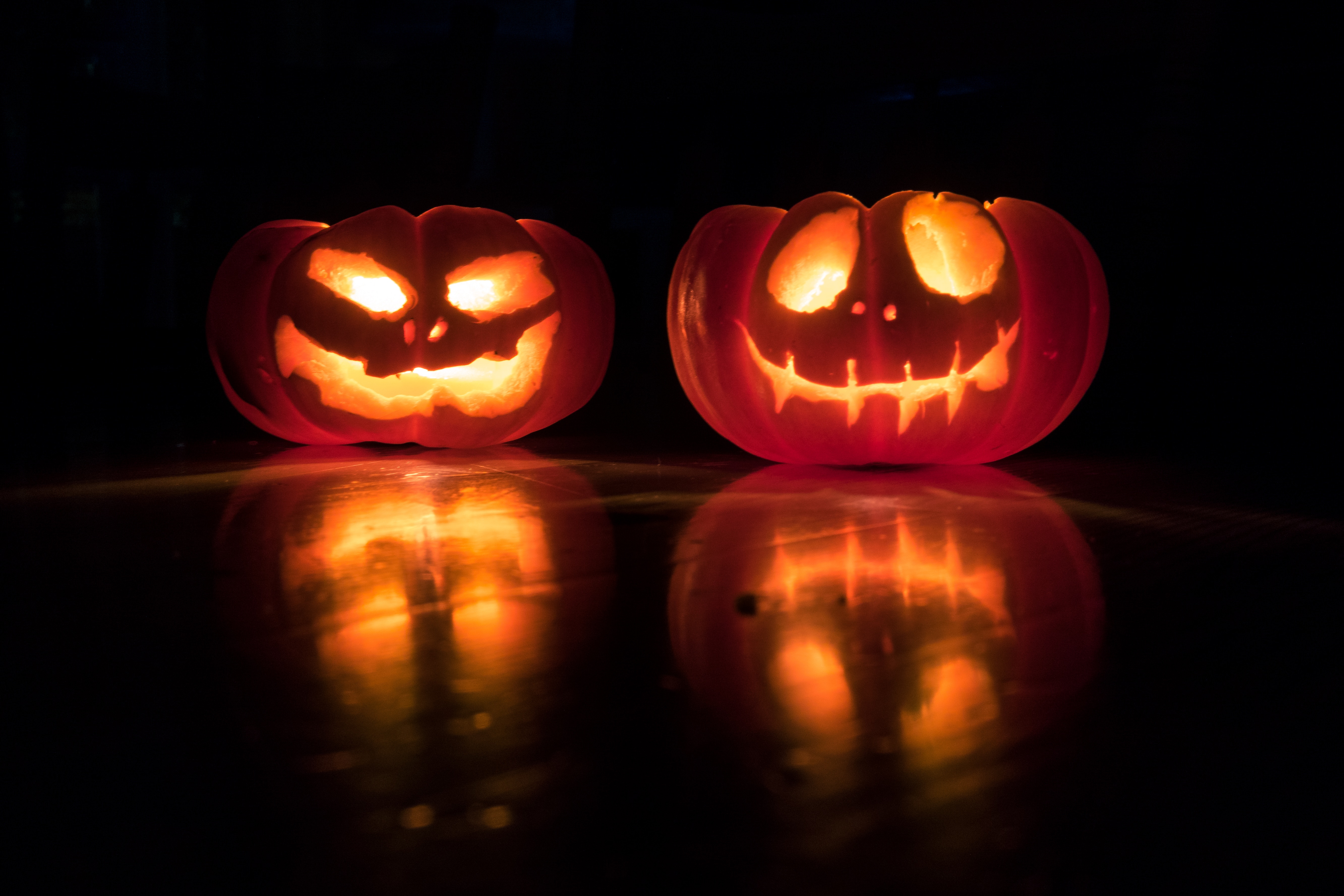 High: 58 Degrees Fahrenheit
Low: 32 Degrees Fahrenheit
October is a cooler month but usually very little snow, if any. It's usually not too cold for trick or treating! People might start getting ready for winter after getting burnt out form the sunny months.
November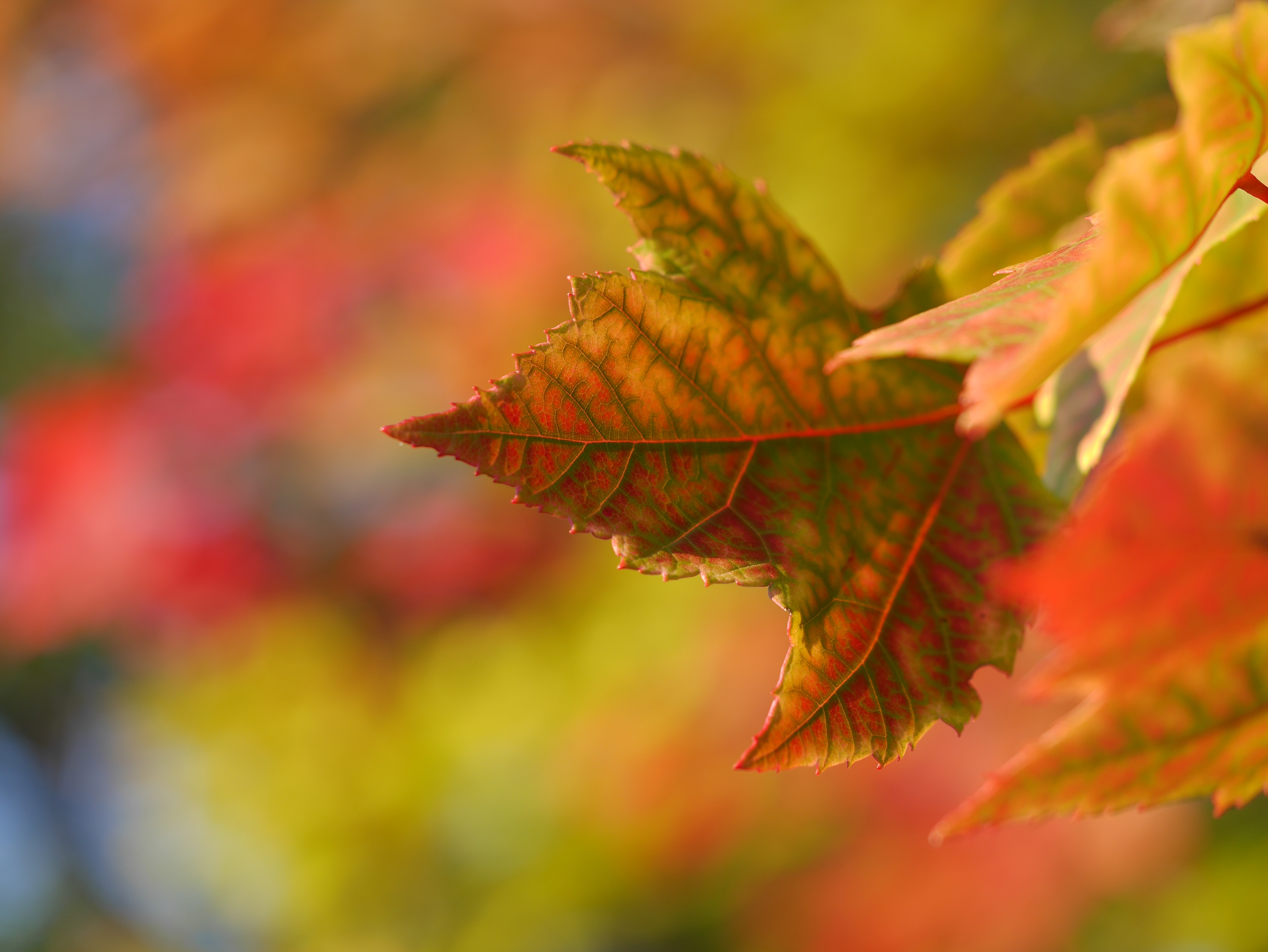 High: 42 Degrees Fahrenheit
Low: 25 Degrees Fahrenheit
November is a beautiful month until the snow starts to come! The leaves are gone from the snow but soon we will have a beautiful winter wonderland!
December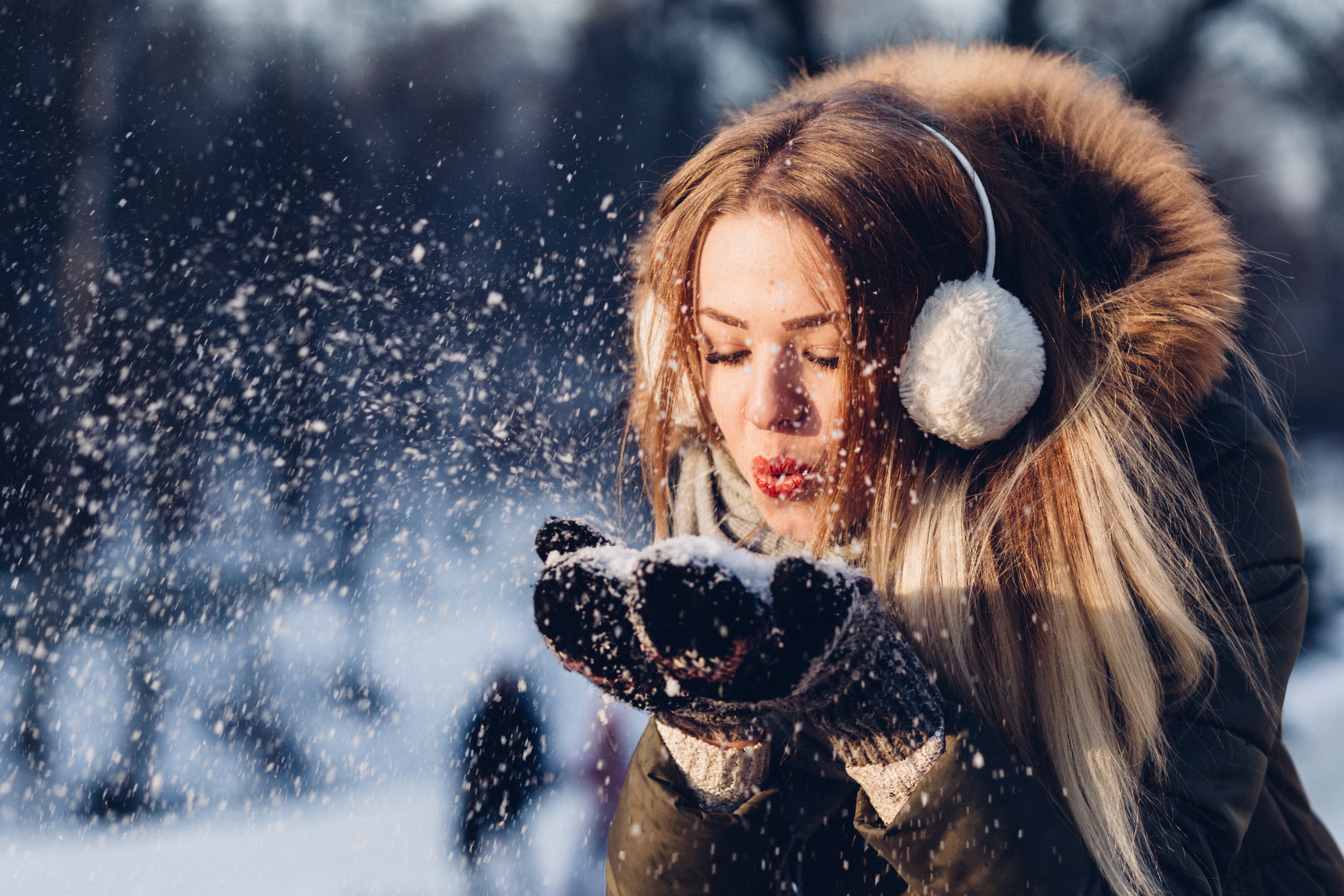 High: 31 Degrees Fahrenheit
Low: 17 Degrees Fahrenheit
December is cold but perfect for those winter lovers. The chances of getting snow on Christmas are very high and though it's cold, the snow really does create the most beautiful winter wonderland.
Photo by freestocks.org on Unsplash