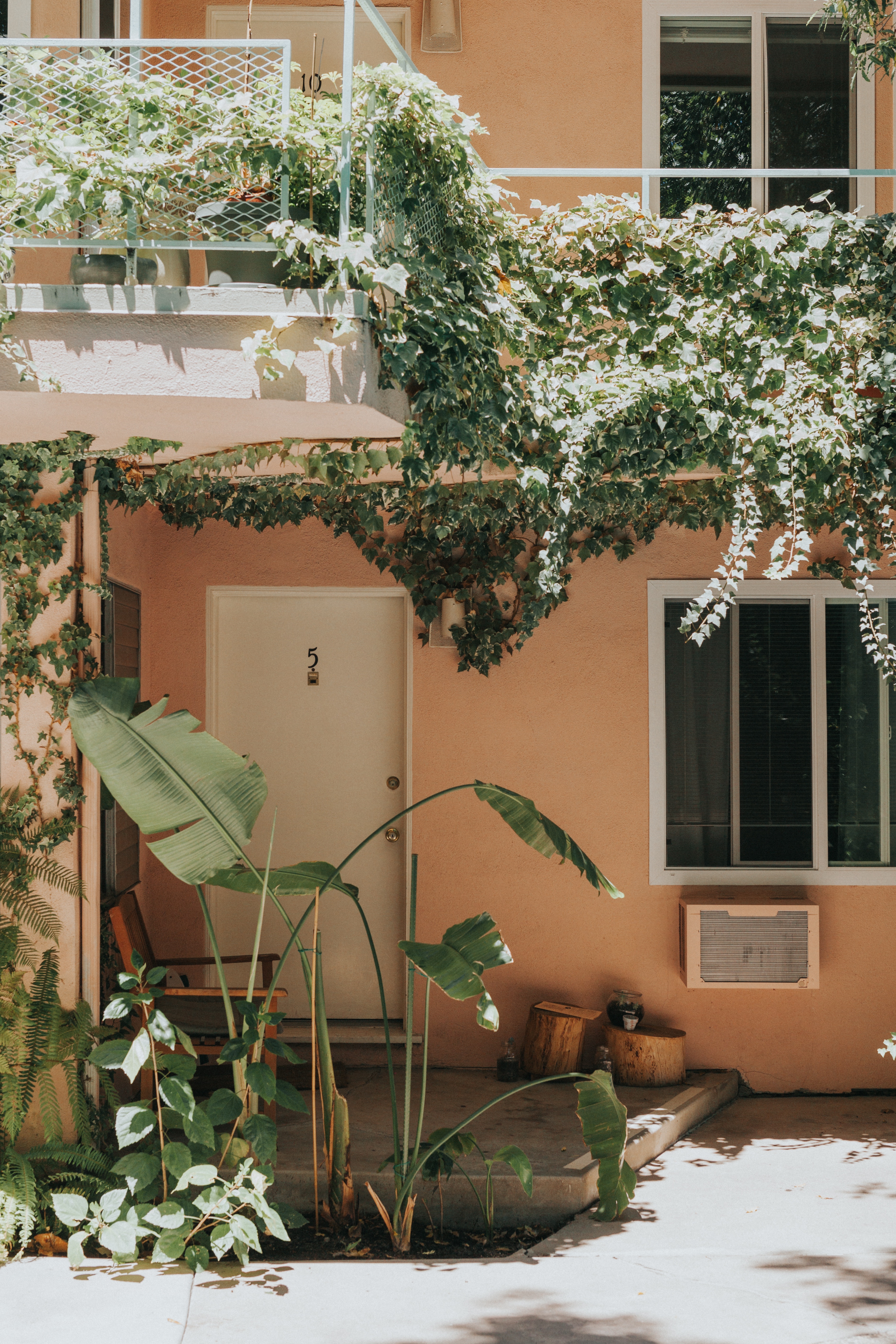 As promised, here are 5 more critical questions to ask when considering the purchase of a condo:
5. What's the condo Association Pet Policy?
If you don't have pets and never will then ignore this question but many people love their pets more than their own children, so this is an important question up front so you know whether you should even consider the condo or not.
Could you imagine getting the keys to your new place and realizing that Toby and Fluffy are not welcome?
Different condos have different rules when it comes to pets. What's true for one condo is not true for all condos. Some condos might even accept just dogs and not cats or just cats and not dogs. Some may be like a zoo and say come one, come all! It just depends.
Let's get one thing straight, you'll always see a rule that says "No farm animals." So it's time to sell your cattle.
Make sure to ask about the pets from the get-go.
6. Does the Condo Come With Designated Parking or Any Parking For That Matter?
When you finally get to the point of owning, do you really want to fight people for parking? But the reality is, not all condos have sufficient parking for their tenants, especially in cities.
Never assume that the condo comes with a perfect little parking spot for you! You have to ask. Sometimes a listing will state the number of parking spots available. If you need more than one parking spot, a helpful tip is to lease a second spot from someone who is not using theirs.
Every place is different, so just use your words and ask the question!
7. Is There Any Current Litigation?
You want to try to stay away from a condo that is in the middle of a litigation mess. The most common type of law suit is where the Home Owners Association is suing the builder.
If the builder wins the case and gets the heck out of dodge, which is going to pay for all the expensive things that are falling apart such as the siding, windows roof and deck? You're going to be the lucky one who pays for everything. Doesn't that sound fun?
So, now you've been warned! Make sure to ask about any current or upcoming litigation that may potentially put you in the poor house. It may even serve you well to ask about any previous litigation to see if the issue was handled properly.
8. When Was The Last Time A Reserve study Was Done?
Condo buildings need maintenance, repairs and updates and that is not cheap. So how does your HOA know how much cash they have on hand to take care of unexpected repairs while still having enough to address other repairs down the road?
Answer: they hire an independent company to conduct what is known as a Reserve Study. The company goes over/audits the condo building and property with a fine tooth comb and then writes up a big report. This is done every few years. Reports that are more than 5 years old are outdated and unreliable.
The Reserve Study report will come back with a list of all the repairs that need to be addressed as soon as possible. It will also list all the expected repairs and upgrades that will need to be addressed over the next 5, 10 and 15 years. For example, the exterior will need painting in 4 years but the sprinkler system needs to be brought up to code ASAP. Can they afford it?
The report will then have some scary math showing how much all of this work will cost and compare it to how much money is currently in the HOA's account. If there's a big discrepancy between the two numbers, then the auditor will recommend that monthly HOA dues be increased, or worse, instigate a special assessment to speed up the process.
A well run condo association will have healthy financial reserves and be able to cover the recommended updates without having to start tapping the individual owners. A badly run association will probably be scrambling to make up the needed funds and likely have a history of one special assessment after another. These are the condominiums you want to avoid or seriously reconsider before making an offer.
9. Is A Copy of The Resale Certificate Available Before I make an Offer?
The answers of many questions lie within a huge and expensive PDF known as the Resale Certificate. The sellers must give you a copy of it as part of the condo buying process. The Resale Certificate Contains:
The Rules and Regulations
The Covenants, Conditions and Restrictions (CC&R).
A copy of the most recent Reserve Study.
Copies of the meeting minutes (always a good source for the latest issues, infighting and petty grievances).
A financial statement.
Make sure to get a copy of it!
Know your rights and make sure to ask the right questions! You can't afford to be shy and let stuff slide. Ask all of these questions to assure you get the right home for you.