Remodeling your home can be a lot of fun! It can also leave you with regret if you don't do some research before making remodel decisions. To dodge that horrific feeling, here are 4 things to avoid when remodeling your bathroom.

1. Wallpaper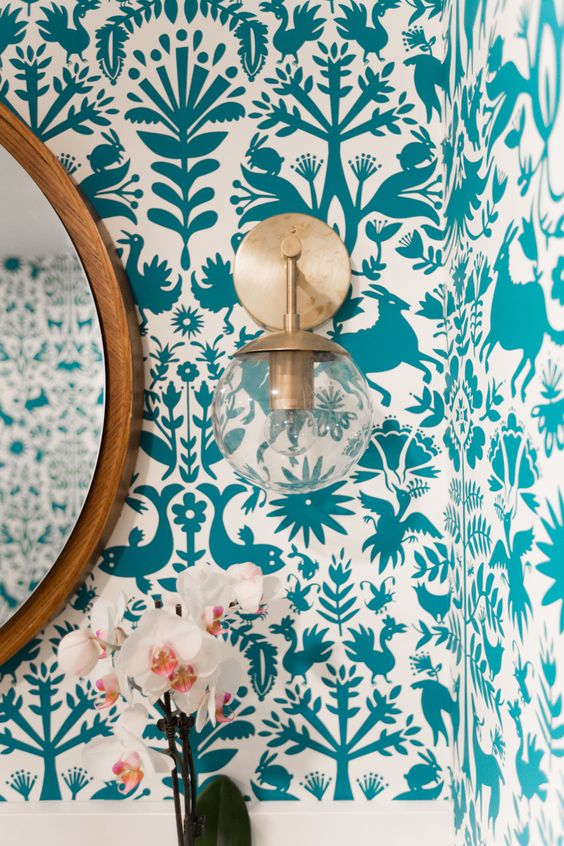 Not only is all-over wallpaper outdated, it also will not last in high-moisture areas. It will most-likely start to peel off within a few years. Steam is actually what is often used to strip unwanted wallpaper off walls. If you're set on the wallpaper look, consider using a vinyl wall covering instead.
2. Carpet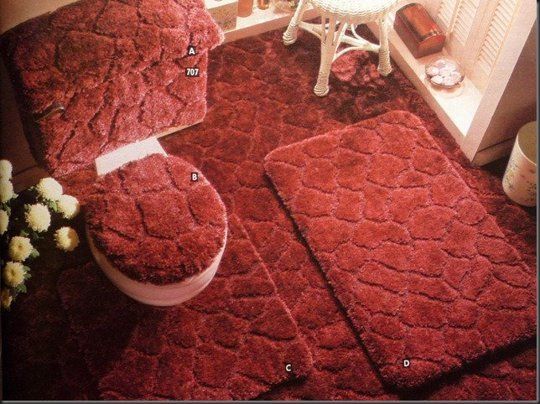 Homes are no longer built with carpet in the bathrooms because it can cause mold build mold up, leading to health hazards. The Centers for Disease Control and Prevention specifically advises against carpeting bathrooms to avoid mold exposure. Carpet is also a heck of a lot harder to clean than floor.
You can still add comfort to your bathroom by adding bath mats that can be regularly cleaned. For the health of your home and family, stay away from a fully carpeted bathroom.

3. Slippery Tile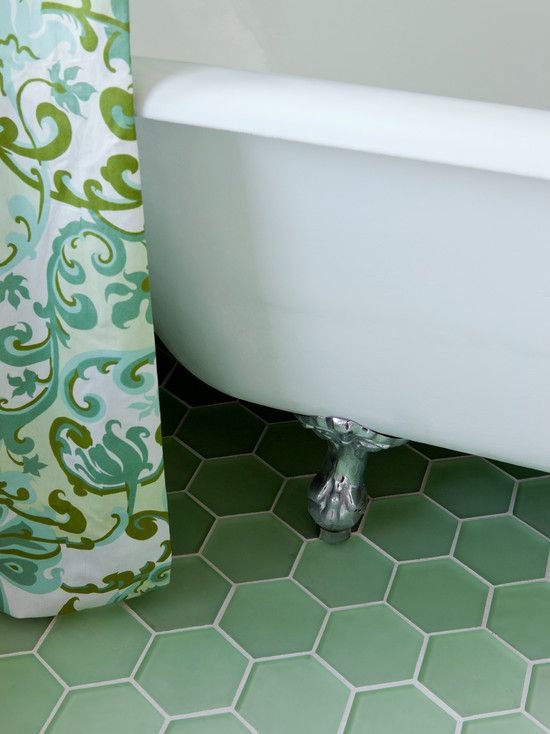 Let's think about this for a moment. Is it a good idea to put slippery tile in a place that might become wet after showers and baths? This can be a bit dangerous, especially if you have children or elderly living in the home. The more polished a tile is, the more slippery it will be when wet. Stay away from slippery and highly polished tiles in the bathroom.

To avoid slippery conditions in the bathroom, look for tiles certified to meet slip-resistance standards specified by the Americans with Disabilities Act.
4. Yellow Paint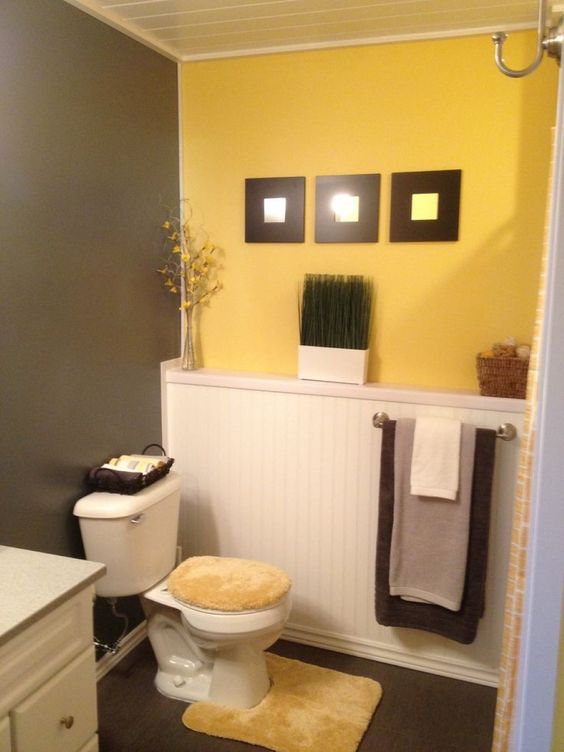 We are not saying this because we hate yellow. Yellow might be lovely in a bedroom, hallway or kitchen, but it should usually be avoided in a bathroom. Any paint color you choose will appear more intense on your bathroom walls, especially if the bathroom has a lot of artificial lighting. In your bathroom, the mirrors are going to multiply the impact of lighting. Yellow can feel brash in a bathroom, affecting how your reflection looks in the mirror. You'll probably be more satisfied with grays that contain hints of green or blue. This is usually the color scheme used at spas.
We hope you have fun in the midst of your remodel! Just remember to stay away from wallpaper, carpet, slippery floors or yellow paint in the bathroom and you'll be good to go!