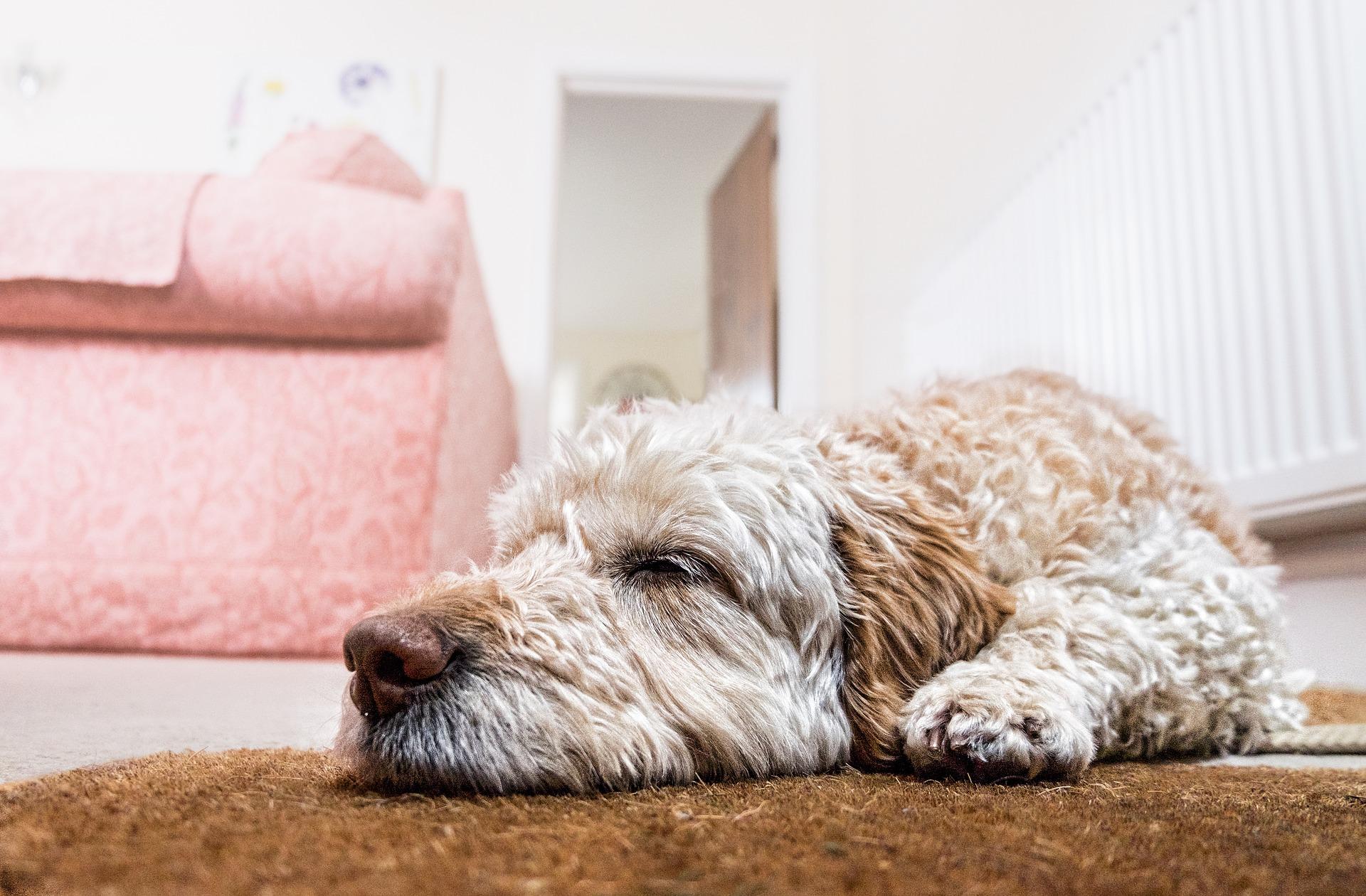 Contributed Post By, Cindy Aldridge

Whether you are a cat person or a dog person, you should keep in mind that there's a good chance that your potential home buyer may be neither. According to LiveScience, nearly 10 percent of all Americans are allergic to pet dander. There are also many people who may be deterred from buying if your home shows obvious signs of housing one or several pets. If you have any plans to sell your home, you need to make sure that it appeals to all potential buyers. If you are worried about your love for your pets getting in the way of making a sale, here are four tips on staging a "pet-free" home.
1. Remove Pet Hair and Odor

The first and most obvious sign of owning a pet will most likely be trapped in your floors and furniture. The majority of pet allergies are due to the allergens that get caught in the fur of your animal. As your cat or dog sheds throughout the home, these hairs get trapped everywhere your pet goes. For a potential buyer walking into your home, the reaction to the allergens trapped in your home can be almost immediate. Before you open the doors to anyone, you need to make sure your home receives a proper deep cleaning, including floors and furniture pieces.

Before showing your home, you'll want to make sure to get rid of any odors from pets, especially if the odors are in your carpeting. According toHomeAdvisor, "To remove pet odor from carpeting, there are few proven techniques. Perhaps the only truly effective measure is to purchase an enzymatic based pet odor remover from your local pet supply store. These cleaners are composed of natural enzymes that eat away at the natural materials that cause urine smells in the first place."

2. Change Rugs/Toss Old Carpets
Another alternative to deep cleaning your floors might be to go ahead and get rid of any carpeting in your home. Carpeted floors may keep feet warm, but they can be incredibly hard to keep clean. Even if you go through the effort of steaming your carpet and getting rid of all stains and odors caused by your pet, buyers may still shake their heads at the prospect of maintaining carpeted flooring. Switching to vinyl or laminate flooring could add some serious appeal to your home's interior while also concealing any sign that you share a home with a pet.
3. Paint Touch Ups

No matter how hard you try to keep your pet bathed and clean, he/she will still find ways to track dirt and grime into your home. An area often overlooked by pet owners is the many scuffs and smudges near the baseboard of your wall. While these trouble spots might elude you, there's a good chance that a potential buyer will spot every blemish your wall holds. So, crack out those left-over buckets of paint and start touching up.
4. Don't Forget Your Yard

This rule especially applies for anyone who lets their pets move in and out of the home freely. The yard can be a great place for your pet to run around, play, and relieve himself, but imagine being greeted by a yard of dog waste as a home buyer. Now would be a good time to go through and pick up after your pet to get rid of any unpleasant odors. Besides cleaning up after your pet, you should also check that your trees, bushes, and flower beds are all in tip-top shape and won't give away that you are sharing your home with a furry friend.

Just because you own a pet doesn't mean that your home should lose any of its value. Following these four tips will cover any potential problem areas that buyers could find with a pet-shared home. Remember to always keep your house clean and hire a sitter to watch after your cat or dog before you have any showings. It doesn't matter how spotless your home is if your pup is still there when buyers are.

Photo Credit: Pixabay