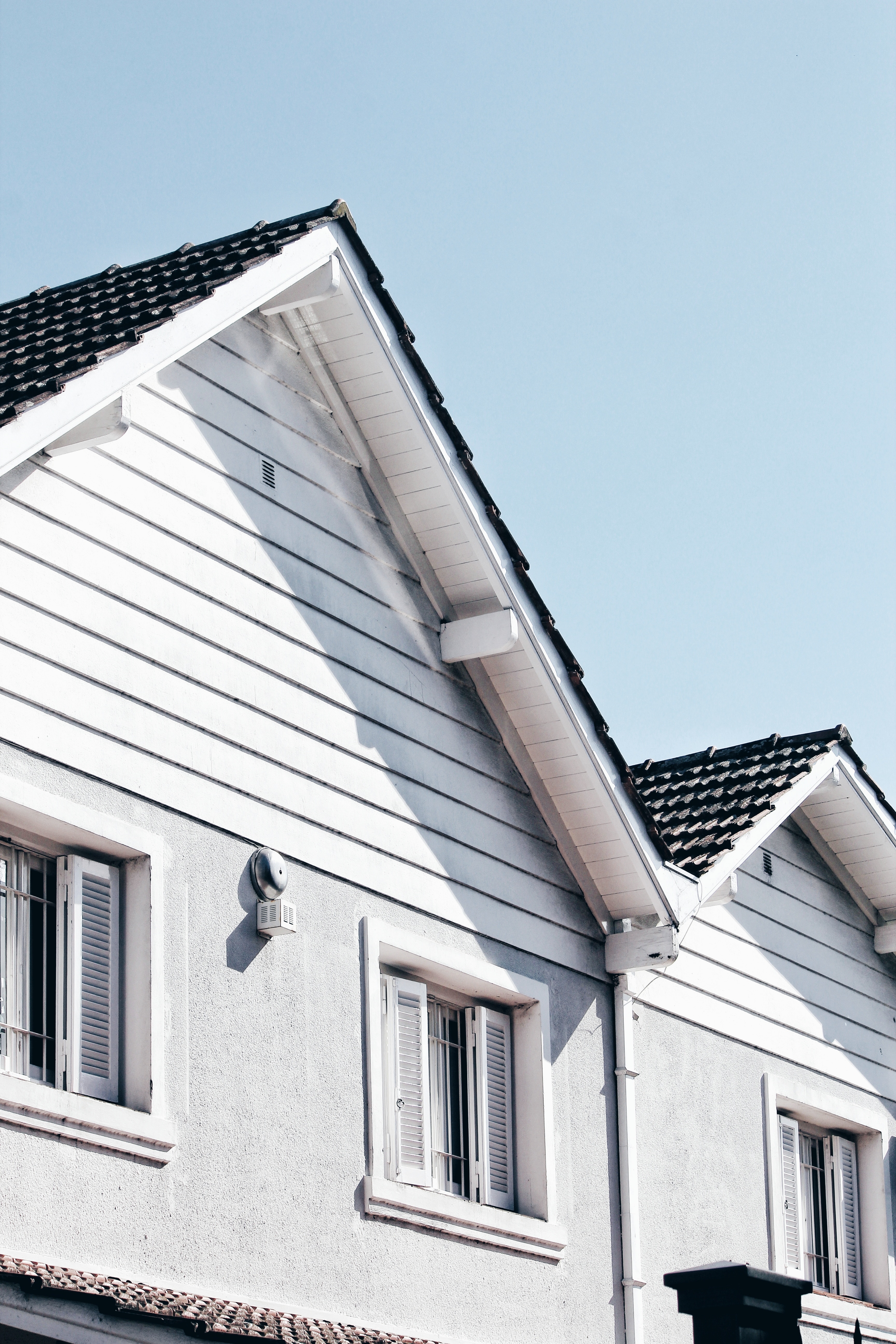 Condos are a very popular option for first-time home buyers. A condo just might be the right option for you. However, before jumping into the condo pool feet first, make sure you are familiar with the pros and cons of owning a condo. Being a condo owner is much different than being a homeowner. A good way to cover your bases is to ask the right questions BEFORE making an offer. Here Are 4 extremely important questions to ask before buying a condo.
1. What Are The Monthly HOA Dues and What's covered?
When you buy a house, you are responsible for all your own repairs and paying for them. It's straight forward: it's yours to fix and pay for and you can do what you want. When you won a condo, however, you are required to pay monthly Home Owner Association (HOA) fees and those vary from condo to condo. You don't have total control like you do with a house. HOA fees usually go up over time, much like property taxes.
You'll want to make sure you know exactly what you are paying for in HOA fees as well as how much they will probably go up over time. Thinks like common area maintenance, earthquake insurance and garbage will most-likely be covered but you will probably have to pay for electricity and water. Parts of the monthly dues often also go into a reserve fun that's used by the HOA for repairs and upgrades. This can either be a great perk or an annoying fee.
Bottom Line: Before putting in an offer for a condo, make sure it is still affordable after taking into account all the extra HOA dues. Also note that most online mortgage calculators don't include the extra fees into the calculation.
2. Is There A condo Special Assessment?
You want to avoid condo special assessments at all costs. Special assessments are levied on all the owners of a condo development when the HOA has insufficient funds to cover the cost of needed repairs and upgrades. If the HOA doesn't have enough money to cover something, guess where it's going to come from? Well, you of course! See why you want to avoid it?
The HOA will raise the required funds by either asking all the individual owners to make a one off lump sum, single payment, for example. $10,000 or divide that $10,000 over say 3 years with increased monthly dues. That can be difficult for many of the owners to come up with. Sometimes, it can be a lot more than $10,000.
Bottom line: When you are considering making an offer on a condo, it's crucial to ask if there are any current or upcoming special assessments, what the special assessment is for if there is one, if it is a one off payment or split over a few years and when the last one was and how much it covered.
If the special assessment is already in place and requires a one off payment, then you can request that the sellers pay for it at closing from the net proceeds of the sale.
The problem is when the assessment is not in place yet and will be instigated sometime after you have taken possession of the home. In that case, you'd have to pay. You should be particularly wary of situations where the amount that each owner will have to pay has not yet been decided by the HOA. You could be in for an ugly house warming gift after just recently investing in a condo. That does not sound feasible to many people.
3. Is The condo Development FHA-Approved?
This is important. Condos are a great way to buy your first piece of real estate and many first-time homebuyers rely on FHA loans to do this. These loans are very popular because they only require a homebuyer to put a 3.5% down payment.
If you are someone who is relying on FHA loans, you better make dang sure that the condo development you want to buy from is approved to accept FHA loans. Not all developments will accept them. If you are using an FHA loan, your options may be more limited than if you were to use a conventional loan with a bigger down payment.
For a condominium to be FHA-certified, it must meet certain FHA loan requirements. These include a minimum percentage of units that must be owner-occupied and a set maximum on the number of owners who are in arrears on their HOA dues.
The HOA must undergo a certification process in order to get FHA-approval. Unfortunately, for some HOA's they just couldn't be bothered with the hassle of going through the process. It's a little short sighted since they are reducing the salability of their homes (assuming they would meet the FHA criteria).
4. Is There A Rental Cap?
This is another very important question to ask when purchasing a condo. When owning a house, you can do as you darn well please and nobody can say a thing. But when you buy a condo, you have to abide by the rules and regulations of the association.
A rental cap means the maximum number of units in a condo development that be rented at any one time. All other units must be owner occupied. 20% is a common cap.
If the ability to be able to rent out your condo is important to you, then it's pretty dang important to know the HOA's rental policy. If your condo is already at its cap, then you will not be able to rent your unit. You will have to go on a waiting list. Last in, goes to the bottom of the list.
We hope you have learned a lot about asking the right questions when purchasing a condo. Stay tuned for part 2 with 5 more critical questions to ask.