There are no "dumb questions" when it comes to selling your home. Selling your home is one of the biggest decisions you will make in your life and you'll want to approach it with a better understanding and be prepared for the process.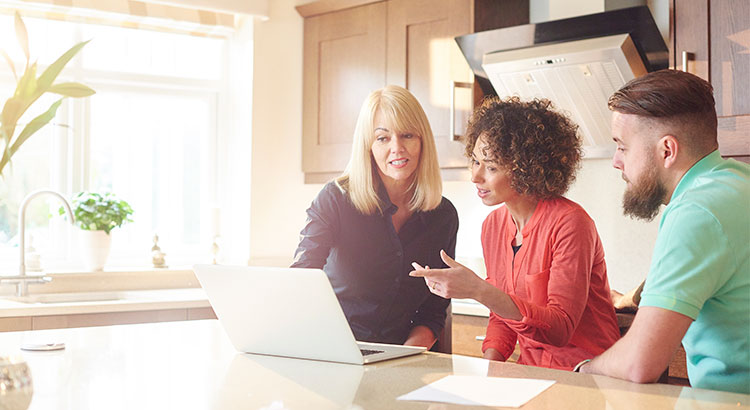 Frequently Asked Questions Before Listing Your Home for Sale
When is the best time to sell my home?
Every real estate market is different. Spring is usually the best time to get your home sold. In some cases selling your home during the fall and winter month may be better than waiting until spring due to a combination of factors including lower competition and more serious buyers.
What steps should I take to prepare my home for sale?
There are several things you can do to prepare to sell! The old saying "You never get a chance to make a first impression" is absolutely true when it comes to selling your home. You must ensure your home is showing in its best possible light at all times. Start by making sure you minimize clutter, make paint touch-ups or repaint rooms, and eliminate all and any odors are just a few. We also have many great resources for sellers on our website and Facebook page.
What should I disclose to potential buyers?
If you are aware of any defects in or around the home it is always best to be honest and upfront. If you're aware of any small defects, it would be best to have those repaired prior to putting your home on the market. Disclosing can help avoid any costly consequences once your home is under contract, after inspection, and even years have you have sold your home.
Why is my tax assessed value different from what you say my home is worth?
Assessed value is not the same as market value or even appraised value. The assessed value of your home is used for the purpose of taxes in your local municipality. The assessed value is multiplied by the local tax rate to determine what your annual property taxes will be. The assessed value has no impact on how much your home is worth to a potential buyer.
What is the difference between list price and sale price?
The list price is what the home is currently listed for in the market. The sold price is what the home is sold at.
How do you determine how much my home is worth?
We will complete a comparative market analysis (CMA) – an in-depth evaluation of recently sold "comparable" properties in the last 6-12 months. It isn't a crystal ball for how much a home will sell for, but it does help narrow the sale price range. A completed CMA will take into account a lot of features of not only your home, but the local area and neighborhood.
Can I determine how much my home is worth with a Zestimate®?
No! These third party websites provide values on virtually any home throughout the United States. So we ask, how can a company based in Florida estimate the value of your home in Missoula, Montana? The answer is, they can't. Montana is one of two states with non-disclosure laws on real estate sales. Which means that sold property data is not publicly provided and therefore can't be utilized by the third party realtor sites. These websites can create a lot of confusion and a lot of frustration. It's important when selling a home that the value is determined by a top Realtor®not an internet website.
Should I price my home high to make room for negotiations?
Many believe they should price their home higher than their agent's suggested list price to make room for negotiations and low offers. A well-priced home will sell quickly and should sell close to listing price. There is no need to leave room for negotiations because today's buyers are educated. If you price your home high to make room for negotiations you could actually be costing yourself more time and money than if they priced at the suggested value.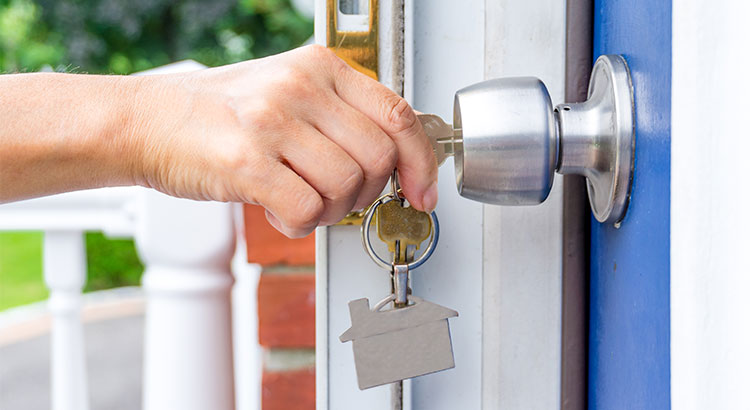 Frequently Asked Questions Relating To Purchase & Sale Contracts (Offers)
How do I respond to low-ball offers?
By law we are required to present any and all offers to purchase your home, but when selling your home its best to think of it as a business decision instead of an emotional one. When done well, low ball offers can end up with a sale of the home. The worst decision you can make is not respond which would end any chances of a deal. A counter offer, even if close to the list price, is better than letting a buyer walk.
What are seller concessions?
Depending on what type of financing the potential buyer is obtaining, the option to receive seller concessions may or may not exist. There are many home buyer's in the marketplace with great credit scores and solid jobs, but are short on the money required to purchase a home. Seller concessions allow a home owner to contribute a percentage or dollar amount towards a buyer's closing costs and/or pre-paid items. This can be a significant amount of money and can be the difference of a buyer being able to afford a home or not or the seller being able to sell their home!
What are some common bank required repairs?
If a home buyer is obtaining financing from bank, the bank will complete an appraisal. When performing an appraisal, the appraiser is looking for potential safety hazards or concerns. The buyer will determine in their purchase offer a dollar amount in which a seller is responsible to cover for bank required repairs. Some common bank required repairs include missing handrails, broken windows, peeling paint, missing electrical covers, and roofs that are in very poor condition.
What happens if the appraised value comes in too low?
Seller Makes Concession -This is the most common result when an appraisal comes in too low. The seller must agree to sell the home for what the appraiser determines as the acceptable value.
Buyer Comes Up With Difference - The buyer must bridge the difference between the purchase price and the appraised value. This scenario is fairly uncommon as many buyer's find it hard to pay more for a home than their bank appraisal indicates it's worth.
The Transaction is Cancelled - Unfortunately for both the seller and buyer, this is a common result from a property under appraising. If the buyer does not want to bridge the difference and the seller does not want to make the concession and adjust the sale price, the transaction is cancelled.
Challenge Appraisal - not an easy task. It is something that must be done with much care and consideration, otherwise the chances of an appraised value being changed, is slim.
What is a sale contingency?
Some buyer's decide when buying a home they would like to find a suitable property before selling their existing home. A sale contingency is a common contingency that sellers see in purchase offers. A sale contingency means that the potential buyer of a home must sell their existing home, before being able to purchase the "new" home.
How does the inspection phase work?
Inspections are the most common contingency that buyer's make in their purchase offers subject to. There are many different types of inspections and tests that a buyer has the right to perform. In most cases, inspections are at the expense of the buyer. They have a specified number of days to complete the inspections and also a specified number of days to either remove the inspection contingencies or request the seller address findings from the inspections.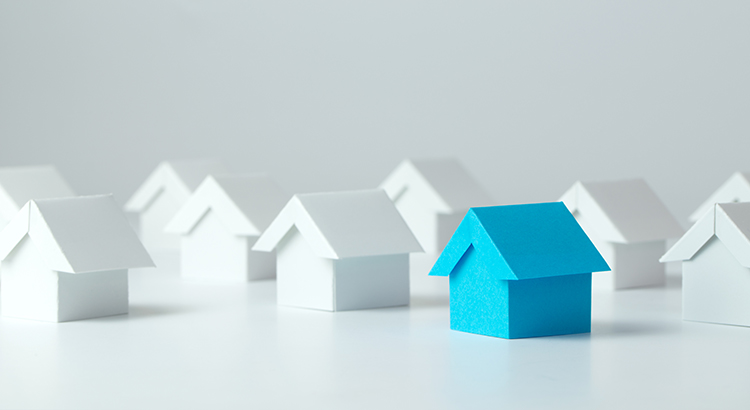 Miscellaneous Questions
What are common closing expenses for home sellers?
The most common seller expenses outside of repairs or credits are abstract and title search, document preparation, commissions, and transfer of taxes
Why isn't anyone looking at my home?
In most cases the reason buyers are not looking at your home is price. Buyers who feel a home is priced too high will choose to look at other properties before yours, likely finding one before they get to yours. Other possible reasons could be poor curb appeal, poor location, or not enough marketing.
Can you recommend service providers who may be needed throughout the transaction?
Yes, professionals love working with professionals. We're able to provide our Business Referral Directory which contains high quality mortgage professionals, attorneys, contractors, movers, or other services needed throughout the home selling process.
How frequently and by what method do you communicate with your home sellers?
At a minimum you should expect to hear from us once a week. We are able to communicate by whatever methods you are most comfortable with whether that be face-to-face, phone, or e-mail.
What should I do to prepare my home for showings?
Make sure your home is clean, de-cluttered, bright, and no odors are present are just a few.
Should I be present during showings of the home?
No. The primary reason why you should not be present at showings of your home is potential buyers can feel uncomfortable to talk open and freely with their Realtor about your home. They do not want to say something that could offend you, the seller. The best idea is to leave shortly before the scheduled showing and come back once you are certain the buyer and their Realtor have left your home.

If you're thinking of selling your Missoula, MT or surrounding area home, these frequently asked questions should provide to be a great resource. If you have other questions about the home selling process, please contact us and we'd be happy to help!