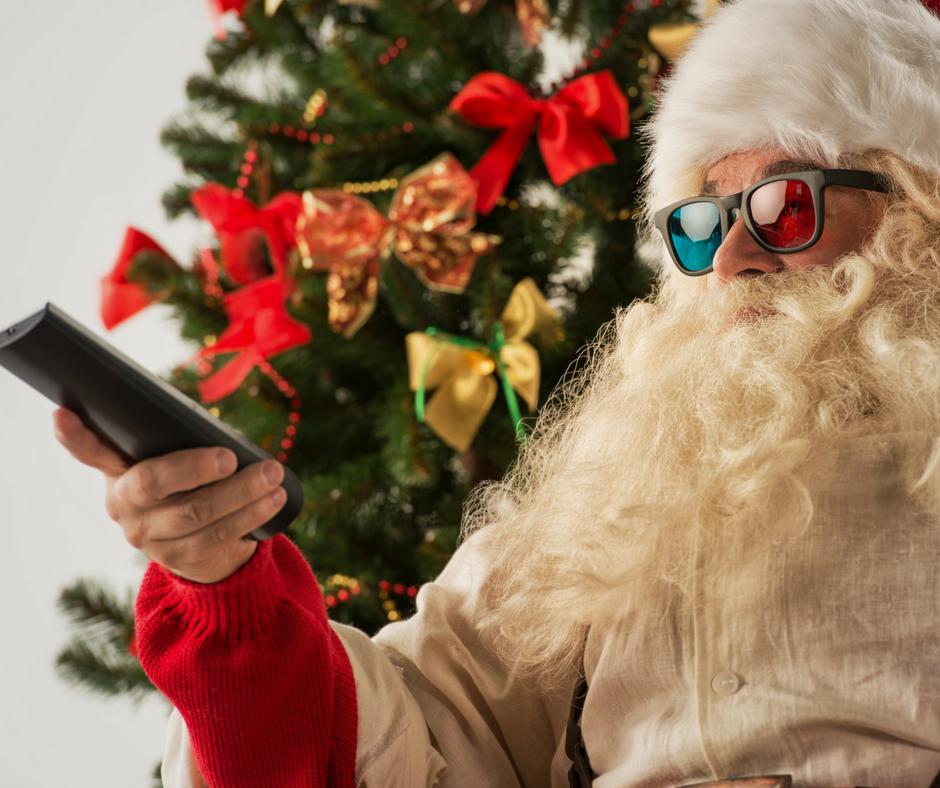 Lock up. This may seem like an obvious rule of safety, but sometimes the most obvious rules are the ones we forget to follow. Make sure every door and window in your home is properly shut and locked. If you don't already have a deadbolt on your doors, you may want to consider investing in one, as it can make your door more secure and offer you peace of mind (which is priceless).
Avoid posting your whereabouts on social media. Some people post everything on Facebook – even if it's just a photo of lunch. It's only natural that you would want to post a status on Facebook or Twitter sharing your excitement about traveling for the holidays. You never know who may be looking at your social media pages, and you don't want strangers knowing that your home is vacant for a week.
Put lights on a timer. If you have holiday lights, put them on an automatic timer when you go out of town. You can set the timer up so that your lights go on at a certain hour each night, making it appear as if you're in your home at all times. Consider setting a few indoor lights on timers as well to help your residence look lived in even when you're not there. With that being said, you should closely examine any strings of holiday lights before putting them on a timer. Frayed cords are a potential fire hazard, so if you notice this on your lights, it's time to throw them away and invest in some new ones.
Ask someone to pick up your mail, or stop your mail. Having newspapers piled up on your doorstep might as well be a sign saying, "Hey everyone; I'm not home." Ask a neighbor to pick up the papers and mail until you return after the holidays. You can also easily temporarily stop mail delivery on the U.S. Postal Service website.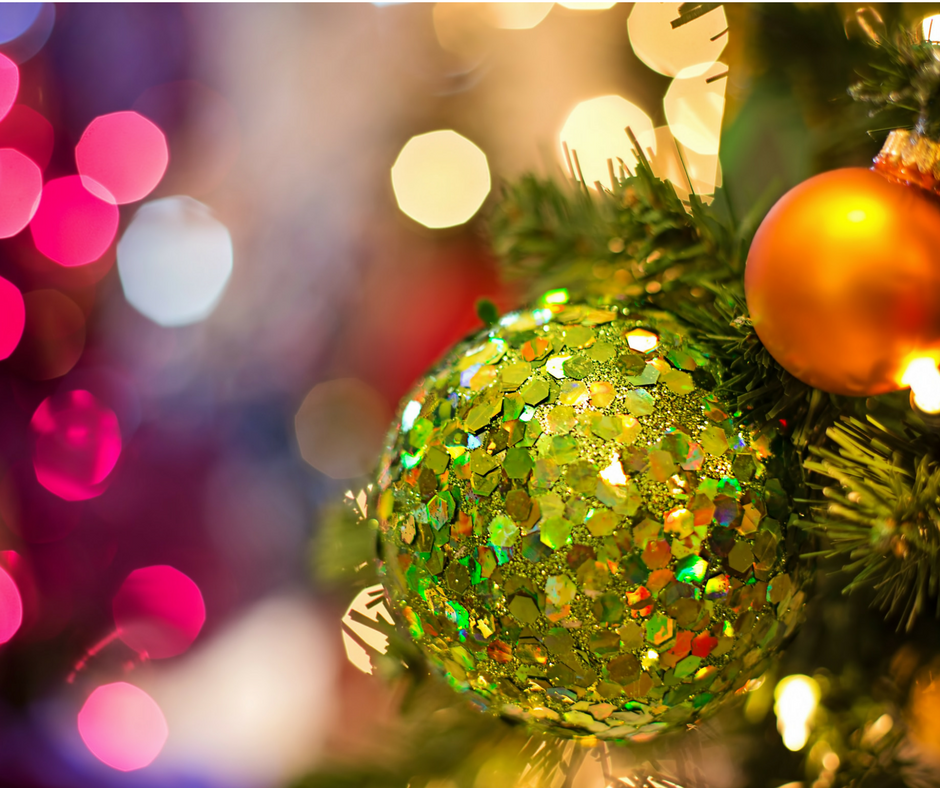 Leave your curtains in their normal position. It would make sense to close your curtains when you leave, but this may not necessarily be the best option. If you don't normally close your curtains, this could be a sign telling others that you're out of town. It's best to leave your curtains as you normally would, and make sure any valuables that can be seen through the windows are out of sight. You don't want to give someone a reason to want to come in.
Make sure to check the blog weekly for updates!