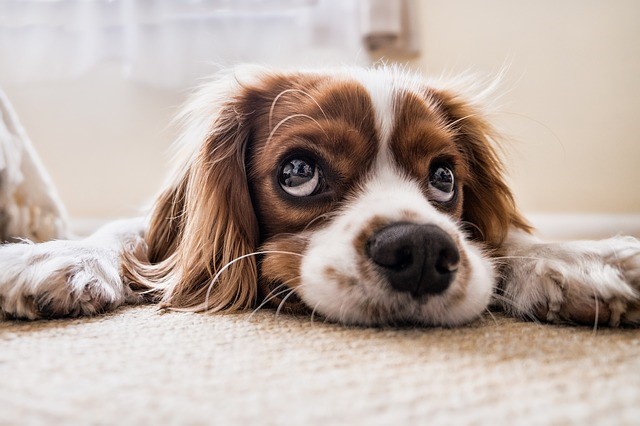 Photo Credit: Photo via Pixabay by Fran_F
Choosing the right home for you and your family can be a big job, and it can be a lengthy one, too; many people take months and months to narrow down their choices so they can be sure they're getting the house of their dreams. Even after you've found the right place, there are many other factors to consider, including the neighborhood, the move itself, and how to get acclimated to a different living space.
When you have a pet, it's important to take their needs into consideration during this time, as well. Finding a home that works for your pup--a place with a yard, perhaps fenced, that will give him plenty of room to run around in is usually at the top of the list--means you'll need to make a list of all the things you need in a house and communicate them with your realtor. Don't forget that a move can be stressful for an animal, especially if they're already prone to anxiety, so you'll want to pay extra attention to him and make an effort to reduce stress during all the changes.
Some helpful tips:
#1 - Check Out The Yard Space

It's rare to find a dog who doesn't love the chance to run around freely in an open space, so a home with a backyard is likely a must. For your pet's safety, look for something that either already has a fence or is zoned for fencing so you can put one in down the road. If your dog is older, keep an eye out for spaces that look big but have a lot of issues, such as holes that could cause a fall. These can be fixed, but it may be easier--and cheaper--to look for a home that already has good landscaping. For more tips on looking for a home with a good yard, read on here.
#2 - Consider the Mess

Your pet may be well-behaved, but a new yard can sometimes bring out the digger in him. Even if he's not interested in pawing through the dirt, you may have some issues if there isn't a place for your pet to be cleaned off before he comes in from outside, especially during rainy months or in the winter. A home with a mudroom is an easy solution, or you might consider looking for a place without carpeting.
#3 - What About the Neighborhood?

The best neighborhood for a dog will have easy access to a local park or trail where he can get lots of exercise and be social. You can also look for a home in an area where businesses are pet-friendly; many pubs and restaurants are allowing dogs these days, which can help you enjoy a night out without having to leave your doggo at home.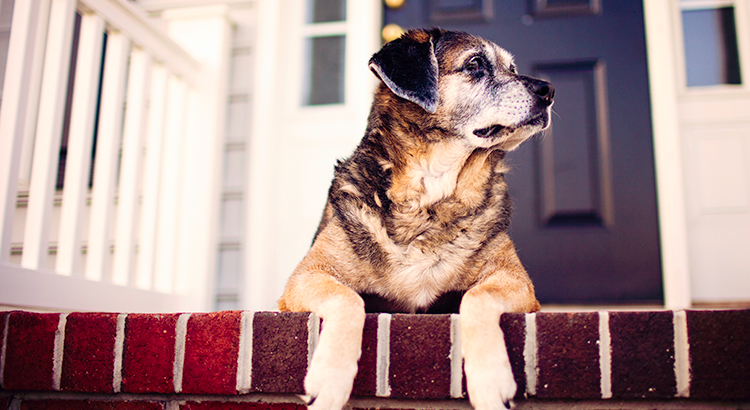 It's also important to consider your actual neighbors. If they have dogs who might not get along with your pet, that could lead to issues down the road. If they have young children and your dog is temperamental, think about introducing yourself before you make any decisions to find out how they feel about a dog moving in next door.
Once you've found the right place…
Help your dog get used to the idea of a move by bringing him to the new house to let him sniff around and check things out. Do this with only immediate family around to keep the atmosphere stress-free and light, and make it a happy visit by bringing a couple of treats to give your pup when he's a good listener.
On Moving Day

Help your pet stay calm by keeping him in a room--either on his own or with a friend who is willing to pet-sit--so he's not affected by all the activity. Communicate with the movers to let them know about your dog and where he'll be.
If your dog is prone to anxiety or will be stressed out by the strangers coming into his home to take things away, consider boarding him for the day with a responsible animal lover. You can get matched up with someone who will take your dog in and keep him company while you move at Rover.com.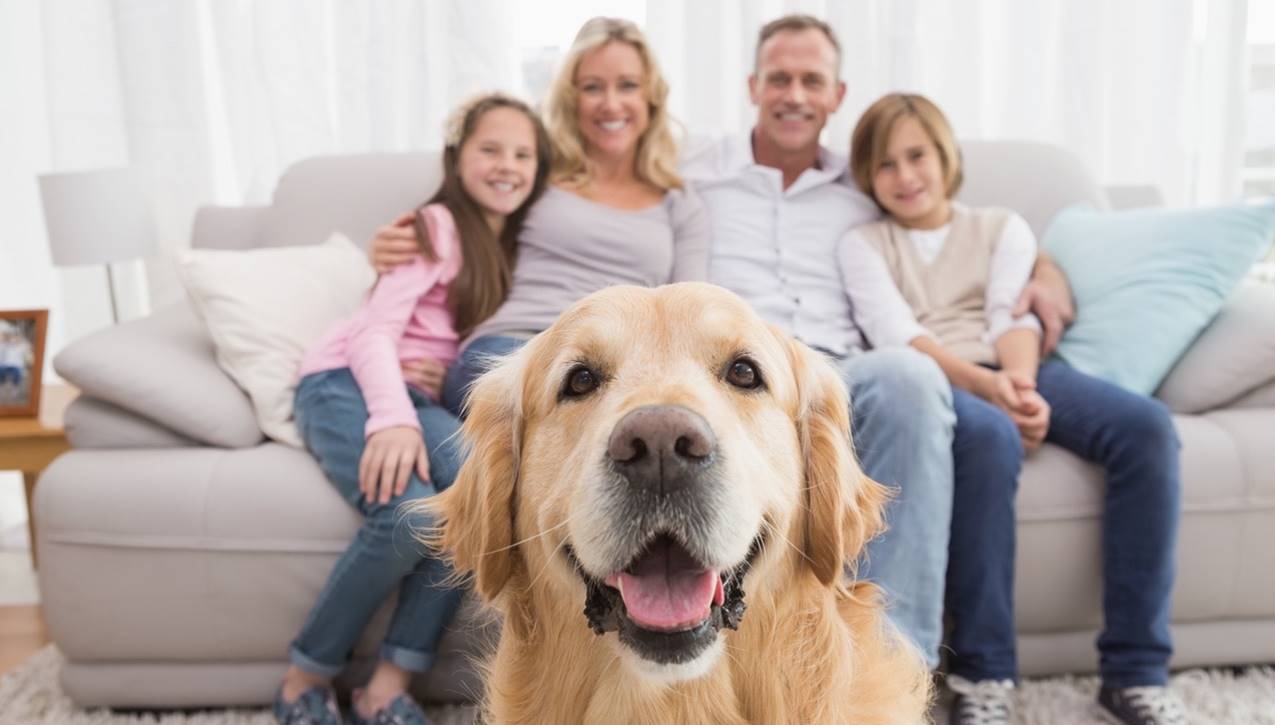 Your new home needs to work on multiple levels, so give yourself plenty of time to find the right one for you. Try to stay patient and remember to be flexible on some things; it may be impossible to find a house with everything on your list.
___________________________________________________
Thank you Cindy Aldridge for your Guest Blog!
Cindy Aldridge is passionate about dogs and pets and loves sharing her thoughts and insights on being a responsible dog owner. -OurDogFriends.org