When a prospective buyer pulls up to your home, try to imagine that as the first handshake. Here they will consider everything and make a judgement before even going in the home. That's why it is important to make a GOOD first impression. No one goes into a first meeting hoping they make a bad impression, so do yourself and your home a favor by following these tips to maximize your home sale.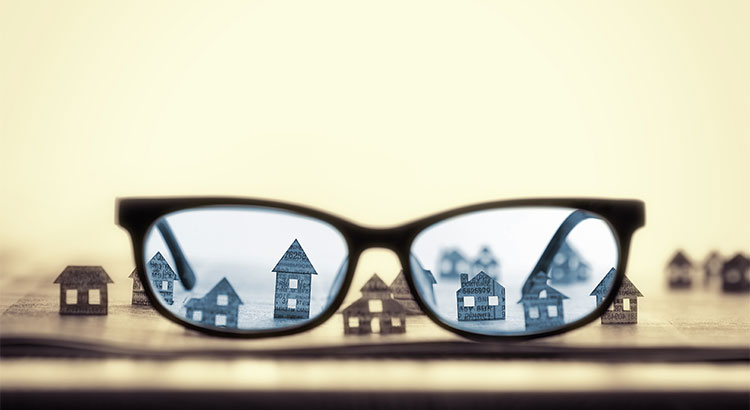 Get Buyers to See Your Home
Today most real estate transactions are born online. The first meeting of your home a buyer has is over a computer or mobile device. If they don't connect with your home in those first few photos, it's unlikely they will choose to see the home in person. Make sure you have an agent who takes quality photos of your property, or hire a qualified real estate photographer.
Remove Clutter, Organize, and De-Personalize
Removing your clutter is critically important to selling your home. When buyers walk in the door you don't want them to only see your stuff, you want them to see your home in the best light possible. A common reason buyers are looking for a home to purchase is because they have outgrown their current one. If they can't see that they will fit along with all of their stuff, it's likely they will move on. Also make sure to remove your personal photos and memorabilia. You want the buyers to think of your home as their home so it's best to start packing early.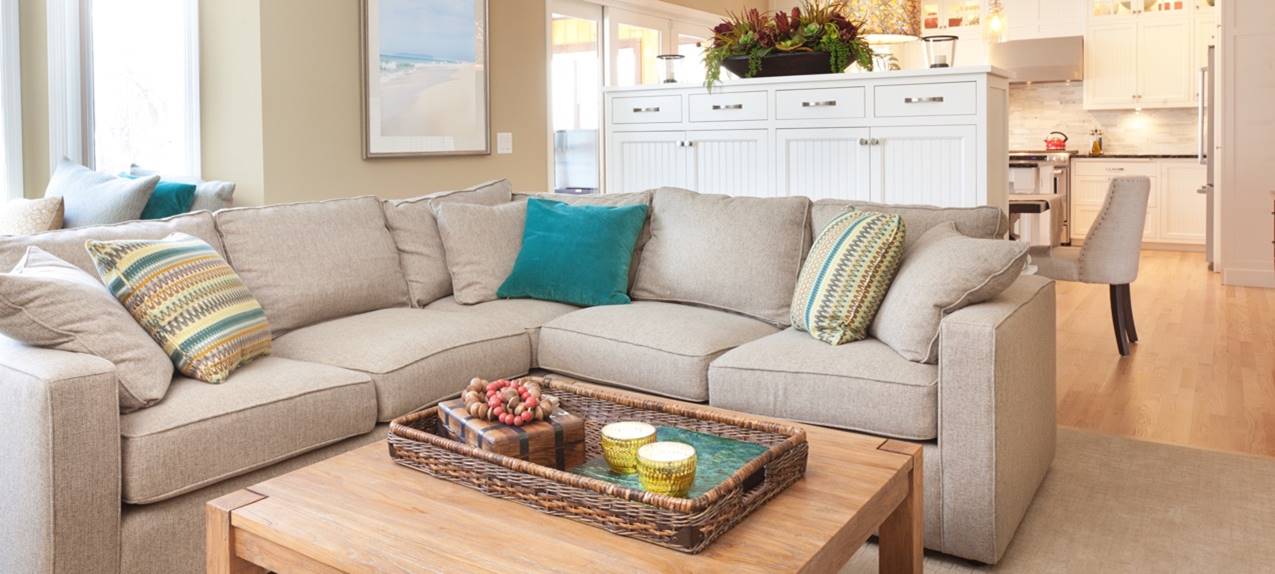 Clean Until Your Home Sparkles
A clean home gives a sense of care. You don't want buyers to walk into your messy home and feel as if you have neglected it. Depending on the condition it may cause them to assume you have neglected to take care of important systems and maintenance in your home as well. Leave no corner untouched. Wash your walls, clear and clean all countertops, dust light fixtures and window coverings, and shampoo the carpets.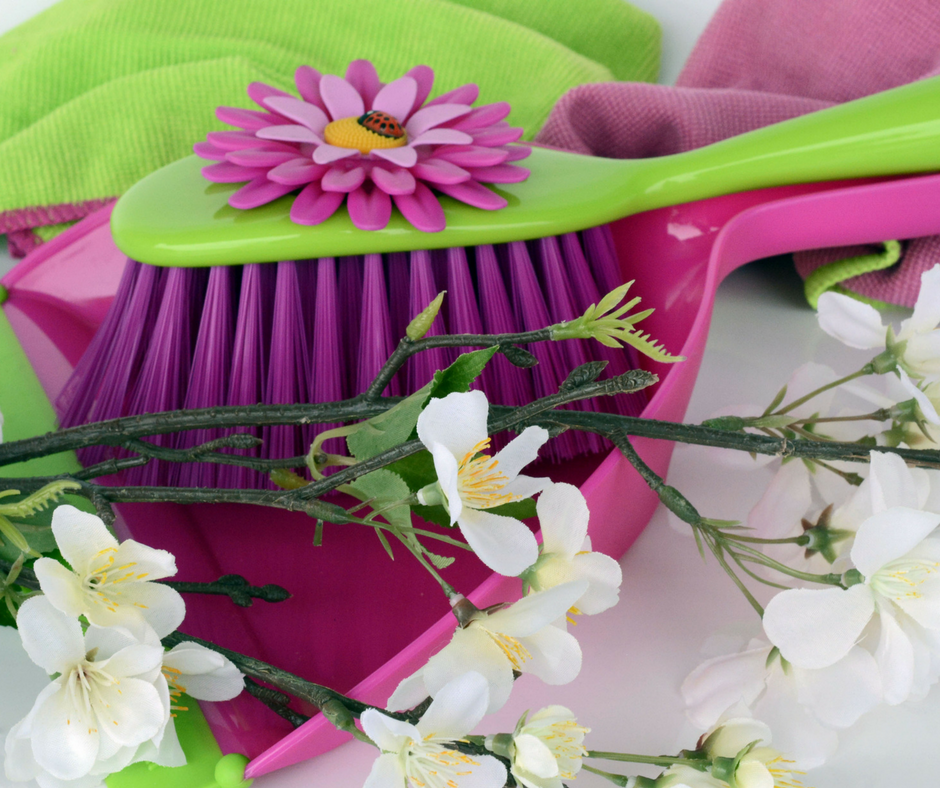 Funky Smells Have to Go
Funky, unpleasant smells whether they be from cooking, pets, mold/mildew, dirty laundry, or chemicals are an immediate turn-offs. Candled, sprays and potpourris will not cover the odors. If it smells, buyers will notice. So find the source of the smell and get rid of it before anyone else walks through the door.
Paint Your Front Door
A freshly painted door puts out a very positive first impression. It's an easy DIY that can be done in just a couple days or over the weekend. If you have a neutral colored home consider a bright color to shake things up and get their attention.
Roll Out the Welcome Mat
Replace your old welcome mat for something brightly colored and coordinated with your new front door. If you have a large enough front porch put out a pot of flowers, and maybe a chair to highlight the space. If your house numbers are in this area give them a facelift with new paint or replace altogether.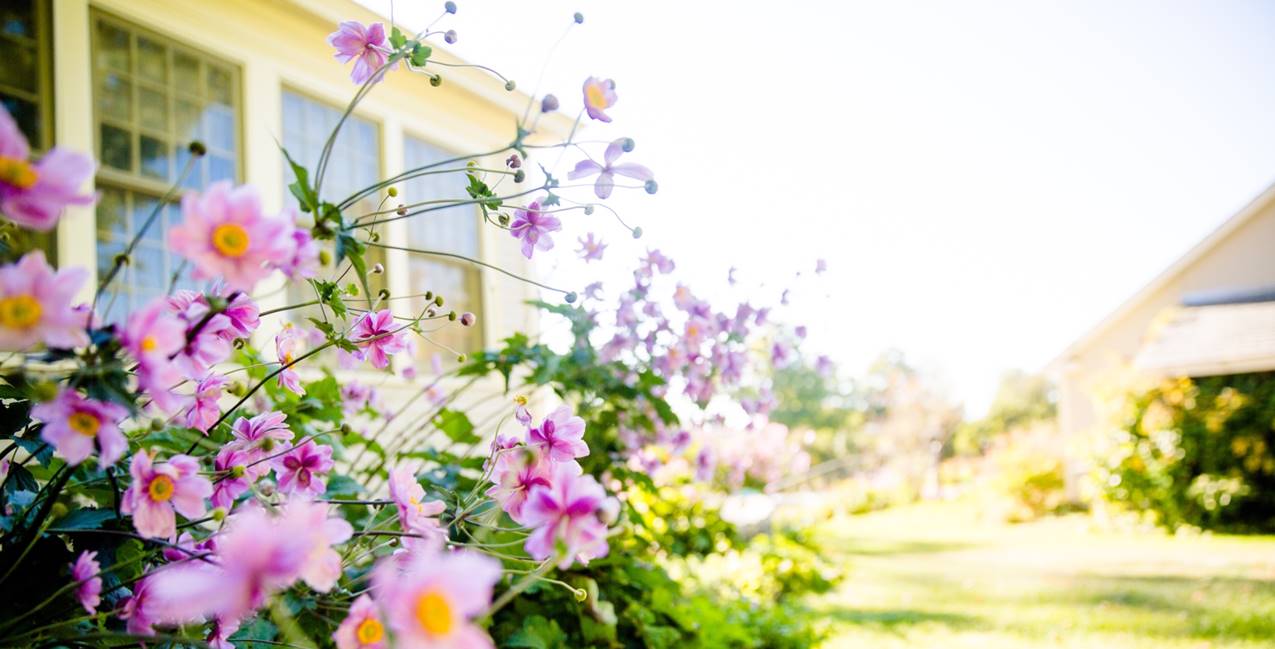 Plant Some Flowers
Consider planting flowers along your walkway or the front of your home to add pops of color and fragrance. It's such a great way to create positive thoughts before they even step in the door.
Light it Up
Look into placing some solar lights along your walkways or garden beds in front of your home. Although most buyers will be viewing your home in the daylight hours, it's likely they will do an evening drive-by and you want to keep that first impression as positive as possible. Also make sure to replace any missing or burnt bulbs for your existing exterior lights, too.
Give You Home a Facelift
If the exterior of your home looks dingy, consider hiring a professional or renting the equipment to power wash. A seal coat on the driveway and a freshly painted garage door also go a long way in making your home look great.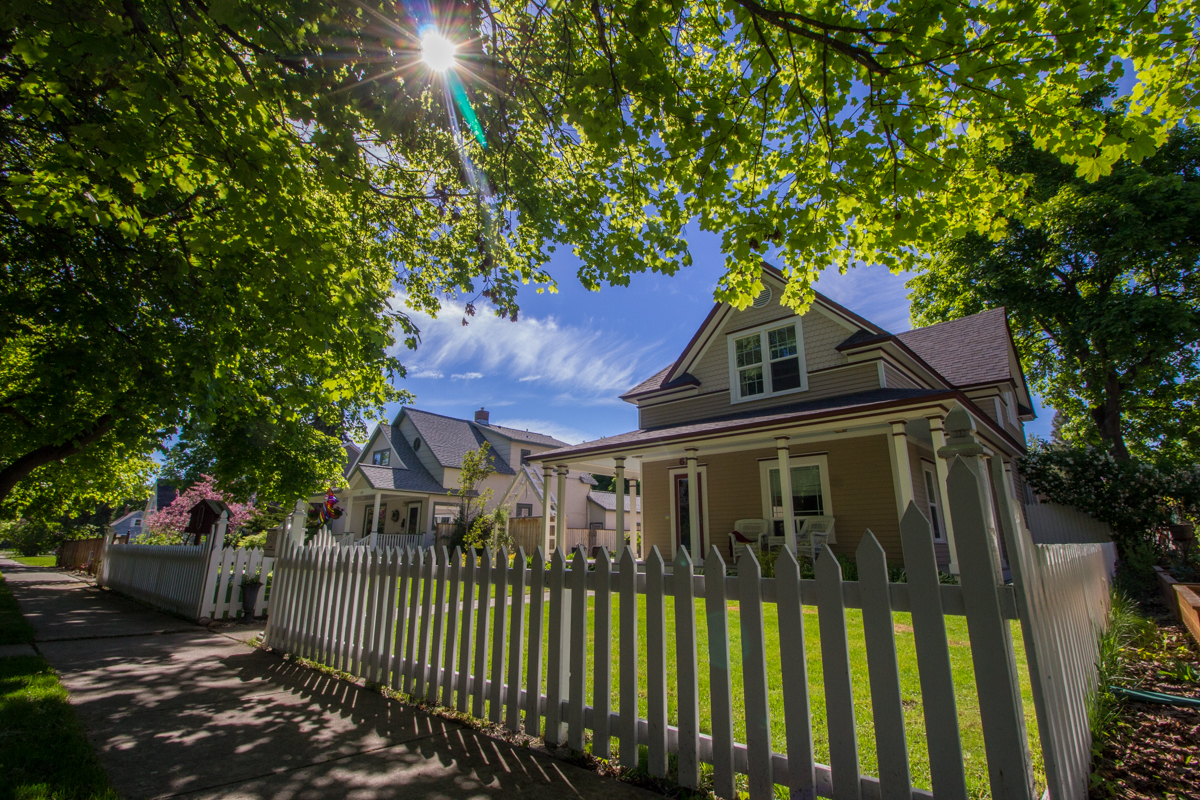 Boost Your Curb Appeal
Make sure your grass is mowed and the edges are trimmed. Dandelions are not the pops of color buyers look forward to in a yard. Remove all weeds and anything growing between the cracks of the sidewalk or driveway. Shrubs should be neatly trimmed. If you have a mailbox make sure it is freshly painted or replaced and your house numbers are clearly marked.
Follow these tips and you're likely to have a lot of positive feedback, probably even a quick sale. If you question your work, stand back and ask yourself if you would buy the home if it weren't already yours.