The sun is finally shining in Missoula and love is in the air! This week we listed a condo located at the base of the South Hills and just a few minutes from The University of Montana, Pattee Canyon Receation, and Downtown Missoula. Care-free living all on one level with two bedrooms, two bathrooms and a bright and open living area with fireplace, and step out patio. All of this is at an amazing price point of $174,900! Don't miss the chance to see this property.
111 Pattee Canyon Drive, Unit #1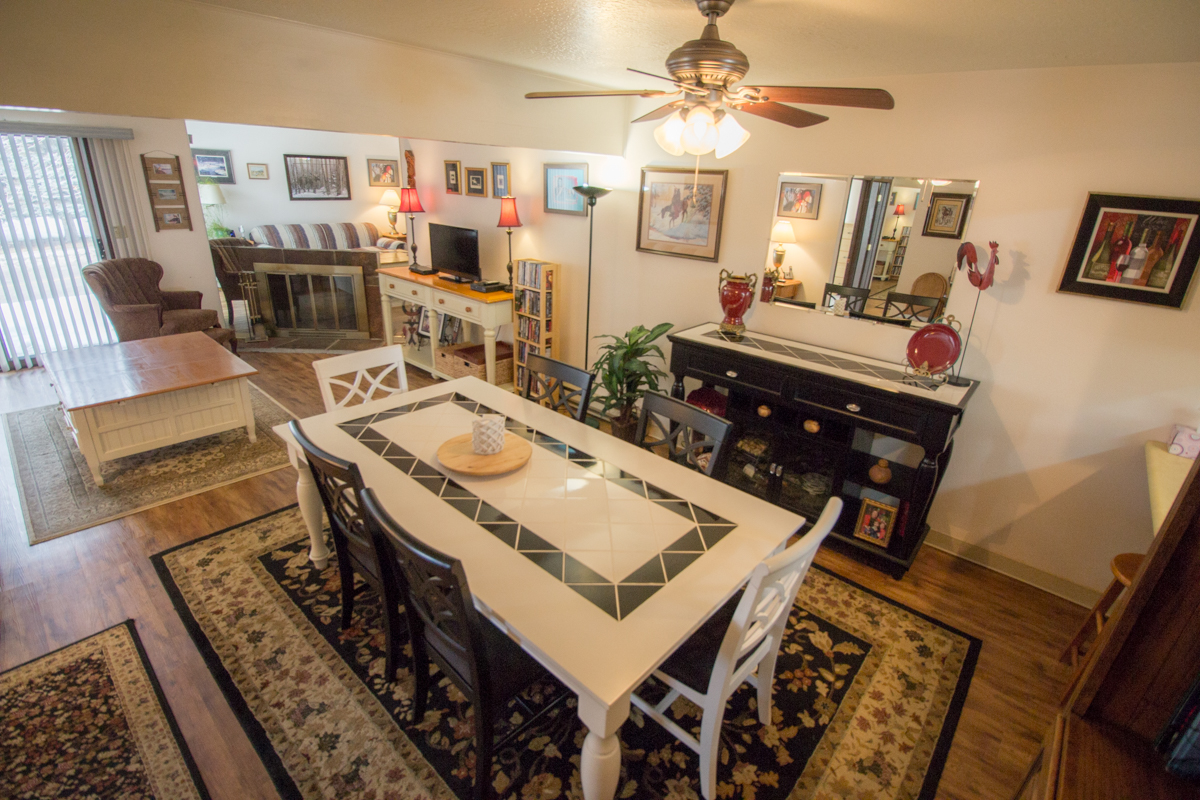 HomeMatch.me

Don't forget...if you know anyone looking to buy a home we have launched an incredible new site for finding the perfect match! It is similar to Tinder, but for homes! Visit HomeMatch.me to see how it works!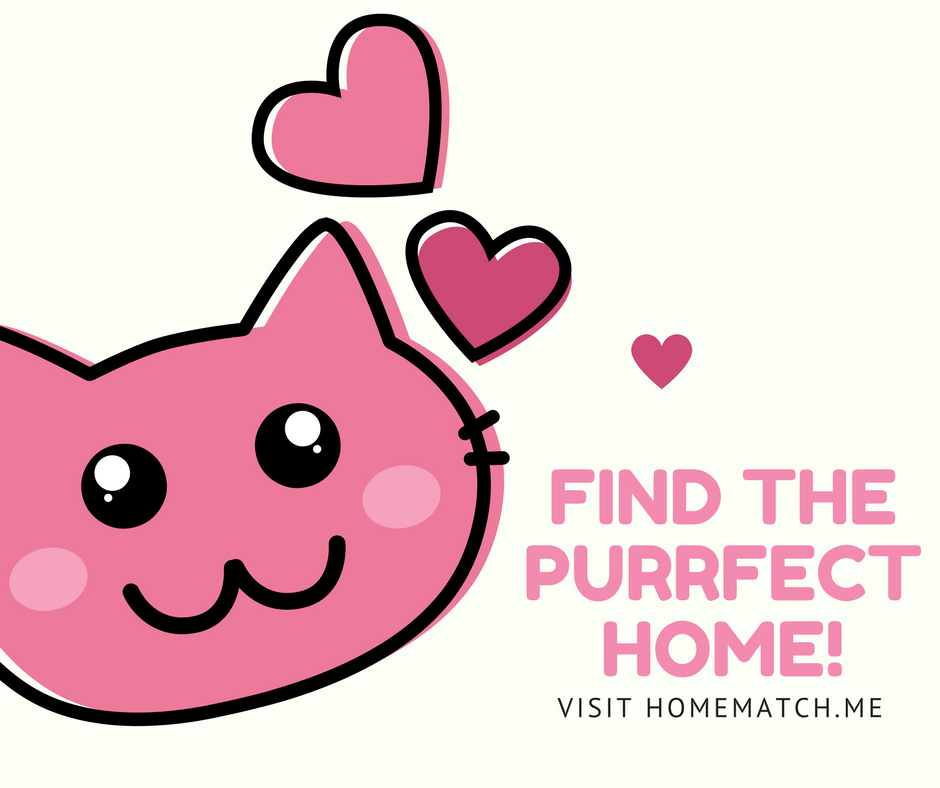 Happy Valentine's Day!