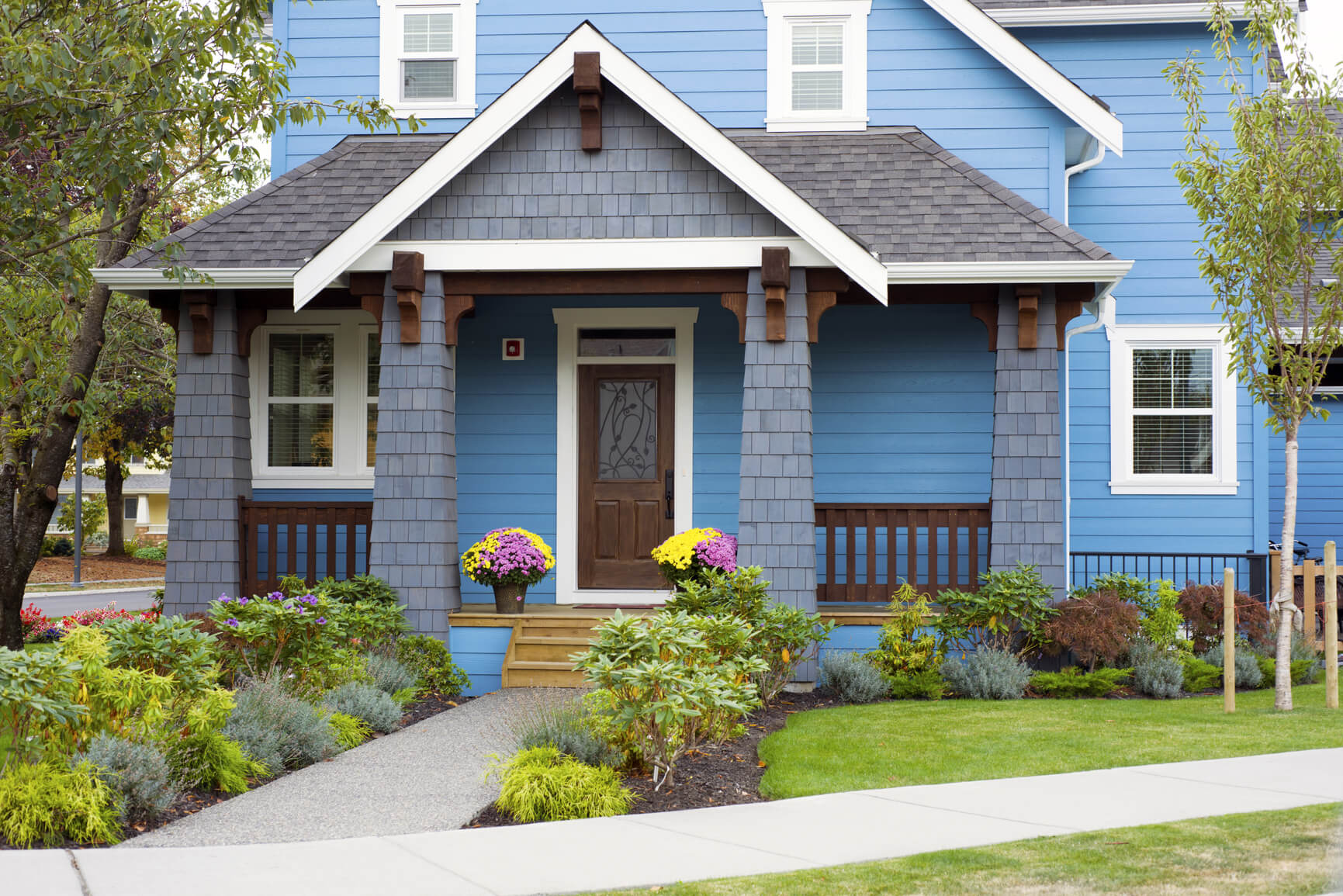 Showing your home in its best condition will help marketing and selling a much easier process. Follow these tips to make the most out of specific areas in your home to make it ready to show. We will provide a series of posts, each focusing on different areas and rooms for the best results. Today we are taking a look at the outside of the home and what you can do to make it shine and scream "curb appeal!"

Exterior
Remove any peeling or chipped paint; replace with a touch-up or fresh coat
Fix all loose trim and fencing
Clear gutters and downspouts
Ensure there is good exterior lighting and all walkway and porch lights are working
Clean and make repairs to the roof, if needed
Clear garage of clutter and tidy shelves
Remove snow accumulation on access sidewalks and driveway
Place sand or gravel on any icy spots
Carefully remove any icicles that could be a potential danger
Yard
Mow and trim grass; re-seed and fertilize where necessary
Prune any overgrown trees or shrubs
Weed flower beds. Remove or replace dead or diseased plants, shrubs, or trees
Clean grease and oil stains from driveway
Decks/Patios
Paint or stain worn areas in wood decks
Remove grass growing from cracks in concrete; sweep any debris from shrubs or trees
Clean all deck rails and make sure they are secure; replace missing slats or posts
Clean outdoor furniture
Front Door
Polish or replace hardware on the door so it shines
Add a fresh coat of paint to get rid of knicks
Clean the glass on the storm door; make sure the screen is secure
Make sure the doorbell operates
Make sure there are no squeaks when the door opens or closes
Extras
Plant flowers to brighten a walkway or enrich the entry
Remove all "fixer" cars, campers and boats from the property
At night, turn on the porch light and outdoor lighting. Buyers often drive by homes they are considering at various times of day
Do you have any great suggestions for preparing the exterior of the home for sale that we may have missed? Great buys, DIYs...we would love to know!