2243 42nd Street is a hidden gem in the Missoula housing market. This gorgeous 2 bedroom, 3 bathroom South Hills home is located on a corner of 23rd and 42nd street, making it very convenient and accessible. This welcoming home also has fantastic updates throughout.
These modern upgrades include, new doors, paint jobs, new flooring, all new toilets, an additional bathroom, brand new plumbing and much more!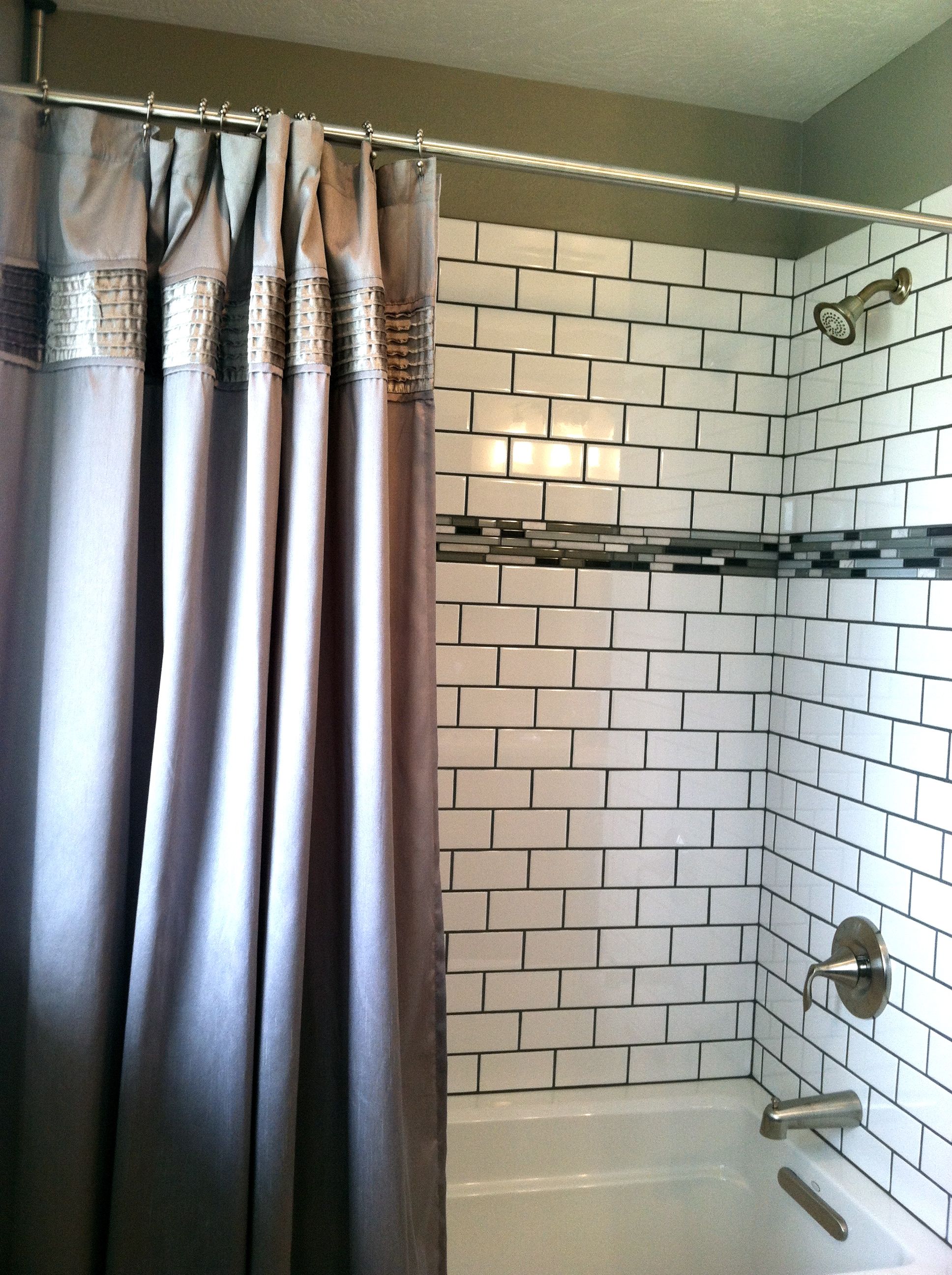 New master suite shower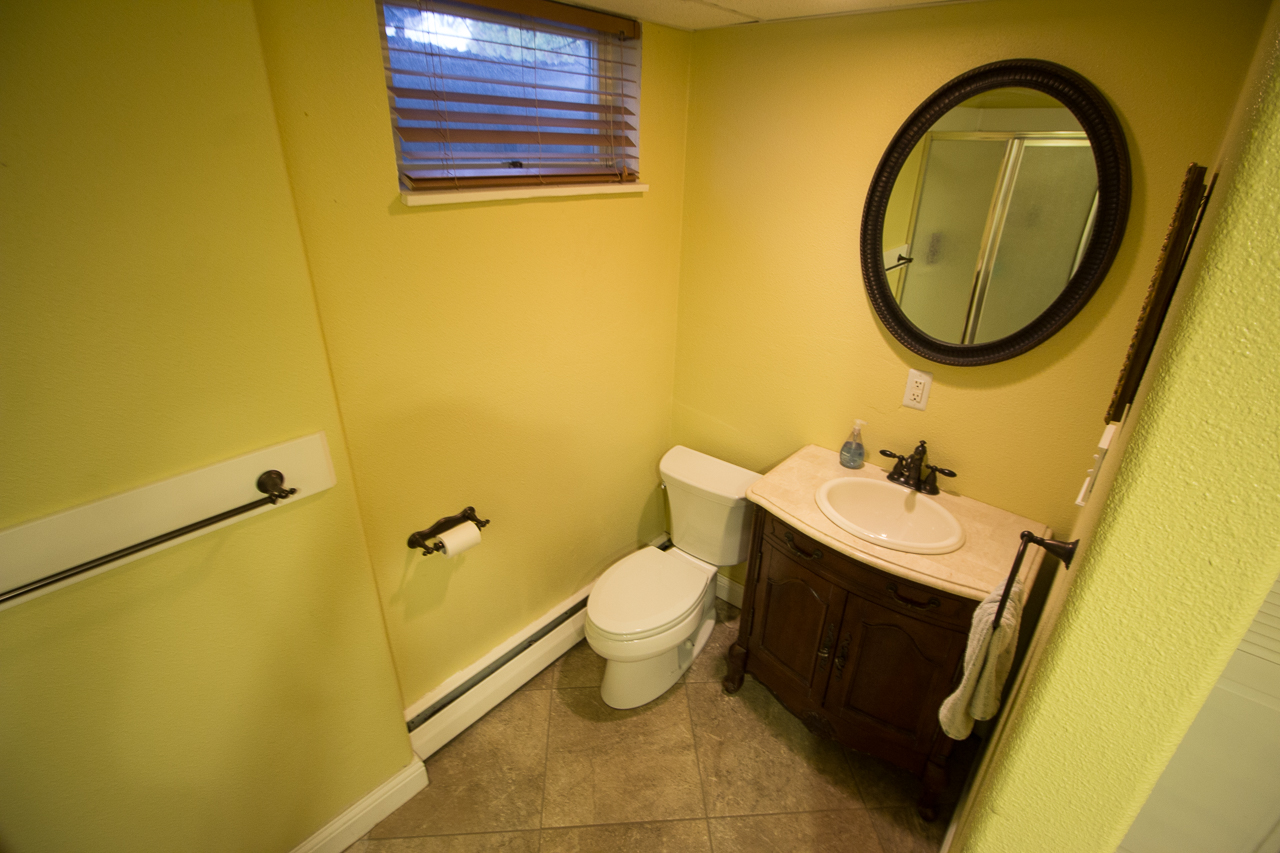 Replaced toilet in lower level bathroom.

All carpets have been removed and replaced with gorgeous oak flooring in the entire home.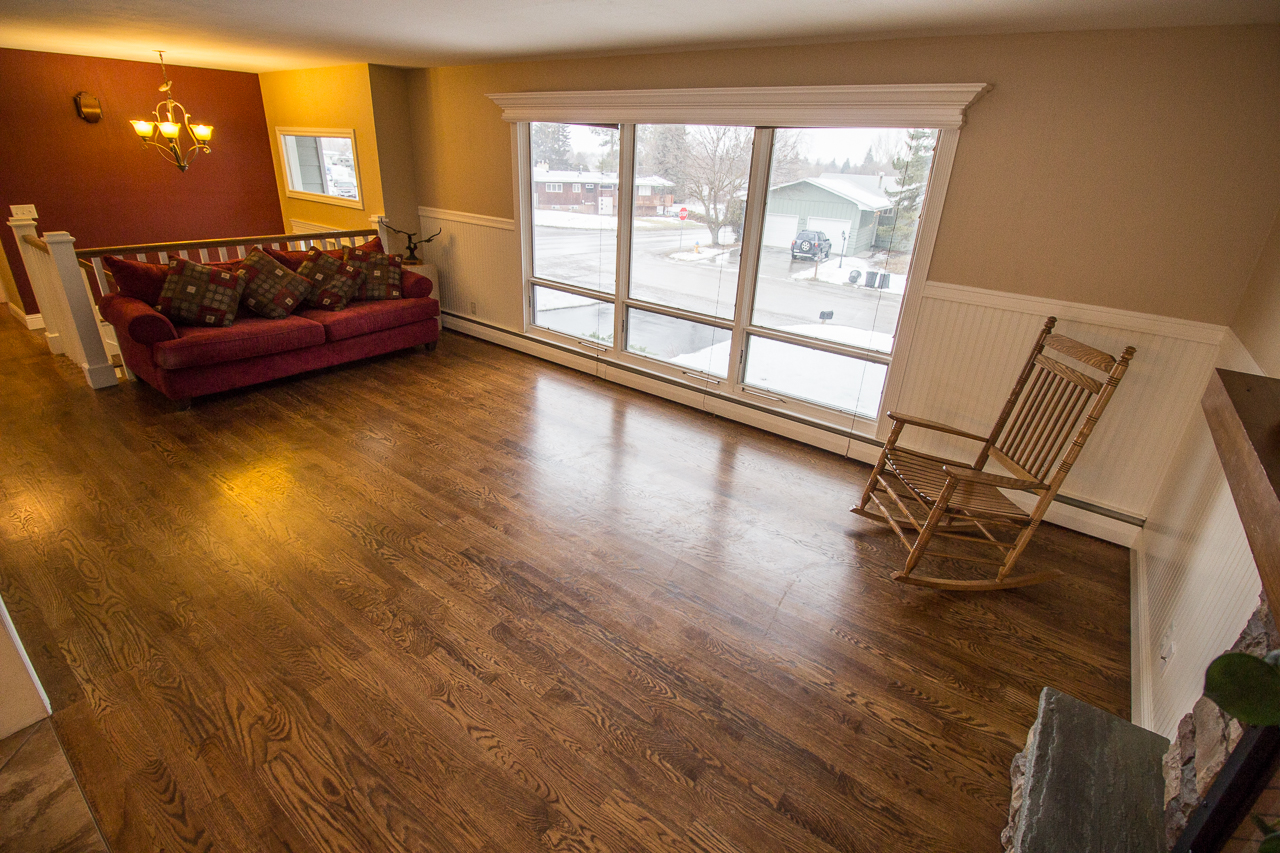 The kitchen received updated electrical work and a garbage disposal in the sink.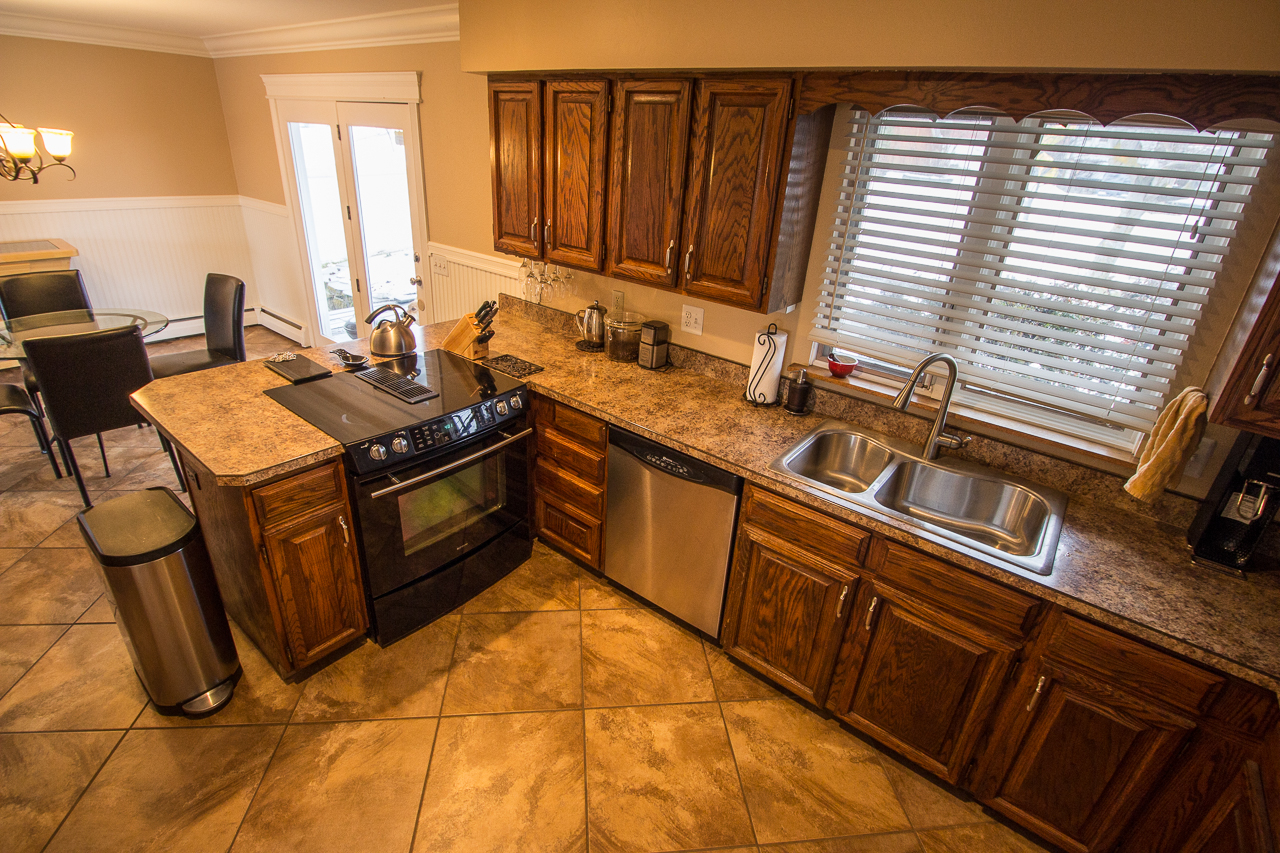 The main floor has also gotten tons of recent updates. These updates include, oak hardwood flooring, new banister, new crown molding trim, a fresh coat of paint, new stairs and new doors throughout the whole floor!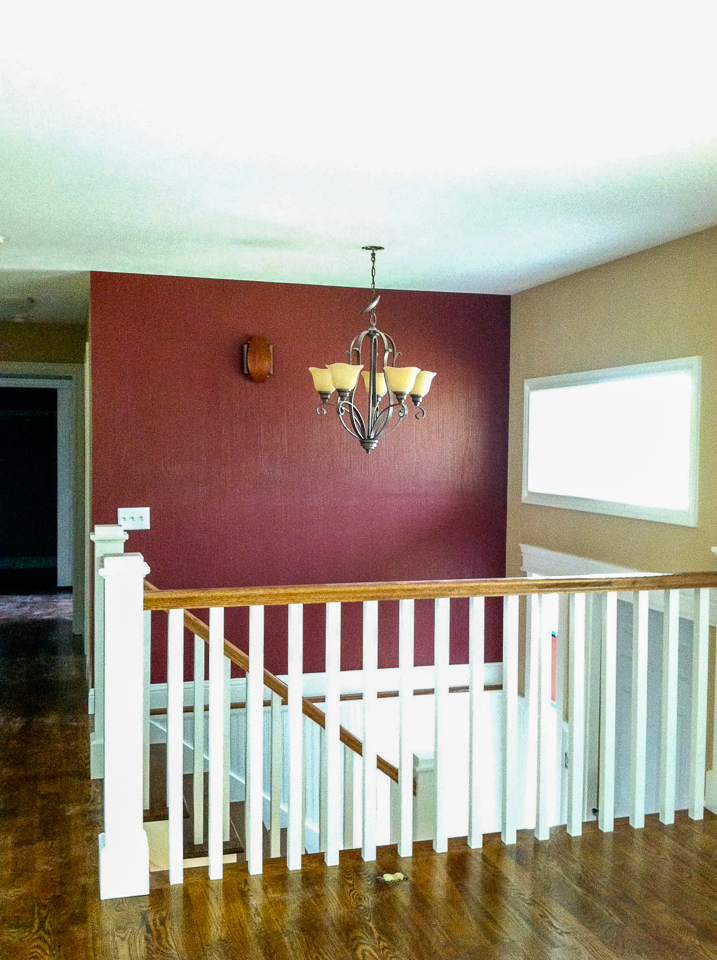 The gorgeous entry way, sets the stage for the rest of the traditional with a contemporary spin kind of home.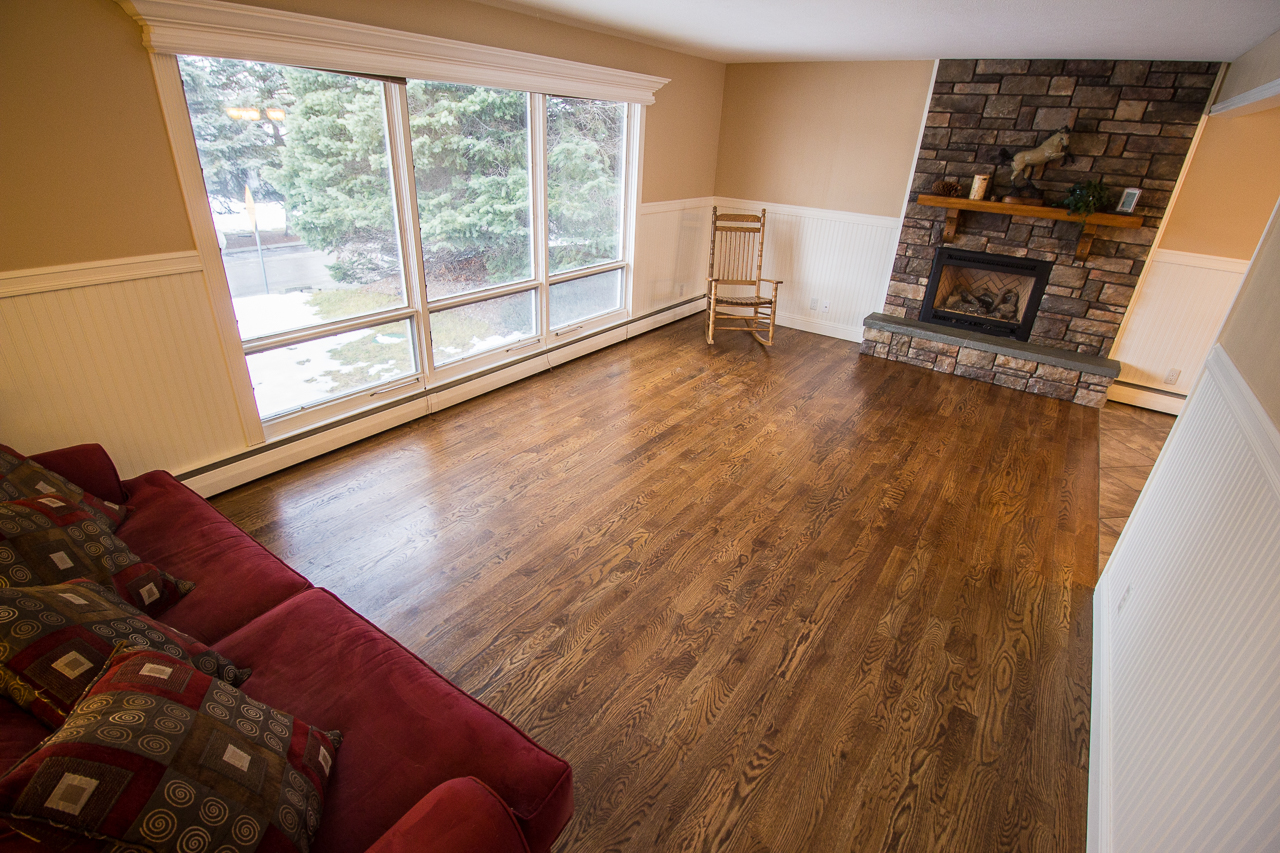 Both bedrooms have received a total makeover as well. The master suite and guest bedroom have all new drywall, new bathrooms, new closets, new paint and lighting.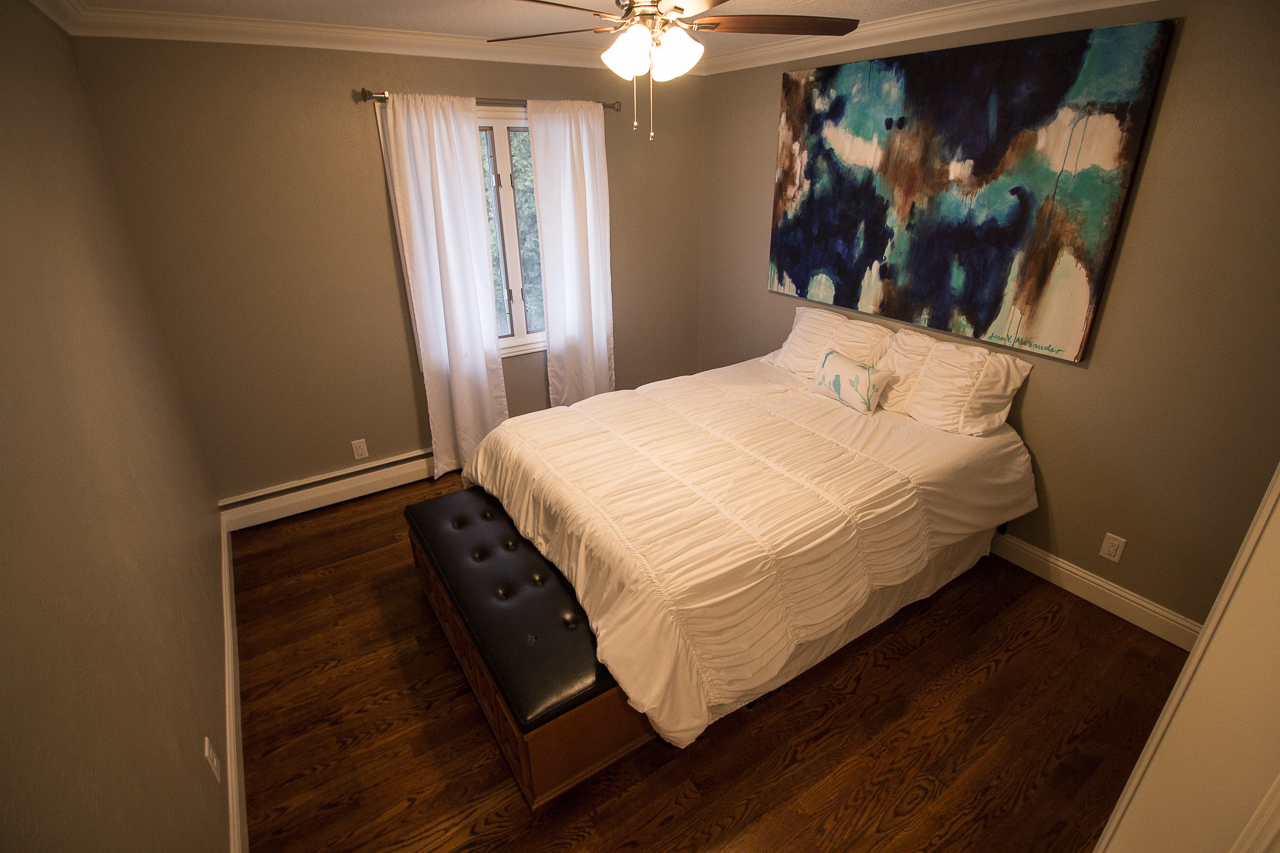 The master suite.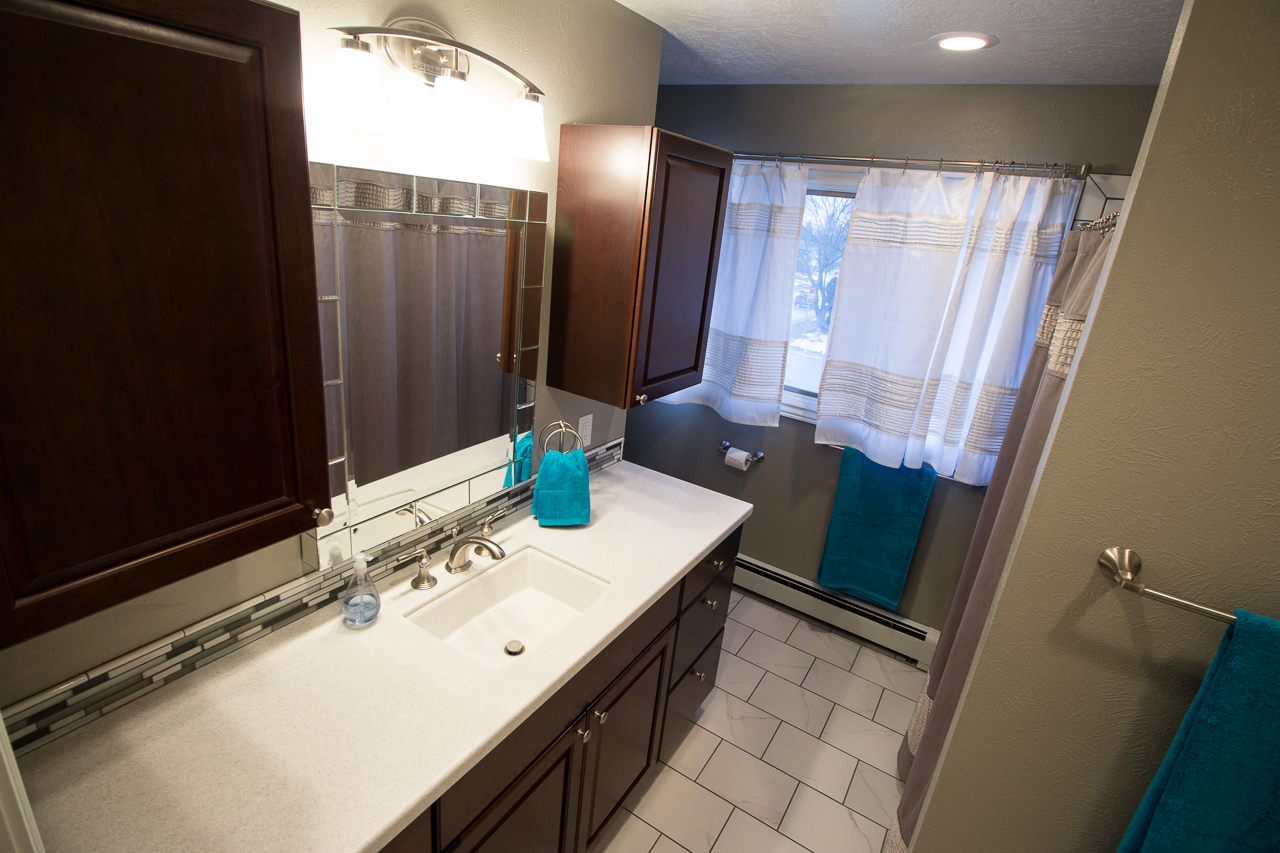 Counter space for days in the master suite bathroom.

The guest bathroom with a new a toilet and plumbing.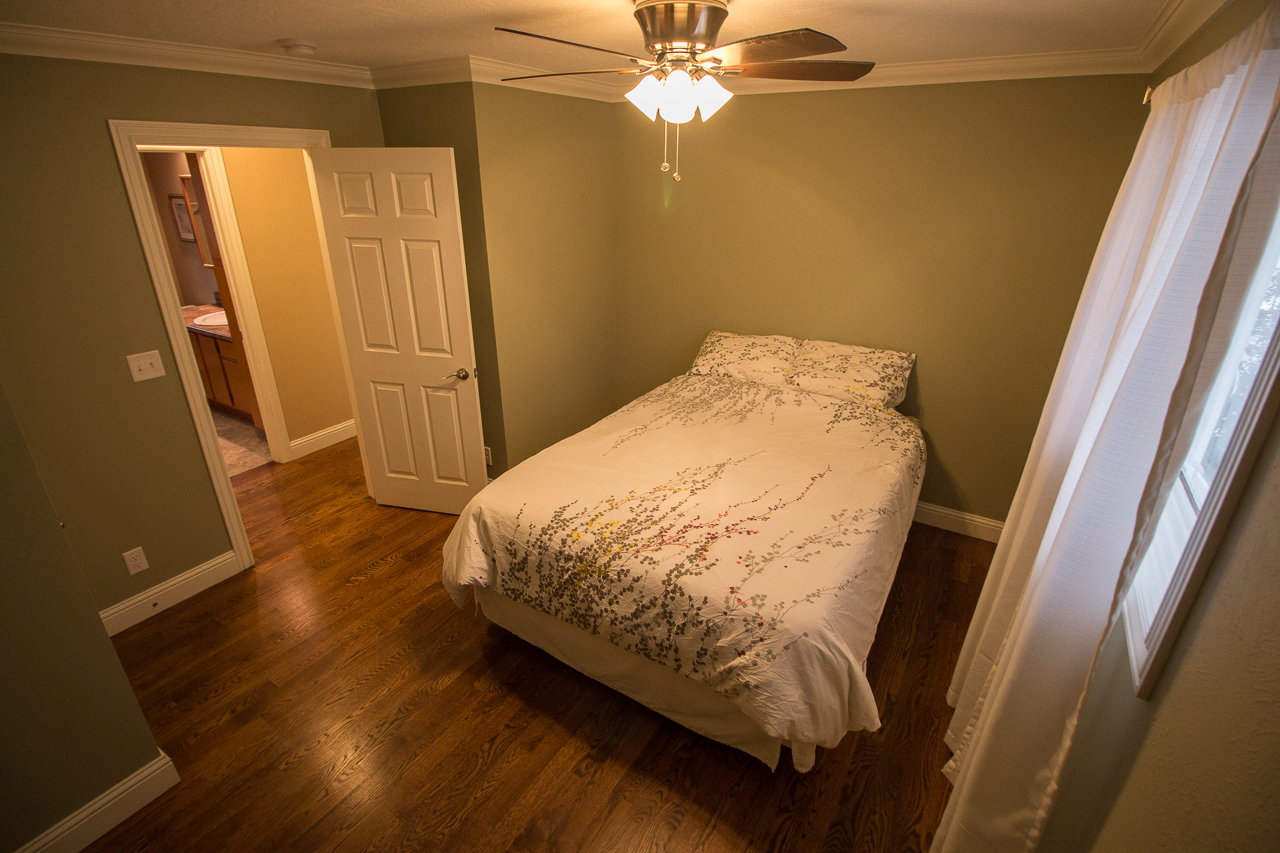 The spacious guest bedroom, with new flooring and trim.
Moving down to the lower level, the basement was very recently re-trimmed and re-tiled, as well as added new doors throughout the floor.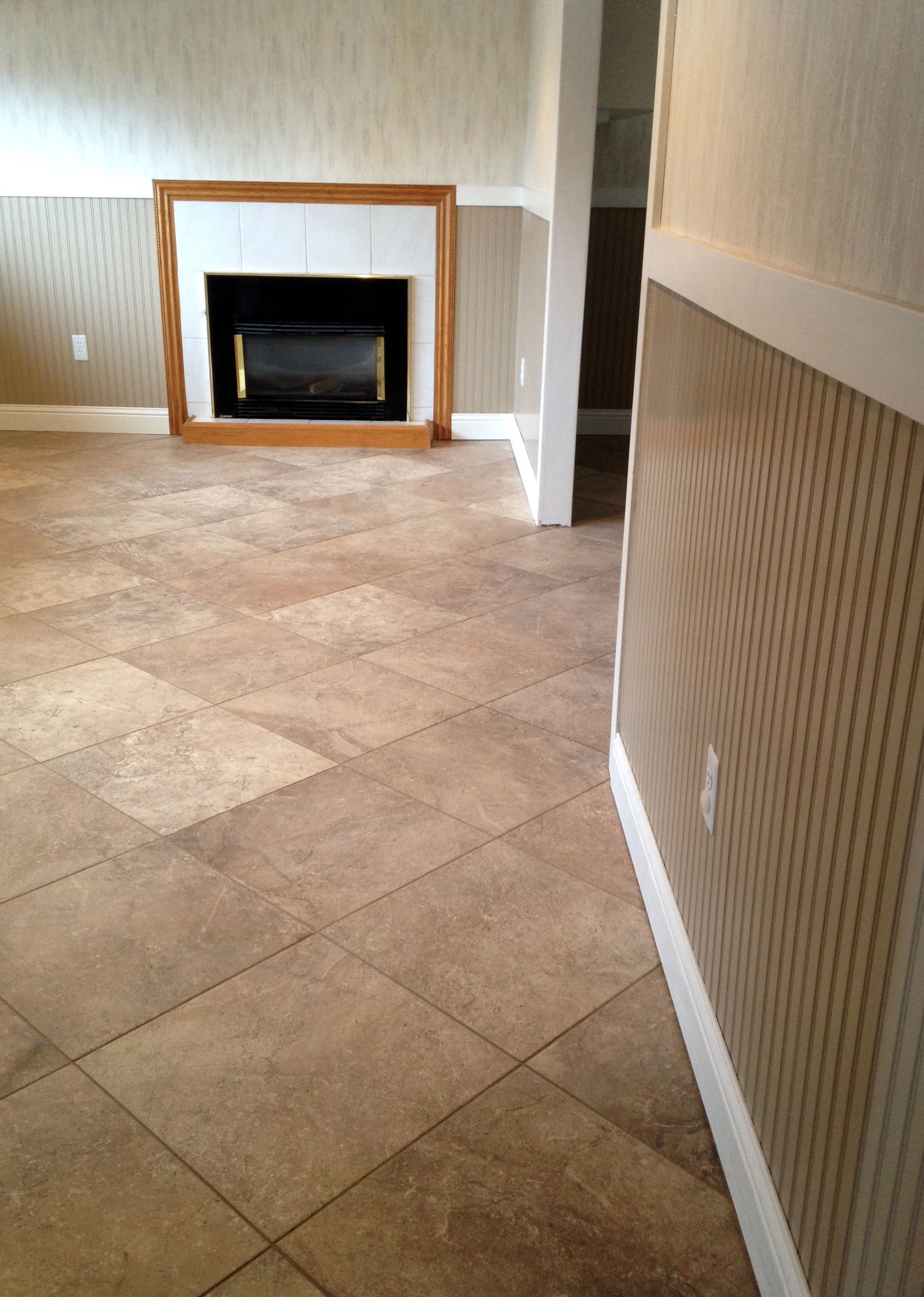 the trim compliments the brand new tile work, and matches the textured walls.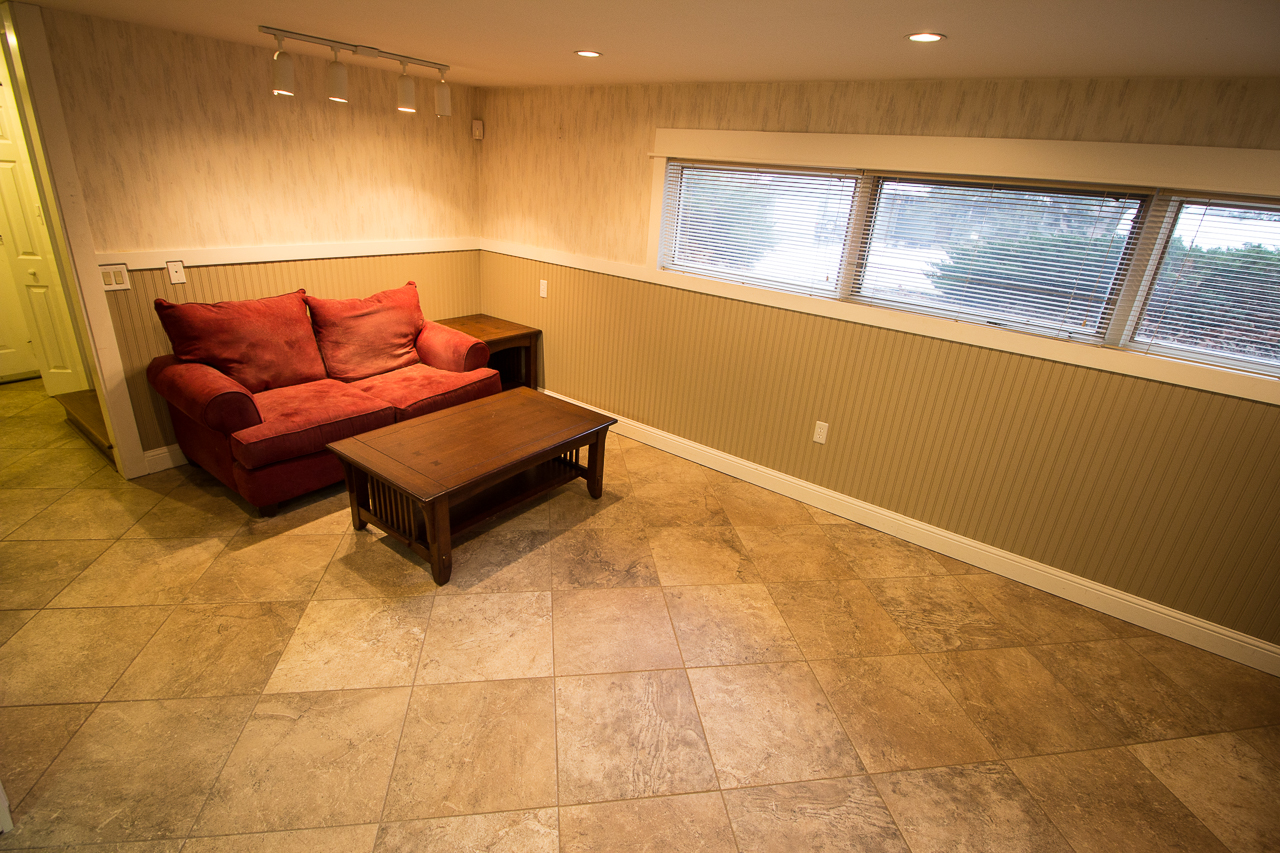 Other fantastic amenities include two fire places, (one on each floor).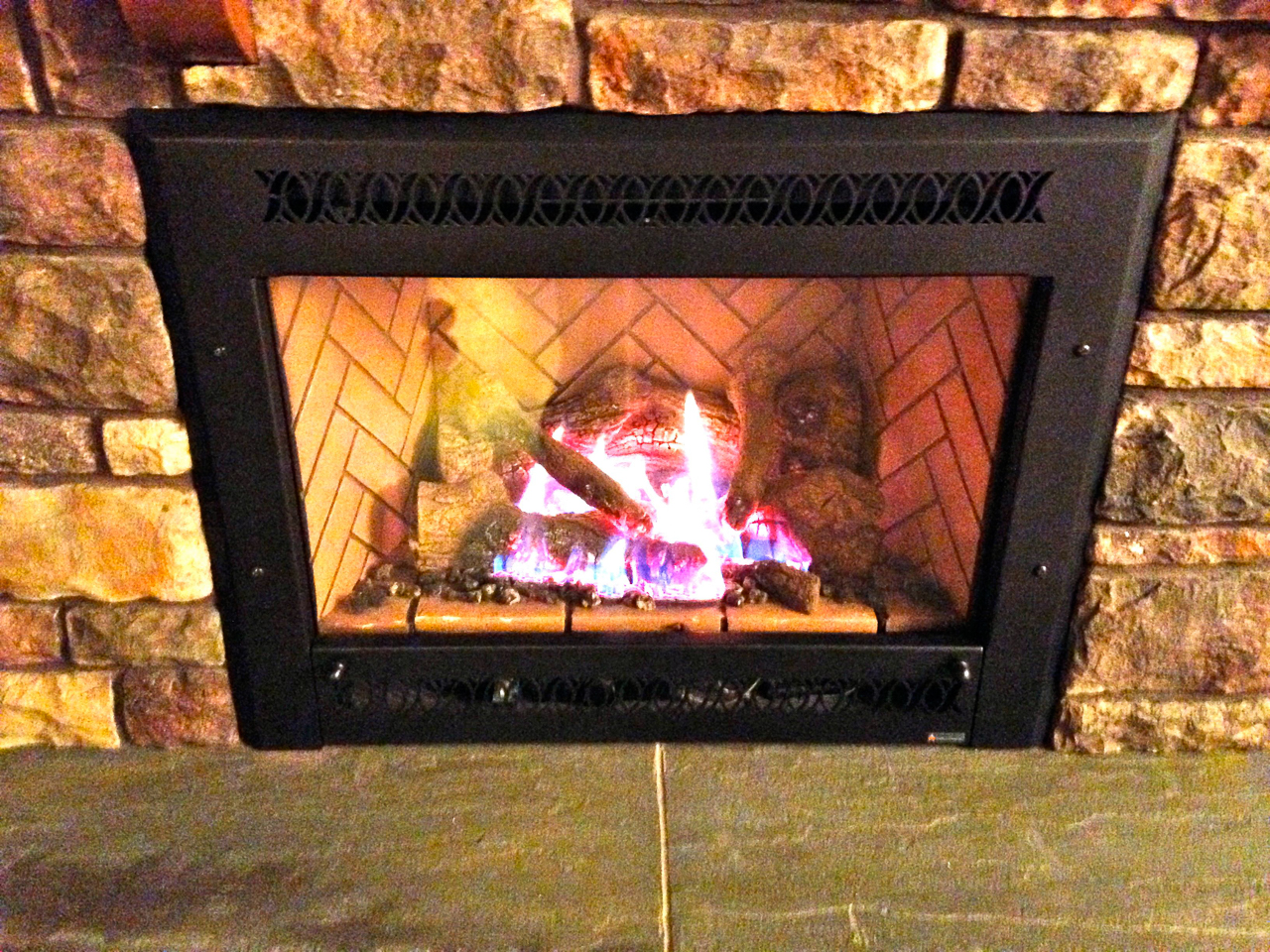 The main floor fireplace.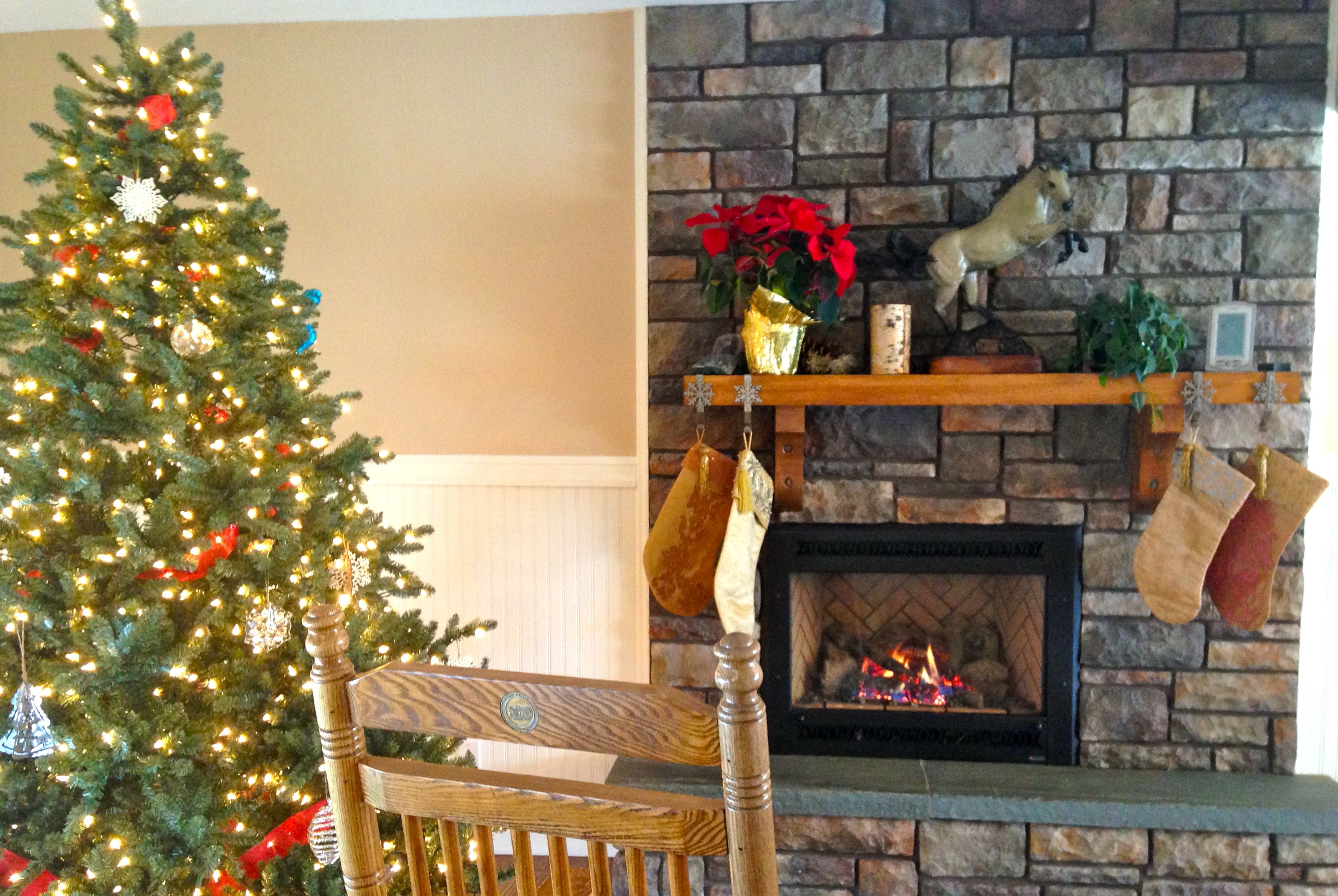 The main floor fireplace, at Christmas time.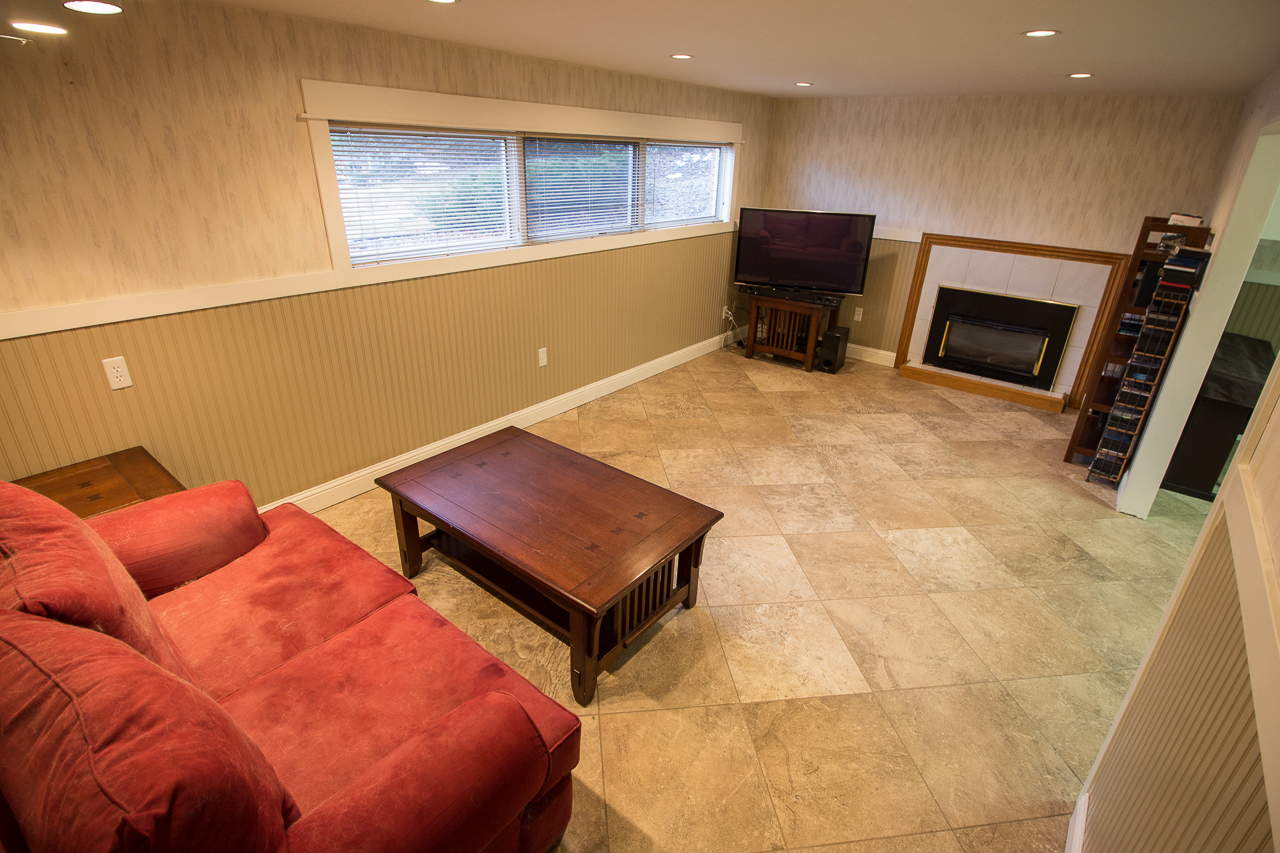 The basement fireplace. Other notable components of those home include all of the outdoor care.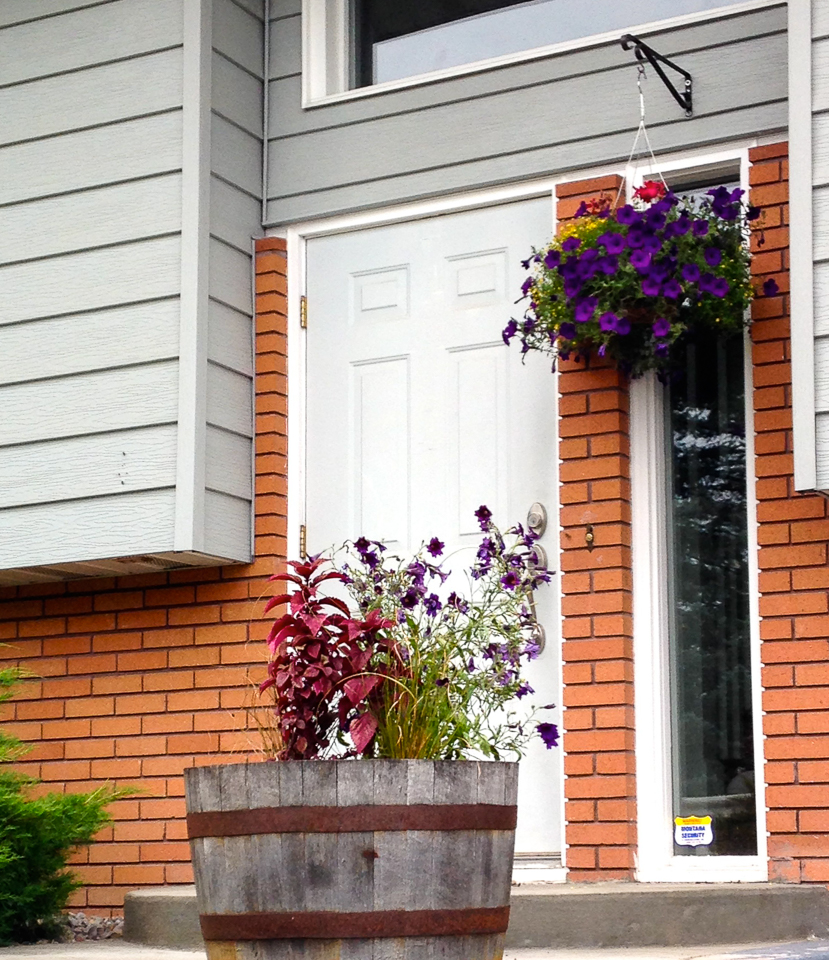 The gorgeous front door and walkway creates a welcoming atmosphere.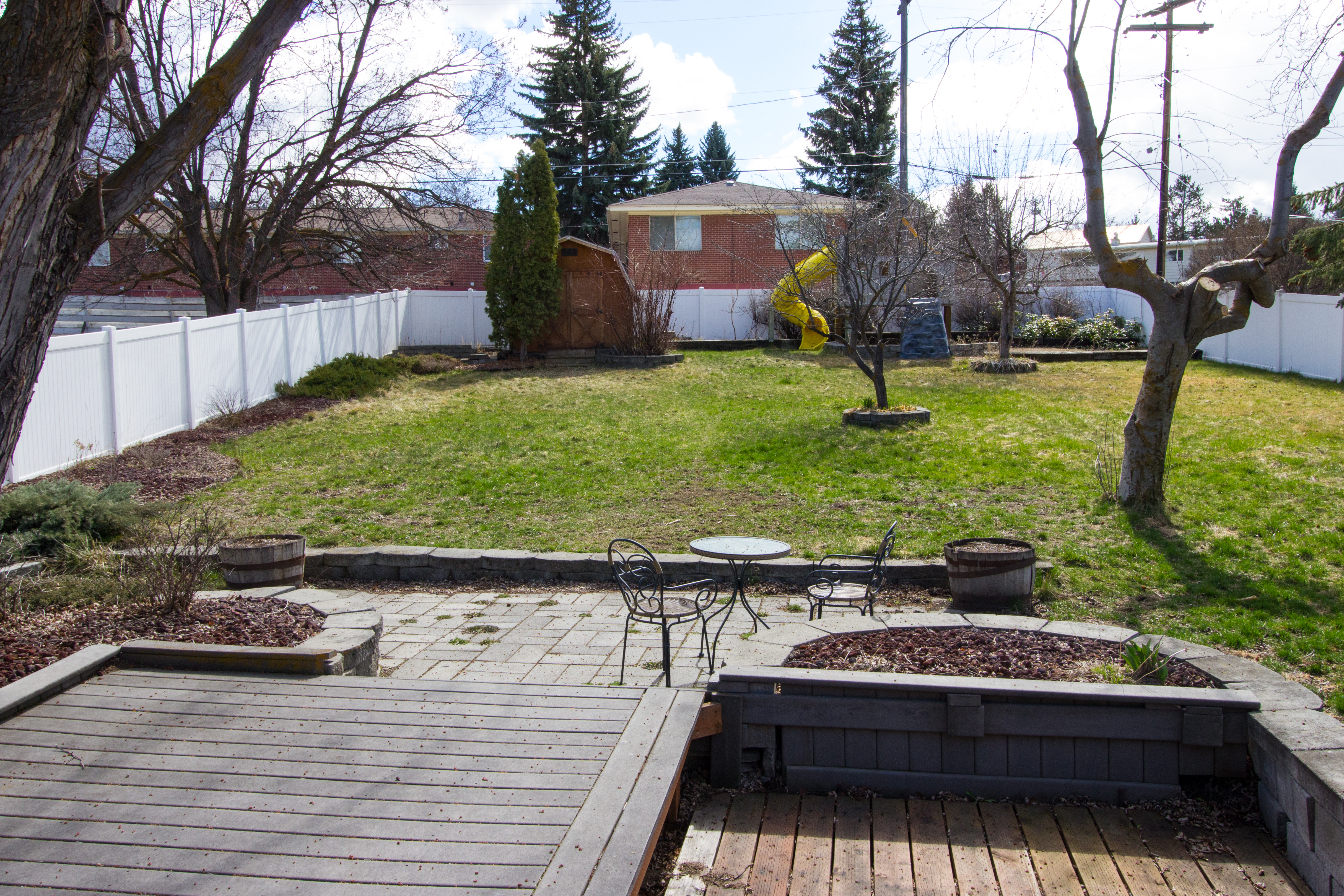 The spacious back yard is completely fenced in, with a multi level patio and a hot tub section.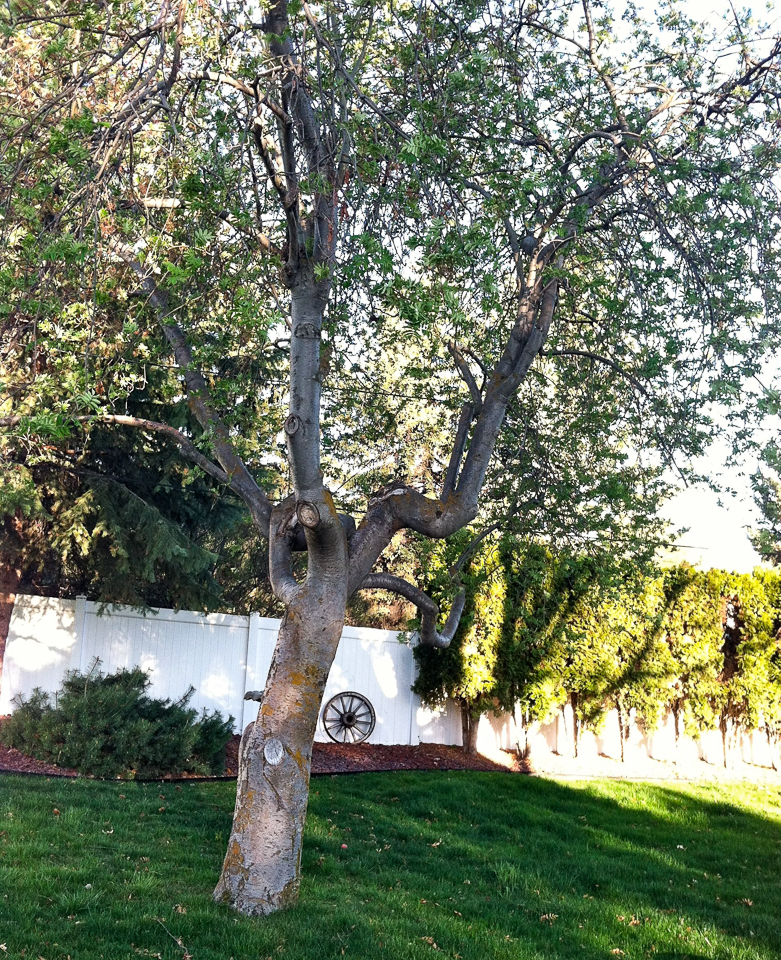 With proper care, the yard is a fantastic, lush getaway.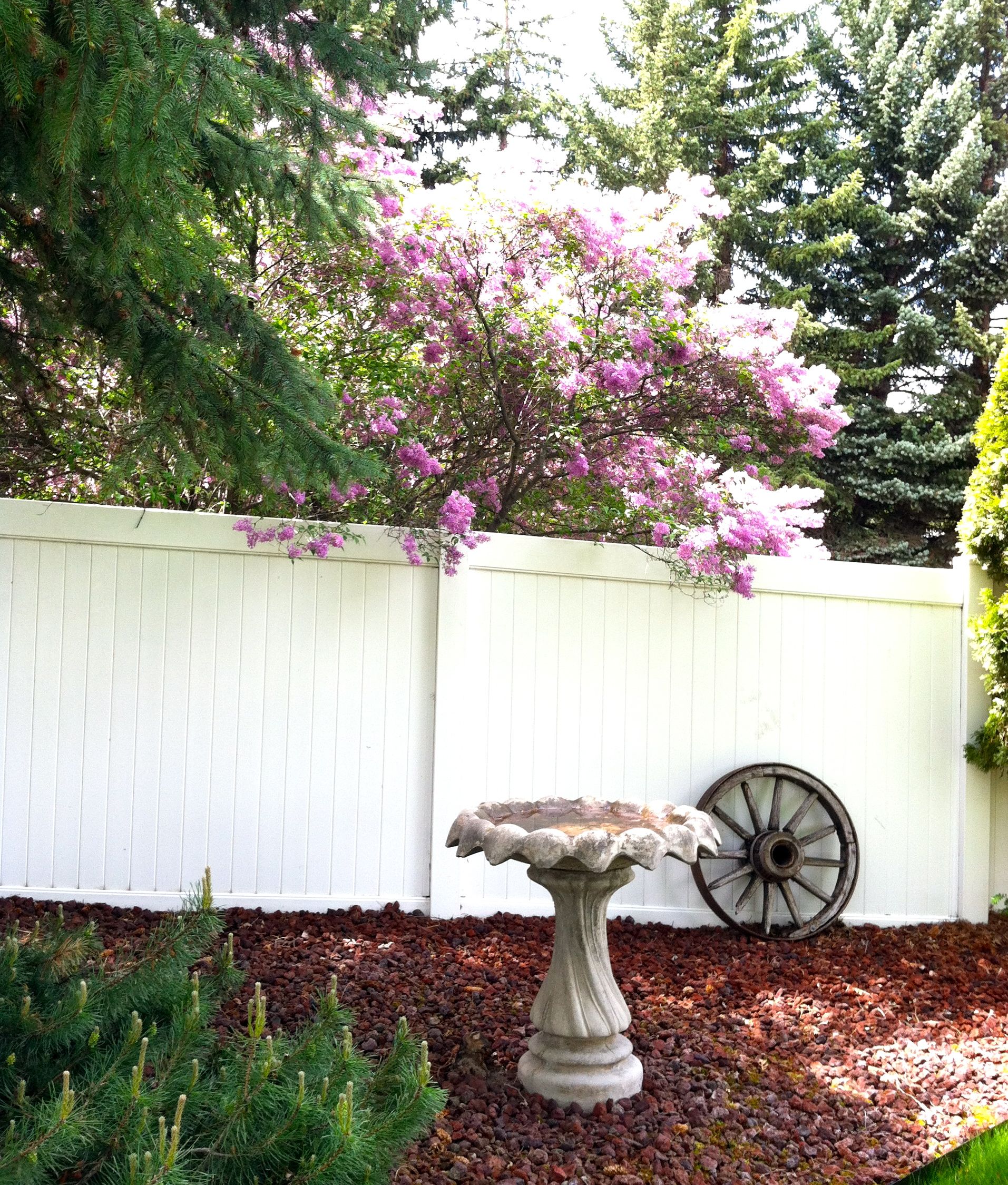 To see everything this home has to offer please contact The Diane Beck Team at 406-360-7654 or 406-381-2178 or call your agent today!