According to The Montana Census Bureau, Missoula County population has grown from 109,299 residents in 2010 to 114,181 in 2015. Needless to say Missoula is a booming small city! Missoula is expected to continue growing throughout the foreseeable future. So, if you or someone you know is one of Missoula's newer residents, check out this blog post for some not to miss nightlife suggestions!
Montgomery Distillery: Montgomery Distillery features breathtakingly fresh cocktails. If you want an amazing drink, made with tender love and care, hit Montgomery. The ambiance is pleasant and appealing. Drink of choice: Honeybee Highball
Photo by destinationmissoula.com

Golden Rose: the Golden Rose is your typical good times bar. The Golden Rose plays on its name by setting the stage to their bar with red lights, which is a surprisingly effective method of making you feel like you're in a totally new place!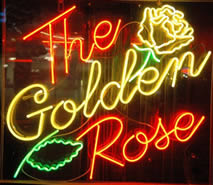 Photo by thebadlander.com

The Rhinoceros: The "Rhino" as locals call it, is a very popular bar among University of Montana students. The Rhino also maintains tons of fun bar games such as pool and table shuffleboard! The Rhino features local beers on tap as well as a full bar.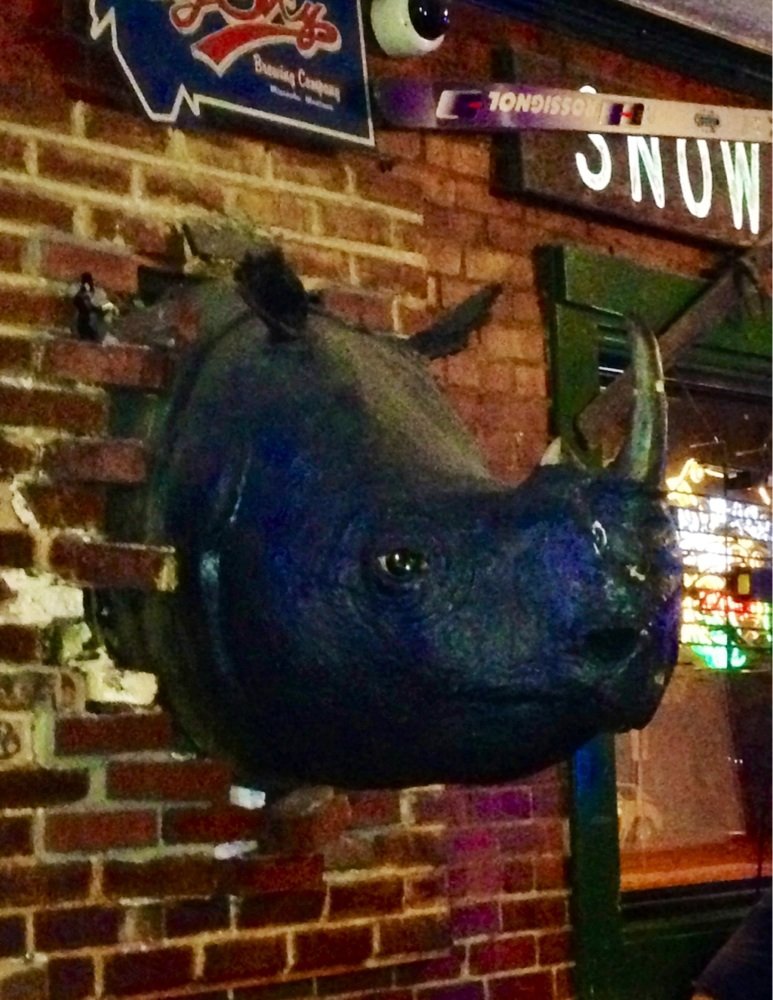 Photo by Yelp.com

The Top Hat: The Top Hat is musical hot spot for Missoula. The owner, Nick Checota recently bought The Wilma Theater in efforts to expand the live music scene in Missoula. The Top Hat specifically extends a slightly more sophisticated take on the average Missoula bar. The Top Hat features local beers on tap as well as a full bar.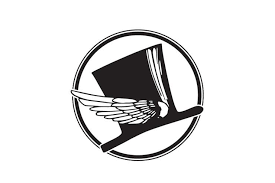 Photo by tophatlounge.com

The Iron Horse: (IHO) (twofers) Every Thursday night the Iron Horse features the infamous Two for One deal. Thursday night at The Iron Horse is always a great time. Other than two for ones, The Iron Horse offers, Martini Mondays: Any of Our Martinis for $5 5pm-Close, Tues: Weekly Rotating Pint for $3, Wed: Blue Moon for $3.50 and Skip & Go Naked $5 7pm-Close.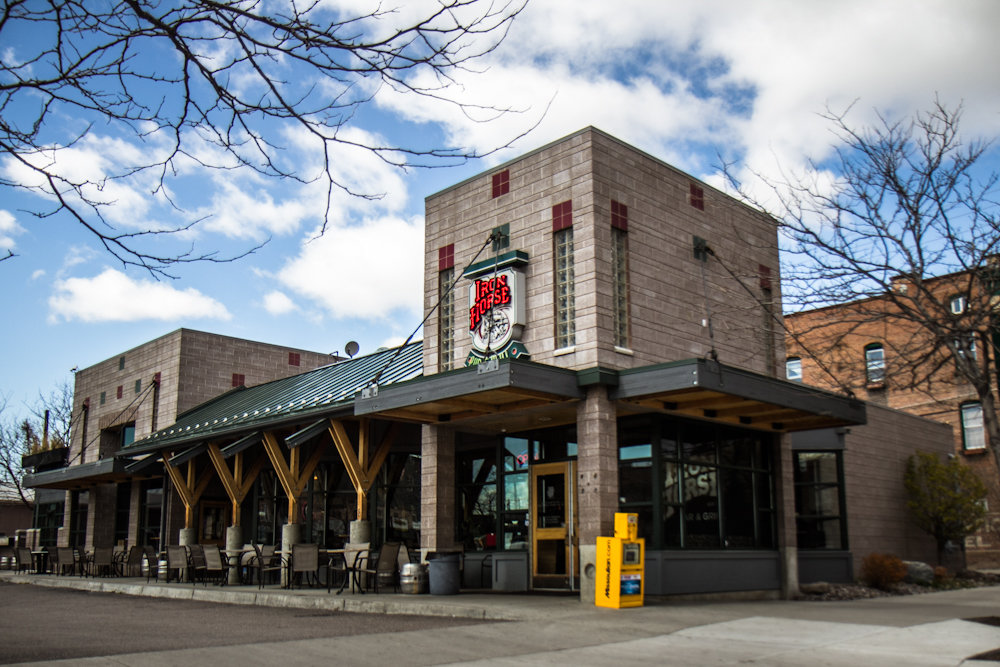 Photo by ironhorsebrewpub.com

James Bar: James bar is the soulful, chic, comfort food destination of Missoula. The atmosphere is darker and cozy while still obtaining an upbeat, going out vibe. James bar has a full bar and lengthy beer and wine list. Drink of choice has to be their ice cold Moscow Mule, it's unreal!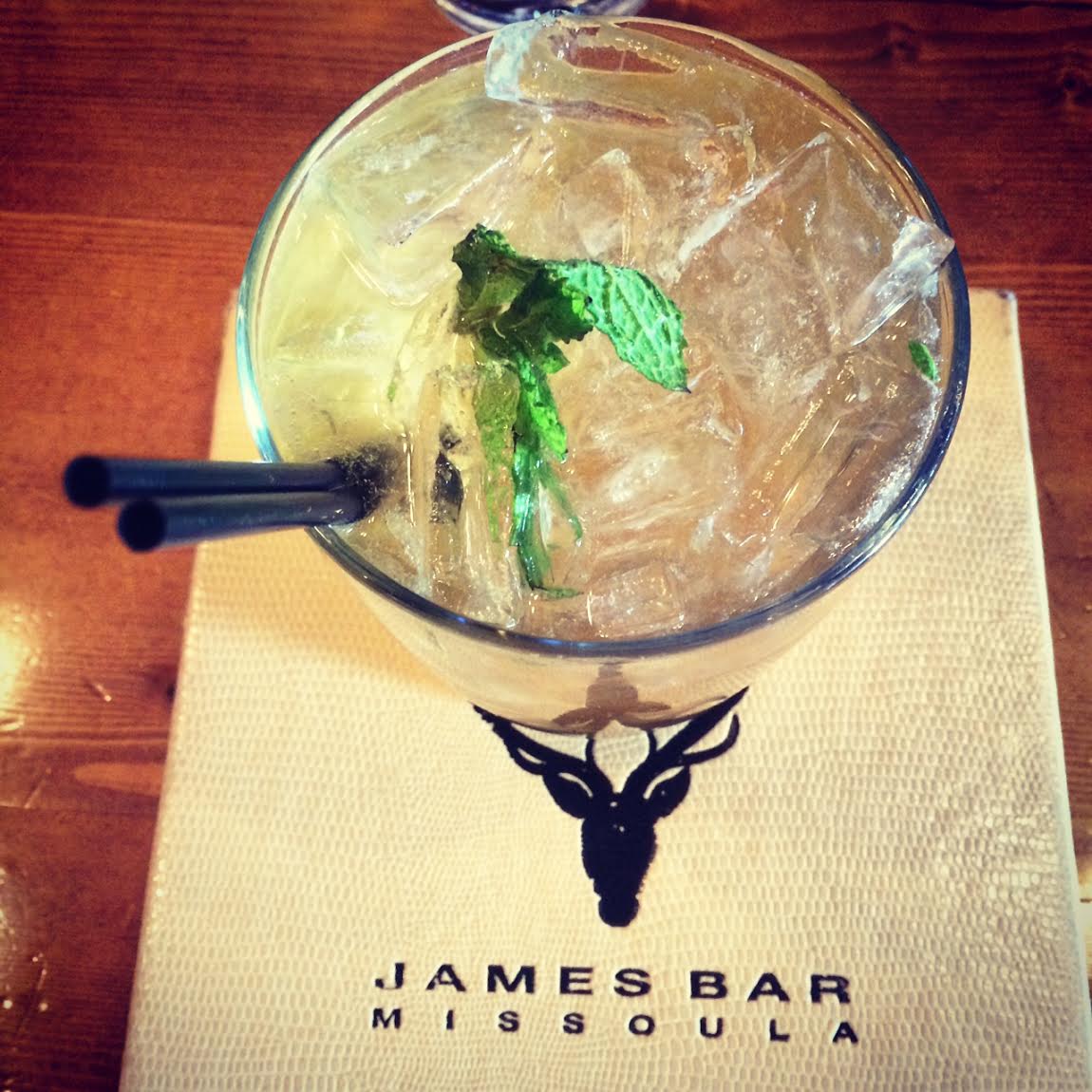 Photo by whiskeytangogolbertrot.com