When listing your home we quickly get to work planning and executing an effective marketing plan. Here is an example of what you can expect from the team.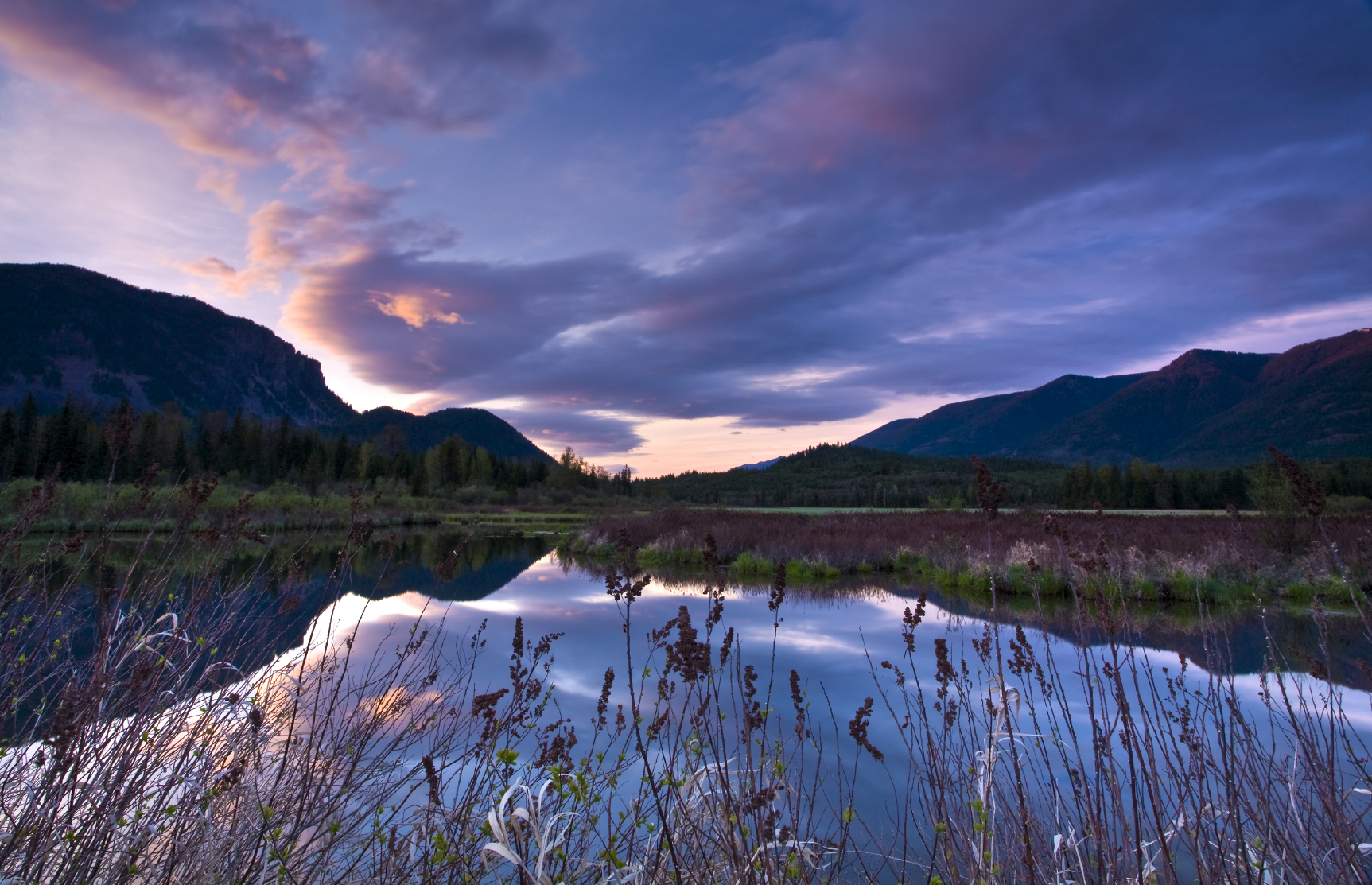 1. We will do a walk through of your home & make a list of suggestions for preparing your property for listing.
2. Staging advice & coordination: We will do a room-by-room assessment and develop a list of recommendations to improve the appeal and impact of your home.
3. Showing instructions & lockbox use reviewed with the owner. We make sure your home is available for showings whenever a possible buyer is ready to see it.
4.Prepare the Seller Disclosure Package for your property so that it can be appropriately positioned in the marketplace.
5. "Home For Sale" sign placed in yard
6. Announce your listing immediately to our Windermere office agents to create enthusiasm about your property for their potential buyers.
7.Photo Session shoot scheduled when your property is ready (de-cluttered, cleaned, and staged). Virtual tours are posted on YouTube, MLS & Other media platforms.
8. Prepare a detailed list of features that your property offers. This comprehensive list of property features will be used in our marketing materials and strategy.
9. We will prepare customized & professional flyers specific to your property, have them printed & deliver them to you.
10. Distribute "Just Listed" letters to homes in your area (if applicable). Neighbors often know others that may want to live in your neighborhood.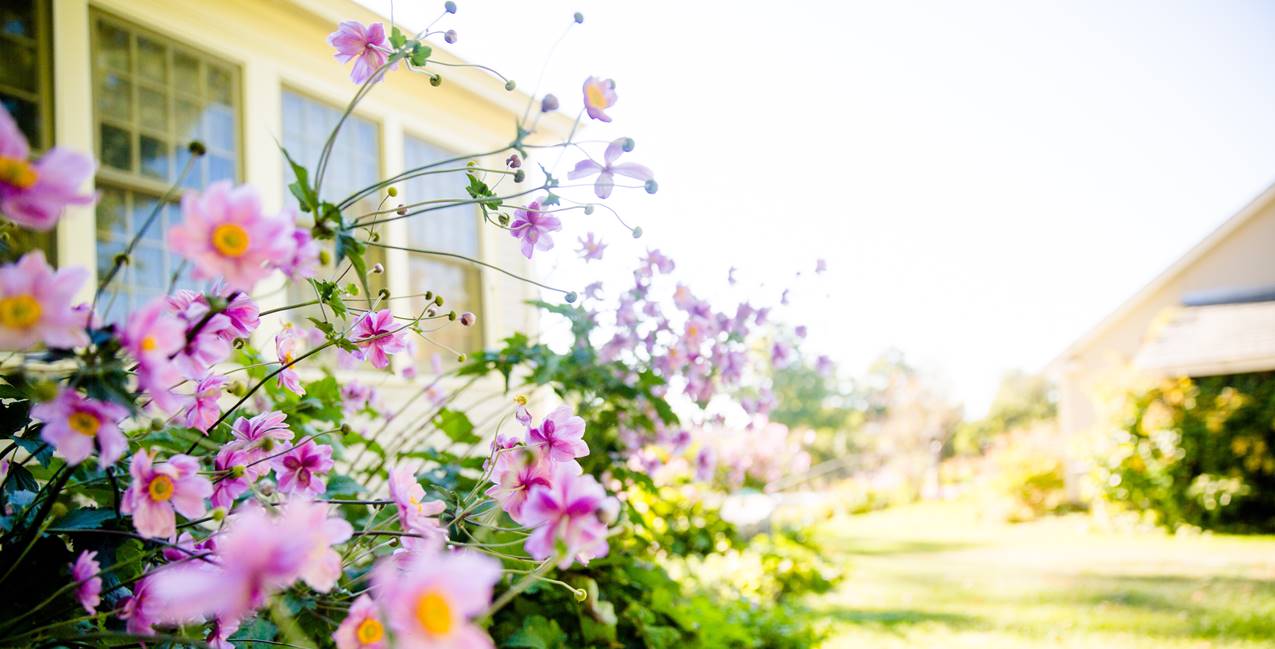 11. E-mail marketing campaign to 1,400 + Missoula area real estate professionals & our database of clients.
12. Submit property details, showing instructions, photos, and tour information, to the Multiple Listing Service (MLS), to receive maximum exposure to all members of the Realtor community in Missoula & surrounding areas and to all potential buyers.
13. Social Media marketing campaign implemented on Facebook, Twitter, Pinterest, LinkedIn, and several other social media Web sites. Links to the virtual tour, photos, and detailed property description will be included.
14. Property listing pages created for popular real estate web sites such as Zillow.com, Realtor.com, Trulia.com, Homes.com, and many others with detailed property features, descriptions and multiple photographs so your property can be seen first by the millions of buyers browsing those sites.
15. Craigslist ads and other online classifieds are created & posted.
16. Ensure there are multiple ways to inquire about your property on each web site on which it is featured.
17. Schedule an open house for your property (if appropriate)
18. Every inquiry about your property will be responded to in a timely manner, with our team of three.
19. Include your property on our Windermere agent office tour.
20. Feedback from local Realtor showings will be solicited, summarized and reported to you on a weekly basis.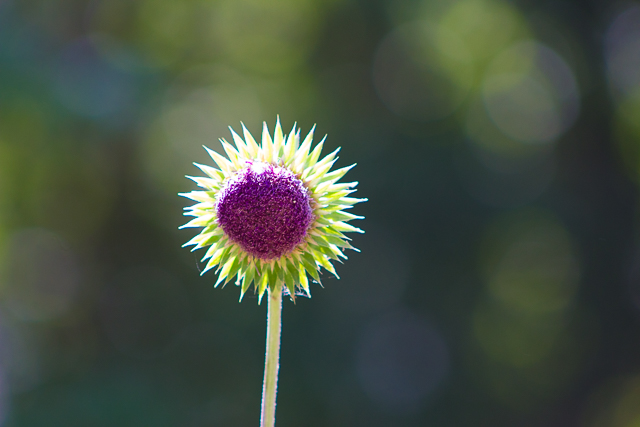 21. Performance and strategy reviews. Weekly program reports, updates of market changes, and relevant properties sent to you for review.
22. Inspect vacant property for security and condition on a regular basis.
23. Continued suggestions and advice for positive changes that can be made to the property to maximize marketability are provided.
24. Complete due diligence on all inquiries and submitted purchase offers (including research on all prospective buyers whenever possible).
25. Professionally represent you upon presentation of purchase offers by the cooperating real estate agents. Negotiate the highest possible price and best terms for you at all times.
26. Work toward putting great offers together in writing and submitting all offers to you in person or via electronic signature (if you are out-of-town or not available).
27. Once we are in Escrow we will advise you through every step of the process and will be available for any questions at any time.
28. We will work diligently to bring your transaction to a painless and successful closing. We do everything in our power to provide the highest level of service for all of our clients.