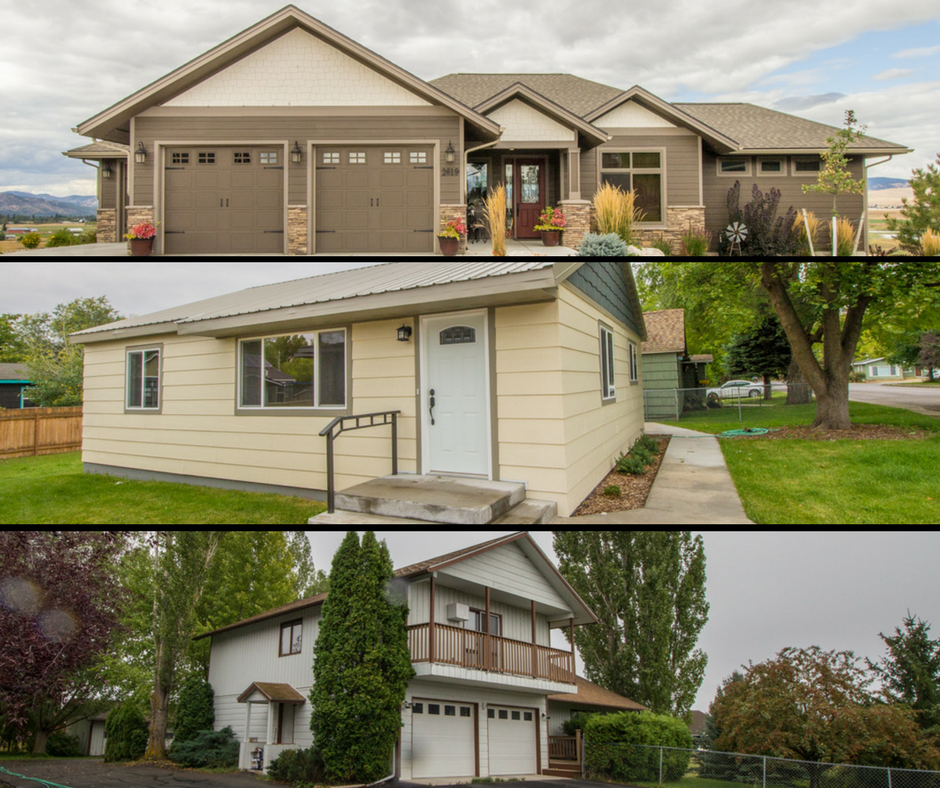 The Diane Beck Team new listings in Missoula, Montana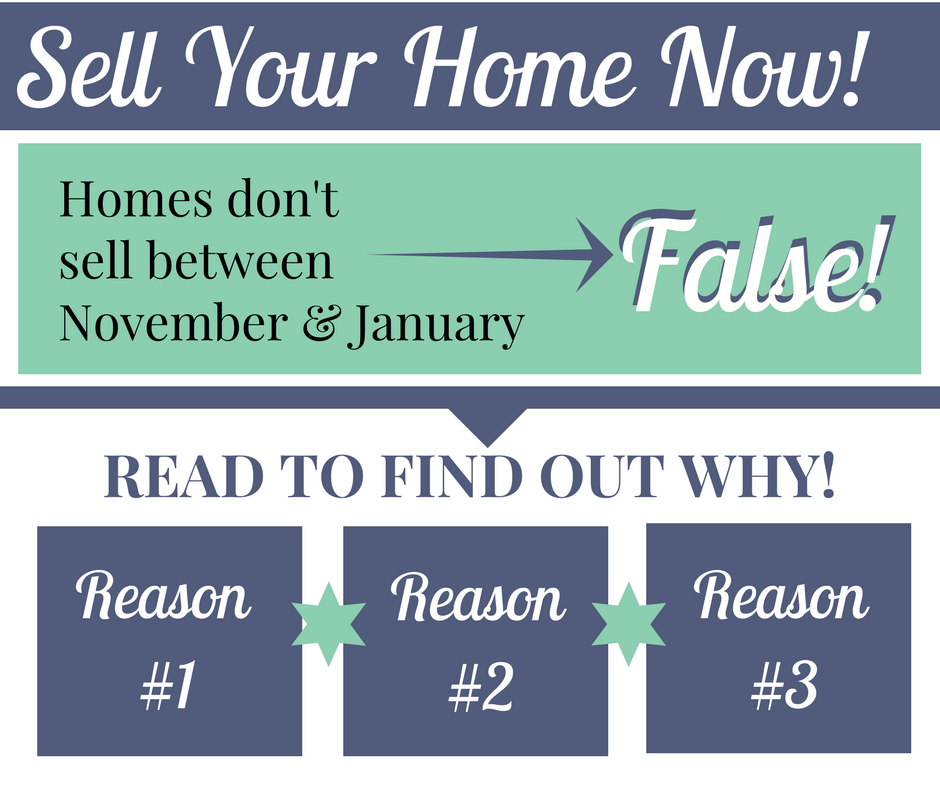 Homes don't sell in November and December...False! Several studies show that homes listed during or around this time are more likely to sell!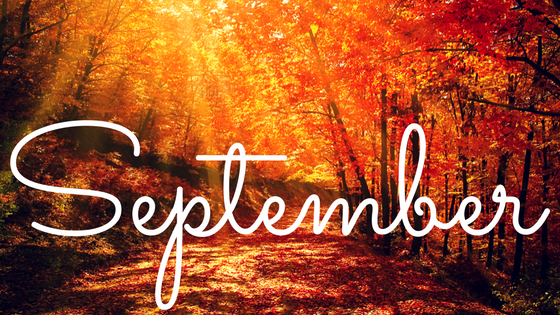 Missoula is never short on events or things to do. September brings so many opportunities! Make sure to plan for September, which means chilly mornings and warm afternoons!